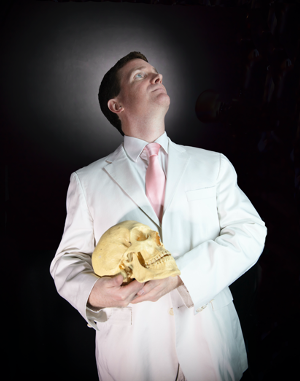 We are happy to report that Titan Books has acquired UK rights for THE FINAL GIRL SUPPORT GROUP by Grady Hendrix! The novel is expected to be published in the UK in June 2021. As reported recently by The Bookseller, here's a brief description of the novel's premise…
[The] novel will follow six "final girls" — referring to the women in horror stories who are the last left alive to confront the killer — who have met for group therapy for almost twenty years, following a traumatic event.
And here's what the author had to say about the book…
'Final girls are one of horror's most enduring tropes, delivering hard-won stories of trauma, survival, endurance and, ultimately, the hope that no matter how bad things get, if you're smart enough and brave enough you can make it until morning…'
Hendrix's latest novel, THE SOUTHERN BOOK CLUB'S GUIDE TO SLAYING VAMPIRES was a New York Time Bestseller.
Zeno represents Grady Hendrix in the UK and Commonwealth, on behalf of the JABberwocky Literary Agency in New York.