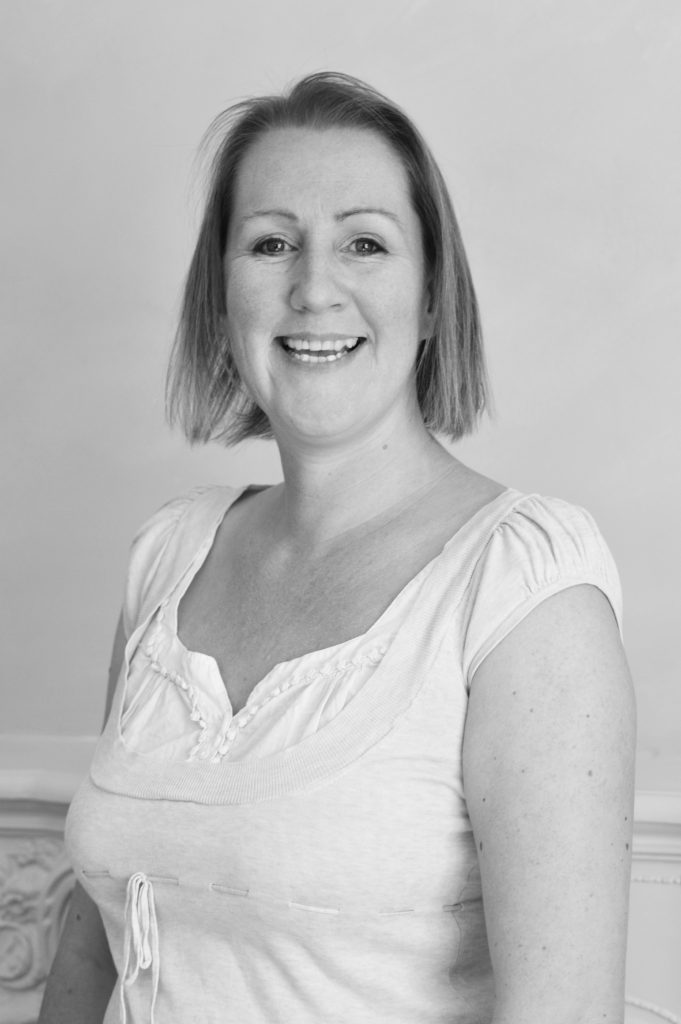 Today, we are delighted to welcome author Jenni Keer to the Zeno family! Not only that, but we are also able to share with you the excellent news that Jenni has signed a two-book, World Rights deal with Avon Books! The deal was announced this week.
'I am thrilled that Jenni's wonderful novel will be published with Avon. Jenni writes with such warmth and Avon is the perfect home for her,' said Louise Buckley at Zeno Agency.
'I am immensely excited to be working with both the vibrant and dedicated Avon team, who have truly made me feel at home, and my enthusiastic and supportive agent, Louise,' said Keer. 'I look forward to sharing Lucy Baker's world with readers in the New Year.'
The first book covered by this deal is Keer's debut novel, THE HOPES AND DREAMS OF LUCY BAKER. The novel will be published by Avon as part of its digital-first list, in January 2019.
Avon Editor Katie Loughnane said she was 'absolutely thrilled' to welcome Keer to the Avon list, and that 'I am absolutely thrilled to be welcoming Jenni Keer to the Avon family.' Loughnane also described the novel as 'an uplifting, utterly charming read that has something for everyone: a wonderful intergenerational friendship, a heart-warming romance, and an enchanting twist. Jenni's story captured me in an instant and I cannot wait to share it with readers far and wide in 2019.'
We'll be sure to share with you future updates regarding Jenni's novel — for example, the cover art — as soon as we have it.
Congratulations to Jenni, and welcome again to the agency! If you'd like to learn more about the author, you can also find her on Twitter and Facebook.