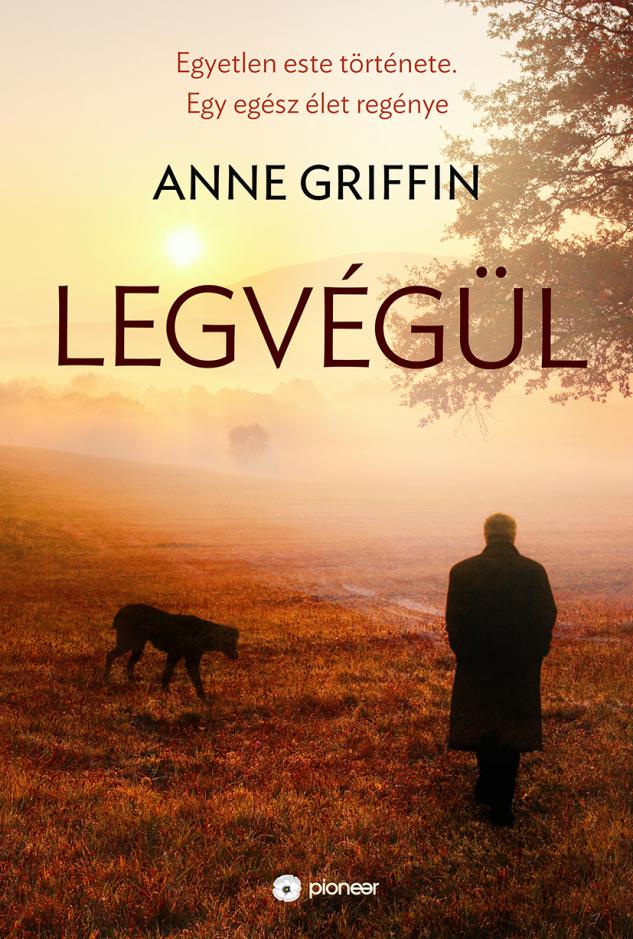 Anne Griffin's best-selling debut novel, WHEN ALL IS SAID is now available in Hungary! Published by Pioneer Books as LEGVÉGÜL, here's the synopsis…
A 84 éves Maurice Hannigan egy ír kisváros szállodájának bárjában üldögél. Az idős gazda egyedül van, mint mindig, de ez a nap mégis más, mint a többi. Húzz mellé egy széket, és tartsd készenlétben a poharad, mert Maurice végre kész arra, hogy elmesélje az életét!
The novel is published in the UK and Ireland by Sceptre, in North America by St. Martin's Press, and widely in translation. Here's the English-language synopsis…
Five toasts. Five people. One lifetime.
'I'm here to remember – all that I have been and all that I will never be again.'
At the bar of a grand hotel in a small Irish town sits 84-year-old Maurice Hannigan. He's alone, as usual -though tonight is anything but. Pull up a stool and charge your glass, because Maurice is finally ready to tell his story.
Over the course of this evening, he will raise five toasts to the five people who have meant the most to him. Through these stories – of unspoken joy and regret, a secret tragedy kept hidden, a fierce love that never found its voice – the life of one man will be powerfully and poignantly laid bare.
Heart-breaking and heart-warming all at once, the voice of Maurice Hannigan will stay with you long after all is said.