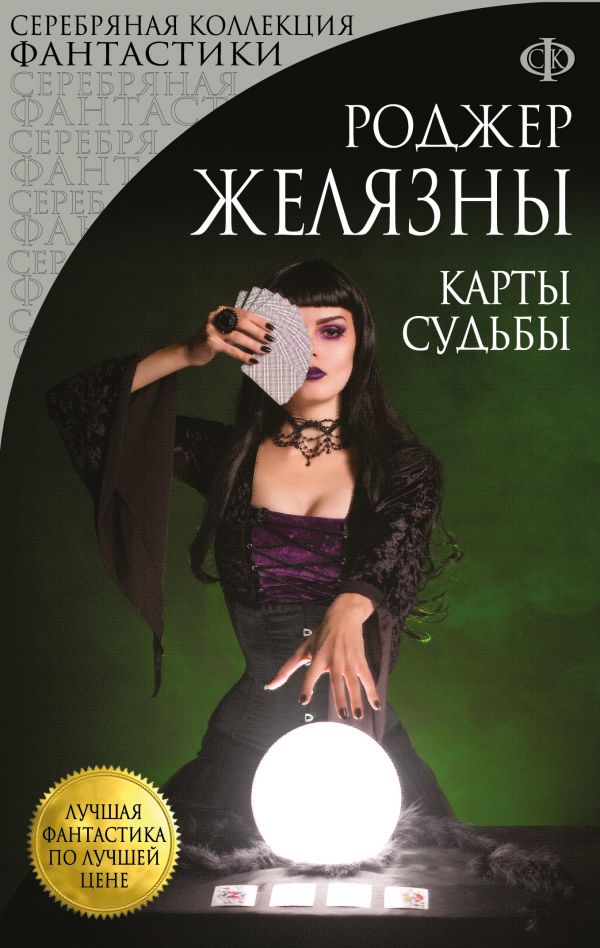 The sixth novel in Roger Zelazny's classic Chronicles of Amber series, TRUMPS OF DOOM is available in Russia! Published by Эксмо as КАРТЫ СУДЬБЫ, here's the synopsis…
Война между Янтарным Королевством и Владениями Хаоса закончена. Но теперь эстафета вечной битвы переходит к юному Мерлину — сыну Корвина и Дары из Хаоса. Юноша разыскивает своего пропавшего отца, когда вдруг выясняется, что за ним идет охота…
First published in 1985, here's the English-language synopsis for TRUMPS OF DOOM…
Merle Corey is a brilliant young computer designer in San Francisco, but, he is also Merlin, son of Corwin, vanished prince of Amber, and heir to his father's wonderous powers. And, someone is determined to kill him. Now he will begin a desperate race through Shadow, not only to escape the mysterious force that threatens his life, but to protect the deadly secret that could destroy both his worlds.
Эксмо has also published the first five novels in the series, as well as a number of the author's stand-alone novels.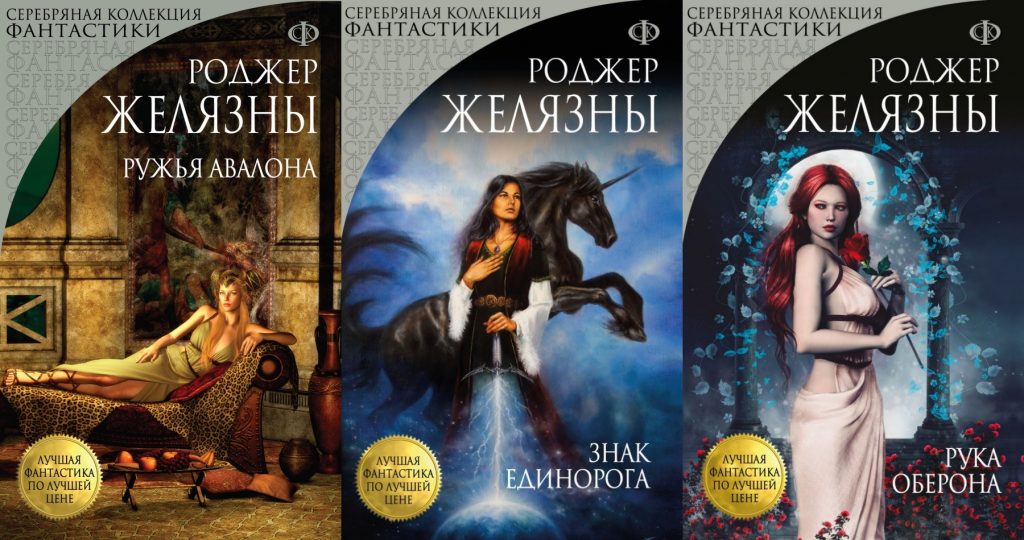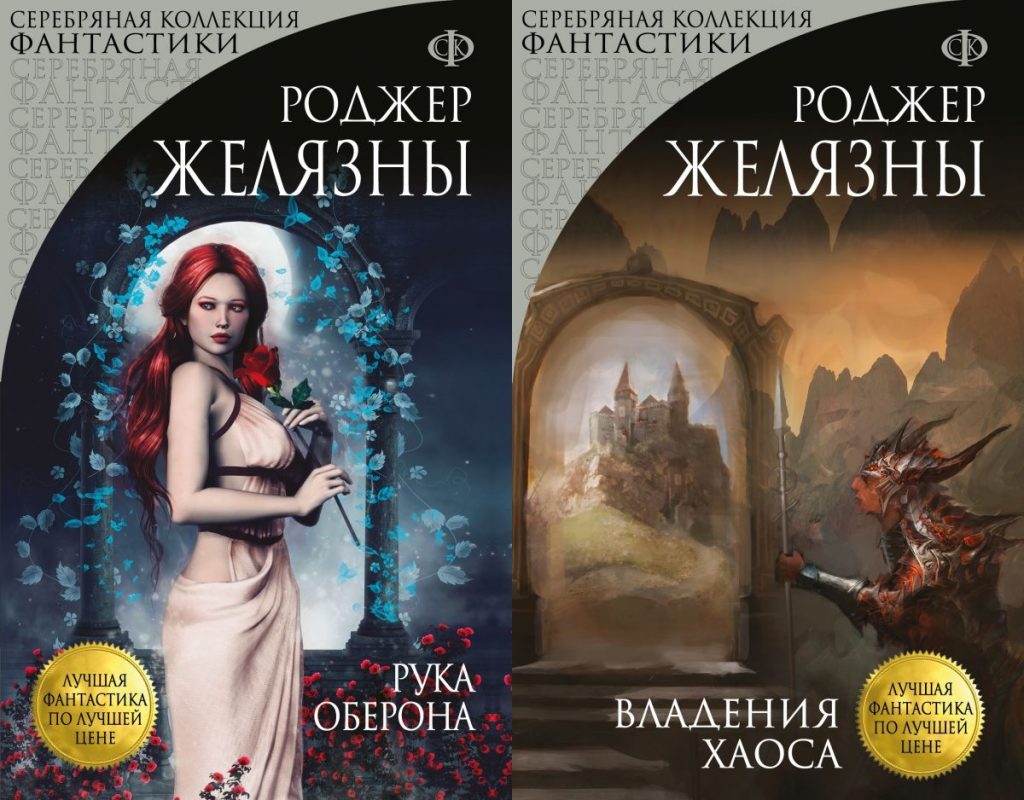 Zeno represents Roger Zelazny in translation, on behalf of the Zelazny Estate.