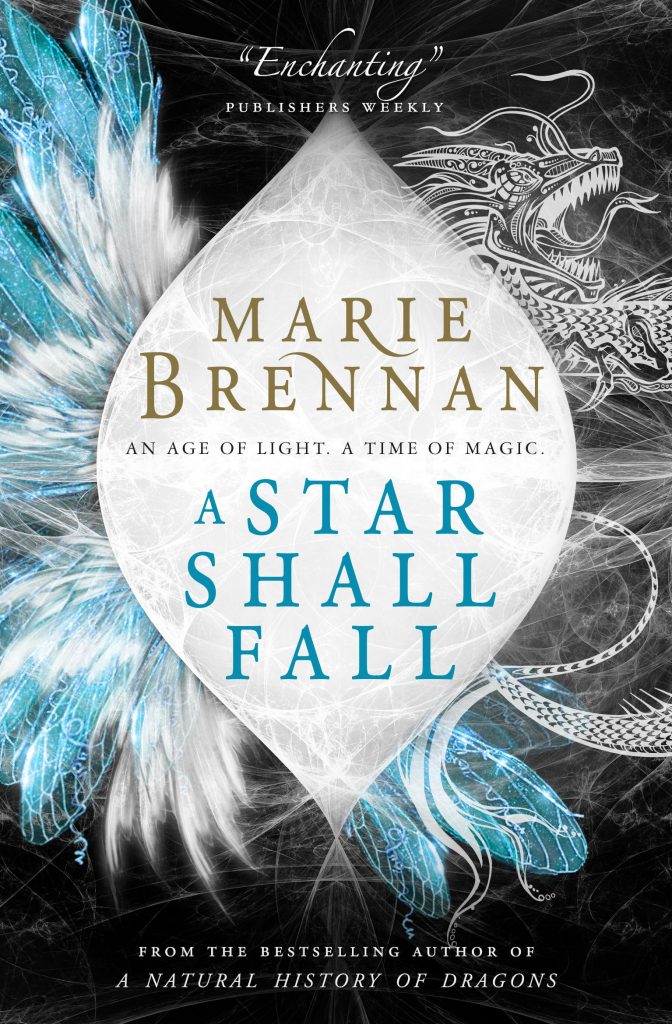 Today, Titan Books publishes Marie Brennan's A STAR SHALL FALL! The third novel in the author's Onyx Court series, here's the synopsis…
The Royal Society of London plays home to the greatest minds of England. It has revolutionised philosophy and scientific knowledge. Its fellows map out the laws of the natural world and usher in an age of enlightenment.
To the fae of the Onyx Court, living in a secret city below London, these scientific developments are less than welcome. It is now 1757 and magic is losing its place in the world. Science threatens to expose the fae's hidden city to hostile eyes. To make matters worse, the calculations of Sir Edmond Halley predict the return of a comet in two years time, the same comet to which the powerful Dragon that caused the Great Fire of 1666 was banished.
So begins their race against time. It will take both magic and science to save London, but reconciling the two carries its own danger…
Titan Books has also published the first two novels in the series: MIDNIGHT NEVER COME and IN ASHES LIE.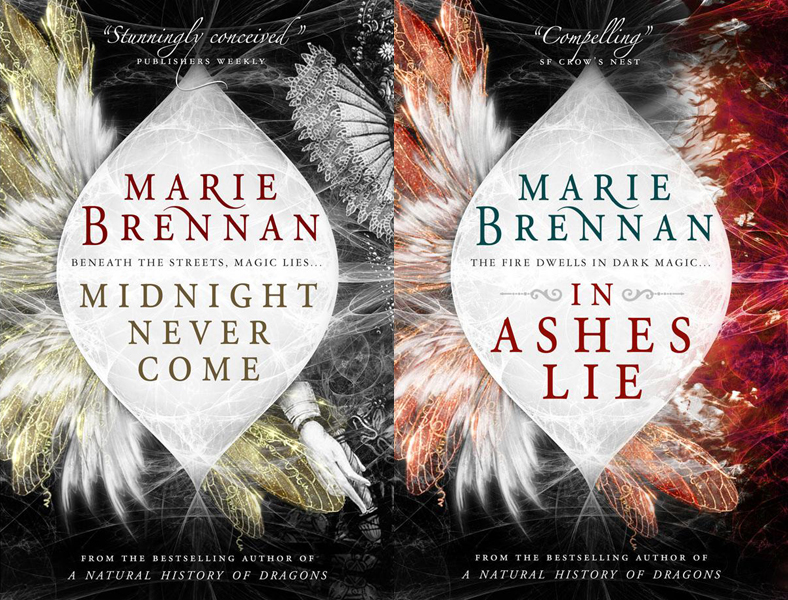 Here is just a small sample of the reviews A STAR SHALL FALL received…
'Enchanting, fearsome faerie vistas and pinpoint character delineations make Galen's absorbing quest one to savor and remember.' — Publishers Weekly (Starred Review)
'Brennan's historical research is as impeccable as ever, and the twining of the two worlds is the best yet. Fans of the Onyx Court novels, and anyone who enjoys historical fantasy, should like A STAR SHALL FALL.' — Booklist
'An ambitious tale and a pleasing triumph. Wonderful.' — SFF World
'A STAR SHALL FALL is a terrific novel. It stands solidly on its own two feet despite being the third novel in a series. You should be reading this novel.' — Elitist Book Reviews
Titan also publishes Marie's popular, critically-acclaimed Memoirs of Lady Trent series: A NATURAL HISTORY OF DRAGONS, THE TROPIC OF SERPENTS, VOYAGE OF THE BASILISK and IN THE LABYRINTH OF DRAKES.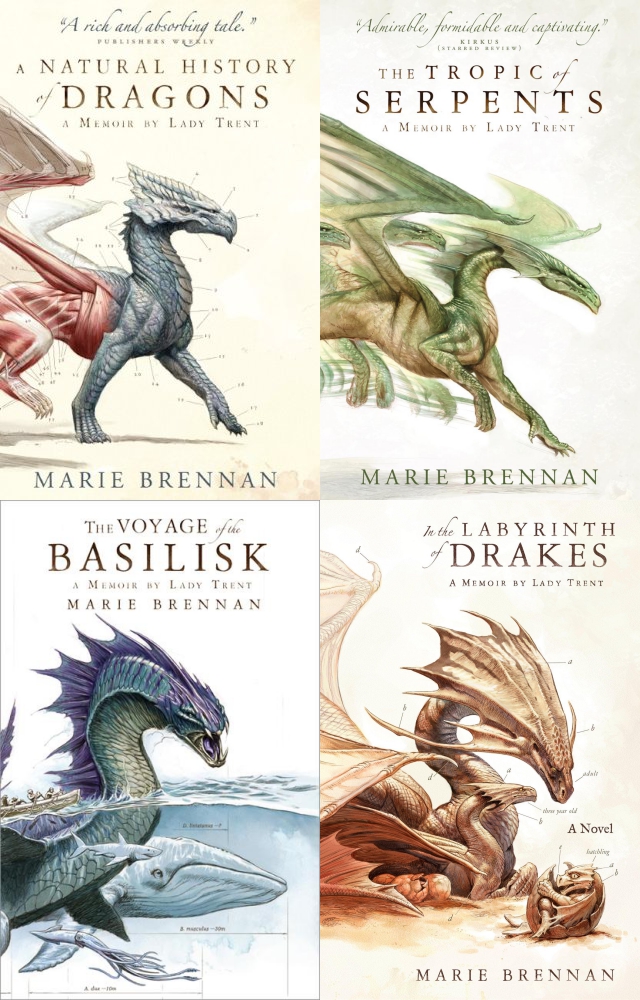 Zeno represents Marie Brennan in the UK and Commonwealth, on behalf of the JABberwocky Literary Agency in New York.