Charlaine Harris's highly-anticipated new Aurora Teagarden novel, ALL THE LITTLE LIARS, is now available in print! Published by Piatkus in the UK, here's the synopsis…
Librarian Aurora Teagarden is basking in the news of her pregnancy when disaster strikes her small town: four children, including her fifteen-year-old brother, Philip, have vanished from the school football field. What's even more worrisome is the dead body found at their last known location.
While the local police comb the county for the missing children, Aurora and her new husband, true crime writer Robin Crusoe, begin their own investigation. Could the two incidents have something to do with a group of school bullies? Are Aurora's father's gambling debts related to the disappearance of her brother? Or could it be that Philip himself, new to town and relatively unknown, is the one responsible?
With Christmas approaching, Aurora is determined to find her brother… if he's still alive.
ALL THE LITTLE LIARS is the ninth novel in the series, and has been very well received so far. Here are some sample reviews…
'Harris weaves a complex tale of difficult family dynamics that highlights the horrors of being a teenager. Aurora, a smart and witty protagonist, possesses all the Southern charm necessary to carry this entertaining series.' — Publishers Weekly
'As she does so well, Harris deftly explores the human dynamics of a small town and incorporates the sadly common phenomenon of bullying. Fans will be delighted to have intrepid Roe back on the case once again!' — RT Book Reviews
'The energetic, highly entertaining novel is like seeing a dear friend and picking up the relationship.' — Daily Mail
The first eight novels in the series are published in the UK by Gollancz…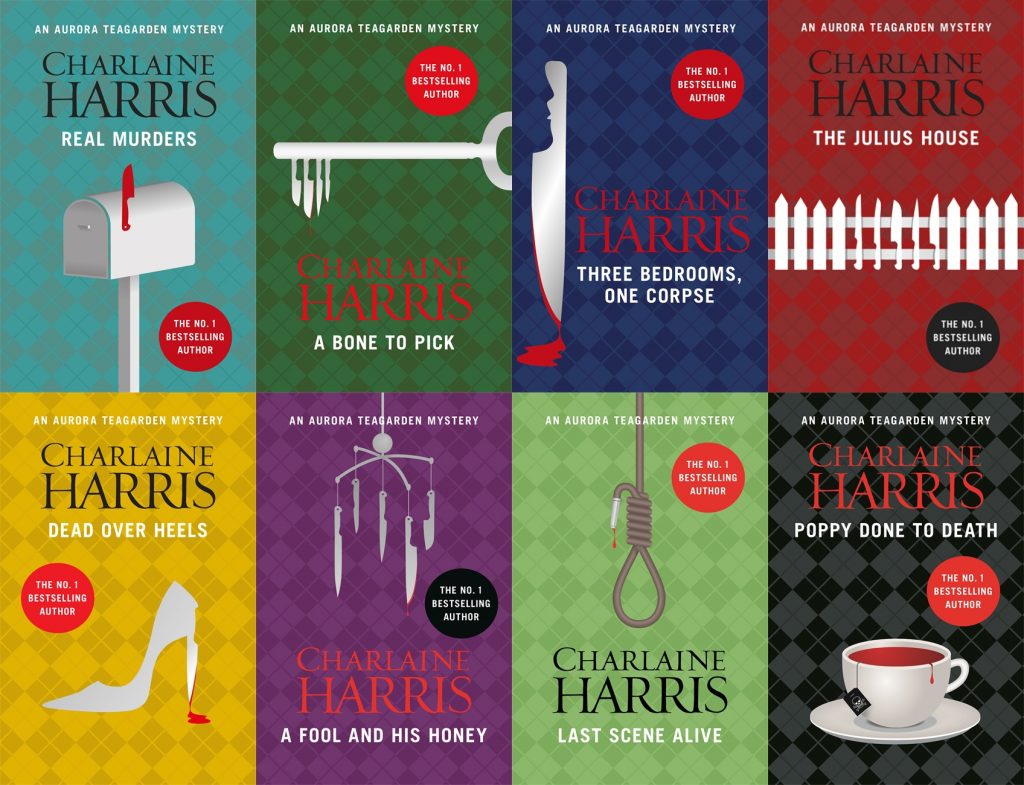 Zeno represents Charlaine Harris in the UK and Commonwealth, on behalf of the JABberwocky Literary Agency in New York.