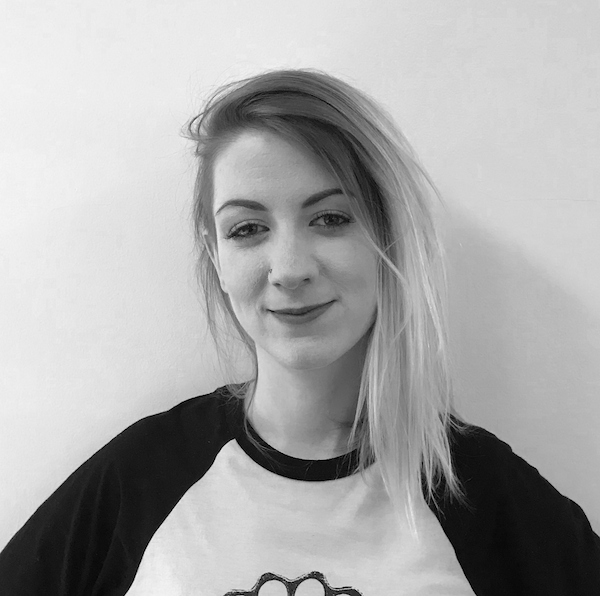 Today, we wanted to share the news (in case you missed it) that Alice Bell's GRAVE EXPECTATIONS has been acquired (in a two-book deal) by Corvus Books in the UK! Described as a murder mystery 'full of heart and humour', it is Bell's debut novel. The deal was announced last week in the Bookseller.
GRAVE EXPECTATIONS will be a lead title for Corvus in May 2023 (hardback, trade paperback and e-book). The paperback will follow in October 2023. Here's a short synopsis for the novel…
How do you solve a murder when the ghost of a 17-year-old keeps telling you you're doing it wrong?
Claire Hendricks is a hapless 30-something true crime fan treading water in the gig economy working as a medium. When she is invited to an old university friend's country pile to provide entertainment for a family party, her best friend Sophie tags along. In fact, Sophie rarely leaves Claire's side, because she's been haunting her ever since she was murdered at the age of 17.
We'll be sure to share more information as we have it (e.g., the cover). North American rights to the novel have also gone to Knopf.
Congratulations, Alice!