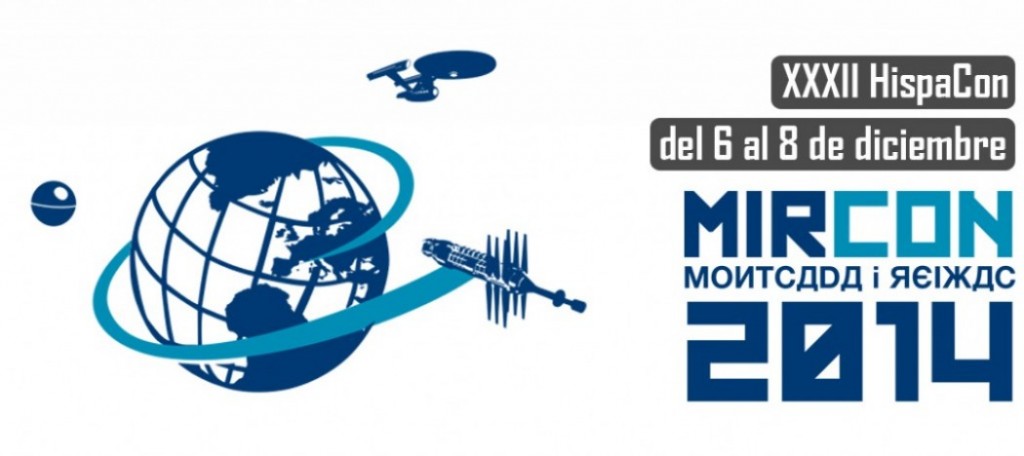 Hot on the heels of the fantastic news from last week, regarding Gollancz's acquisition of Aliette de Bodard's next two novels, we have some information about an upcoming convention appearance.
Aliette will be attending MIRcon 2014 in Barcelona, from December 6-8th, 2014. Specifically, Aliette will be interviewed in the Auditorium on December 6th, from 4-5pm. You can read the full convention program, here.
Aliette's Obsidian & Blood trilogy is out now, published by Angry Robot Books. Her next, highly-anticipated novel, HOUSE OF SHATTERED WINGS, is due to be published in August 2015 by Gollancz. Watch this space for news as and when we have it.