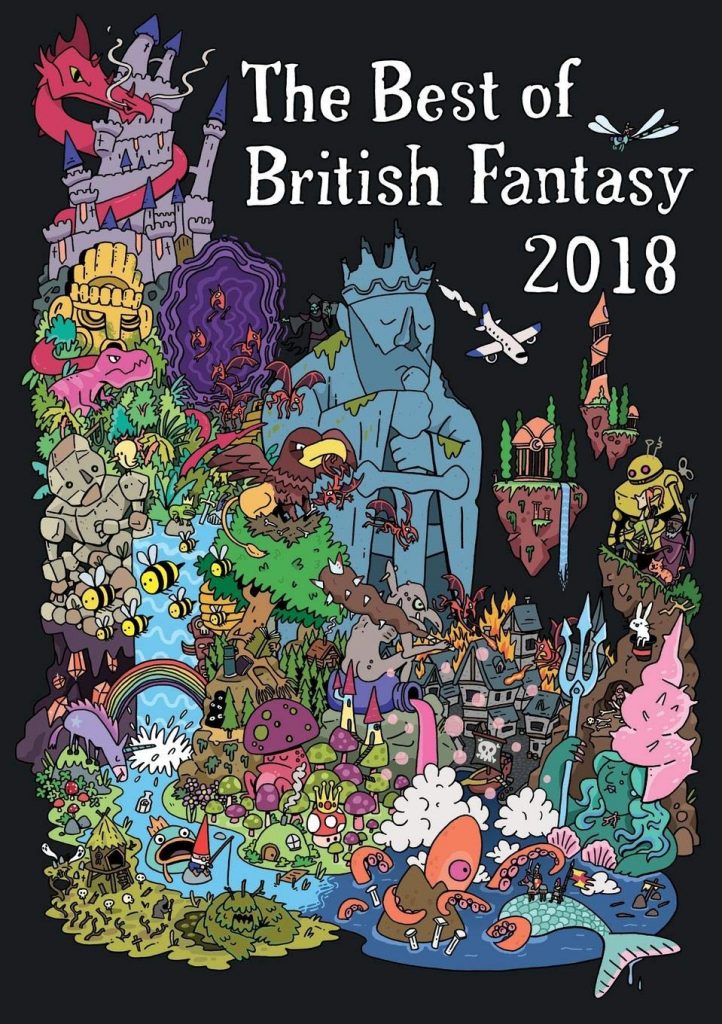 We're very happy to report that one of Ian McDonald's stories has been included in THE BEST OF BRITISH FANTASY 2018 anthology, edited by Jared Shurin, and published by Newcon Press! Here's the collection's synopsis…
The very best fantasy stories by British and British-based authors. More than twenty stories of the strange and fantastic, written by an exciting blend of established names and newer voices, ranging from traditional sword and sorcery to contemporary fantasy. A book packed with mermaids, impossible quizzes, magic swords, towering monsters, ghostly lovers, tricksters, numerous apocalypses, a particularly irritating local councillor… and bees.
Ian's contribution is THE GUILE, which was first published by Tor.com. Here's the synopsis…
When an AI that monitors casino gambling in Reno taunts a magician by revealing all his tricks, the magician is determined to exact his revenge.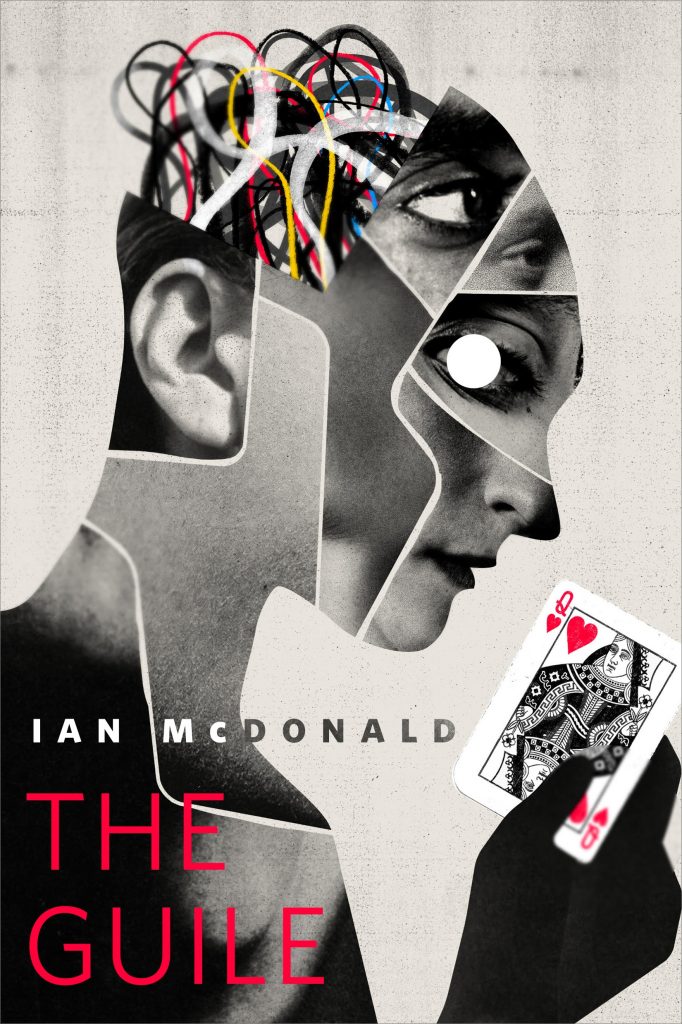 Here's what the publisher has to say about the collection…
Editor Jared Shurin spread his net wide to discover the very best work published by British and British-based authors in 2018, whittling down the nearly 200 stories under consideration to just 21 selected (22 in the hardback edition) and two poems. These stories range from traditional sword and sorcery to contemporary fantasy, written by a mix of established fantasy authors, new voices, and those who are not usually associated with genre fiction. The result is a wonderfully diverse anthology of high quality tales.
Ian's latest series is Luna, published by Gollancz (UK) and Tor Books (US), and also widely in translation: NEW MOON, WOLF MOON, and MOON RISING.