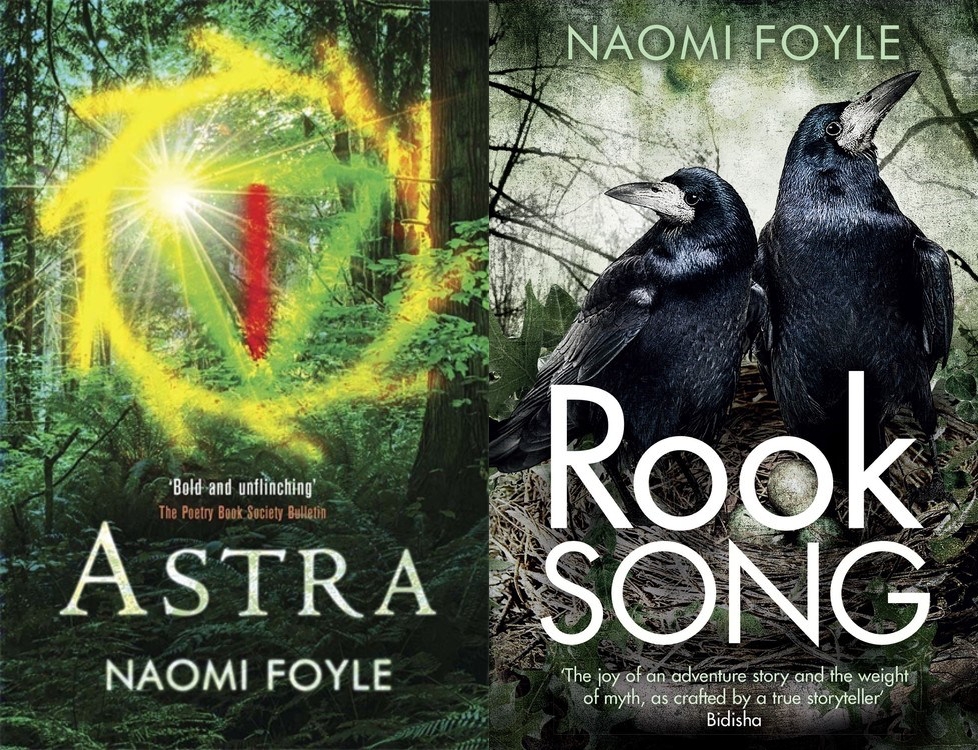 This year, Quercus is due to publish North American editions of Naomi Foyle's acclaimed Gaia Chronicles series. Starting ASTRA on January 19th, ROOK SONG will follow in April, and BLOOD OF THE HOOPOE and STAINED LIGHT will follow later in the year (dates to be confirmed).
The series is already available in the UK, published by Jo Fletcher Books. Here's the synopsis for the first book in the series…
Is-land is a Gaian paradise in the middle of a blasted world — but its success comes at a dark price.
Like every child in Is-Land, all Astra Ordott has ever wanted is to get her Security Shot, do her National Service and defend her Gaian homeland from Non-Lander 'infiltrators'. But when one of her Shelter mothers, the formidable Dr Hokma Blesser, tells her the shot will limit her chances of becoming a scientist and offers her an alternative, Astra agrees to her plan.
Then the orphaned Lil arrives to share Astra's home and Astra is torn between jealousy and fascination. Lil's father taught her some alarming ideas about Is-Land and the world, but when she pushes Astra too far, the heartache that results goes far beyond the loss of a friend.
If she is to survive, Astra must learn to deal with devastating truths about Is-Land, Non-Land and the secret web of adult relationships that surrounds her… or her actions could bring the whole community toppling down.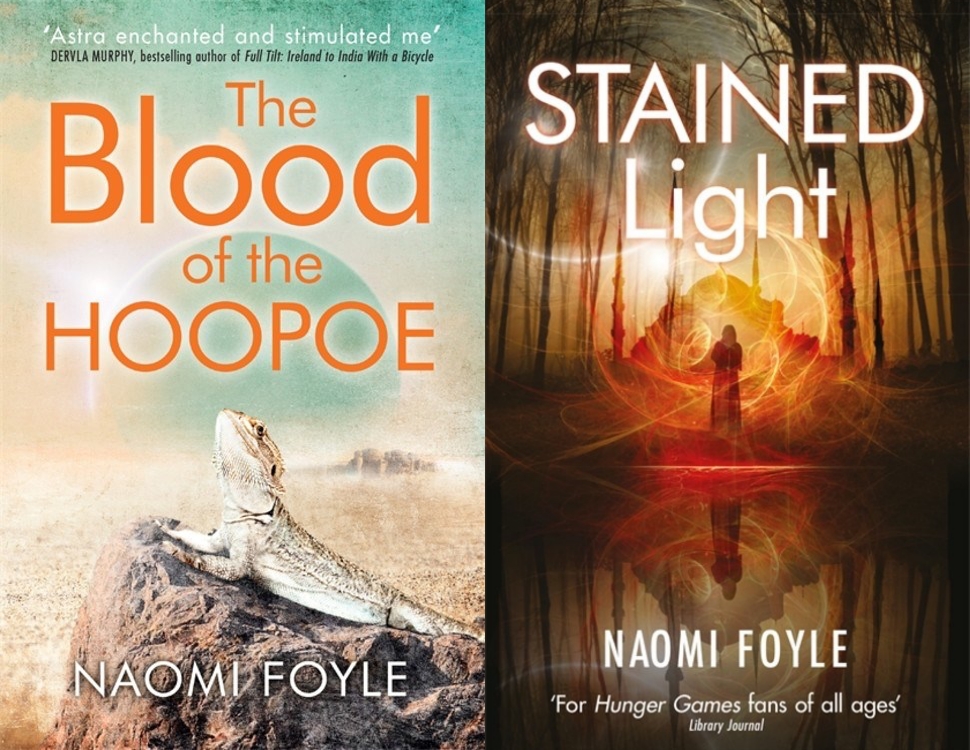 Here are just a few of the great reviews the series has received so far…
'A complex and daring literary story' — Upcoming4.me
'A friend recommended ASTRA as an invigorating sort of escapism. She was right. My first experience of SF enchanted and stimulated me' — Dervla Murphy, author of Full Tilt: Ireland to India with a Bicycle
'Foyle has built a fascinating portrait, often reminiscent of Ursula K. Le Guin in its layered complexity, and threaded into a fascinating coming of age story. Gripping' — Love Reading
'I enjoyed ASTRA immensely. The novel's plot is fascinating… all of it set down in Foyle's smooth and flowing writing style' — A Fantastical Librarian
'It's hard-hitting, but it's poignant and incredibly thought-provoking… Naomi Foyle has a mastery of plotting and a way with words that's truly remarkable' — Over the Effing Rainbow
'This ambitious, thought-provoking take on a dystopian future paints a depressingly credible picture of environmental collapse… as events go hurtling towards the book's dramatic conclusion, I couldn't put it down…' — Brain Fluff
'This is excellent Science Fiction and I heartily recommend it… reminiscent of Le Guin' — Birmingham SF Group