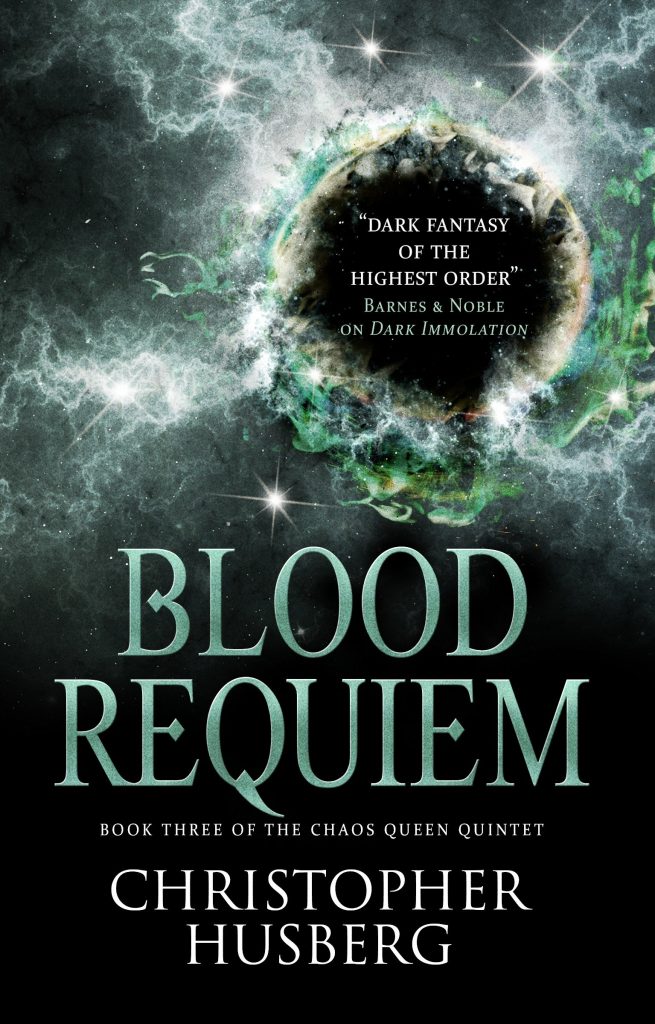 The third novel in Christopher Husberg's Chaos Queen series, BLOOD REQUIEM is out tomorrow in the UK! Published by Titan Books in the UK and US (where it was released last week), here's the synopsis…
The Nine Daemons are on the rise.
Once believed dead and gone, Daemons have found a way back into the world. But the only people who can withstand their assault are spread across the face of the Sfaera.
Free at last from the influence of assassins and emperors alike, the psimancer Winter sails back to her hometown—only to find a new trouble stirring. Meanwhile, the heretic sisters Jane and Cinzia Oden are beset by supernatural attacks. And soon their allies, the vampire-girl Astrid and the former assassin Knot, must face the terrifying Black Matron.
As new battles are fought, the Daemons creep ever closer to freedom, and the legend of the Chaos Queen may soon be made anew.
Titan has also published the first two books in the series: DUSKFALL and DARK IMMOLATION.
Zeno represents Christopher Husberg in the UK and Commonwealth, on behalf of the JABberwocky Literary Agency in New York.