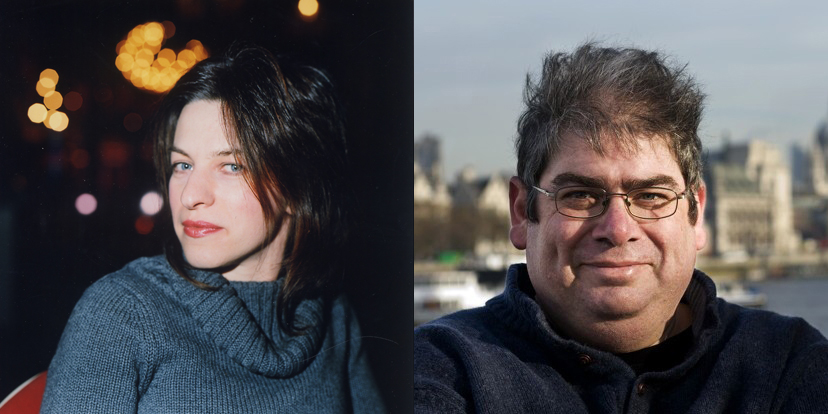 This weekend, Zeno clients Justina Robson and Ben Aaronovitch will be attending the Bradford Literature Festival. Both will have events on Sunday, 17 May.
Justina…
When: 10:30am-12:30pm
What: Masterclass – Fantasy Writing – 'Science fiction and fantasy writing have never been more popular. Now you can learn the key components of this genre in a masterclass with successful author Justina Robson. In this practical masterclass, Justina will explain how the genre works and teach you how to create credible worlds, compelling plots and engaging characters.'
Tickets: £10.00
Ben…
When: 1:30pm-2:30pm
What: Ben will be in conversation with David Barnett at Bradford Waterstones, to discuss his latest Peter Grant novel, FOXGLOVE SUMMER.
Tickets: £6.00
Justina Robson is the author of, most recently, THE GLORIOUS ANGELS, published by Gollancz. She is also the author of the critically acclaimed Quantum Gravity sci-fi series (published by Gollancz in the UK and Pyr Books in the US), and a number of equally praise stand-alone novels.
Ben Aaronovitch is the author of the Sunday Times-bestselling Peter Grant urban fantasy series, which includes: RIVERS OF LONDON, MOON OVER SOHO, WHISPERS UNDERGROUND, BROKEN HOMES, FOXGLOVE SUMMER and the upcoming THE HANGING TREE. The series is published in the UK by Gollancz, and has been published widely in translation.