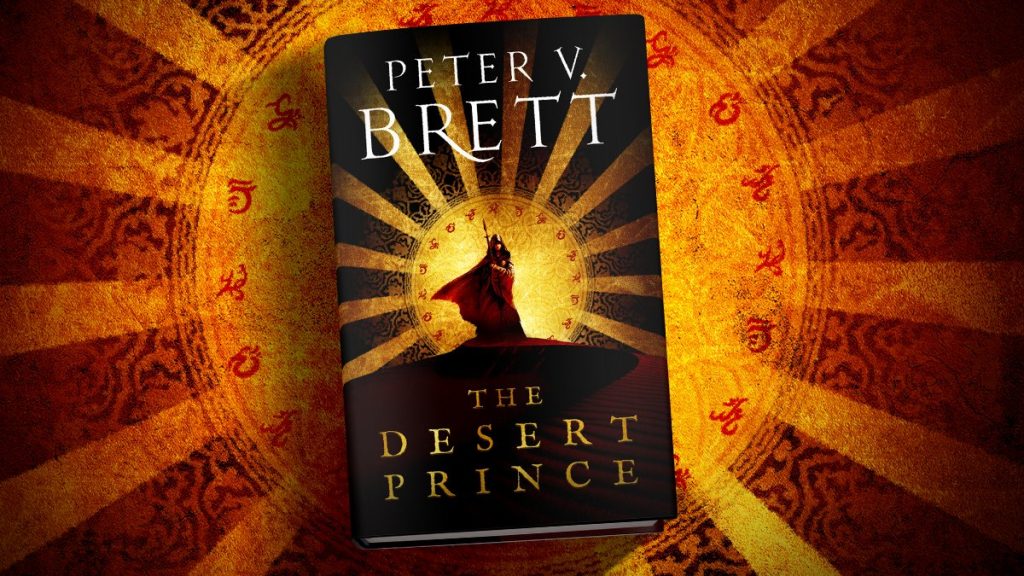 THE DESERT SPEAR, the highly-anticipated new novel from Peter V. Brett, is out in just one month! (Well, it's actually out in a little less than a month: August 3rd!) So, there's still time to pre-order a copy. Not only that, there is also time to pre-order some special, limited signed editions as well: both Waterstones and The Broken Binding have signed UK copies available, but hurry — stocks are running out!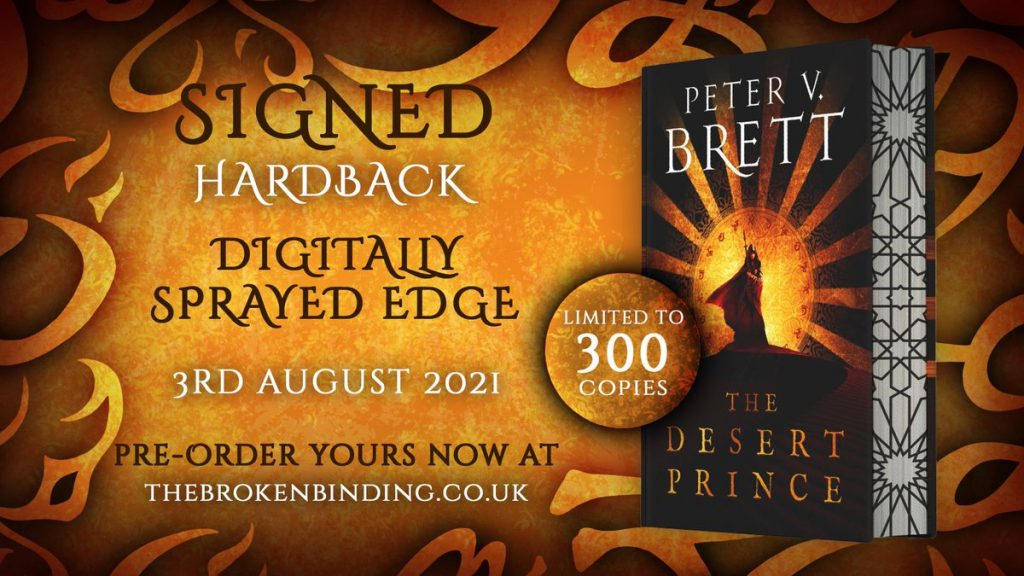 The first novel in Brett's new Nightfall Saga, it is due to be published in the UK by Voyager, here's the synopsis…
Fifteen years have passed since the demons were destroyed. Heroes have become legend, and those that remain live in their shadows.
Olive, Princess of Hollow, has her entire life planned out — a steady march toward succession. But the more her mother writes the script, the more Olive rails against playing the parts she is assigned.
Darin is the son of the man people say saved the world. Everyone expects greatness from Darin, but the only thing he's ever been great at is hiding.
But now it's time to fight the darkness.
When Olive and Darin step across the wards one night, they learn that the demons are not all gone, and those that remain hunger for revenge.
Are Darin and Olive ready to be heroes?
To celebrate the release, Waterstones are also hosting an online event on August 3rd, with Pete in conversation with Katherine Arden. It is a ticketed event, so be sure to save your place ASAP — tickets are £23 including a signed copy of the book, or £5 for general admittance. Full details can be found here.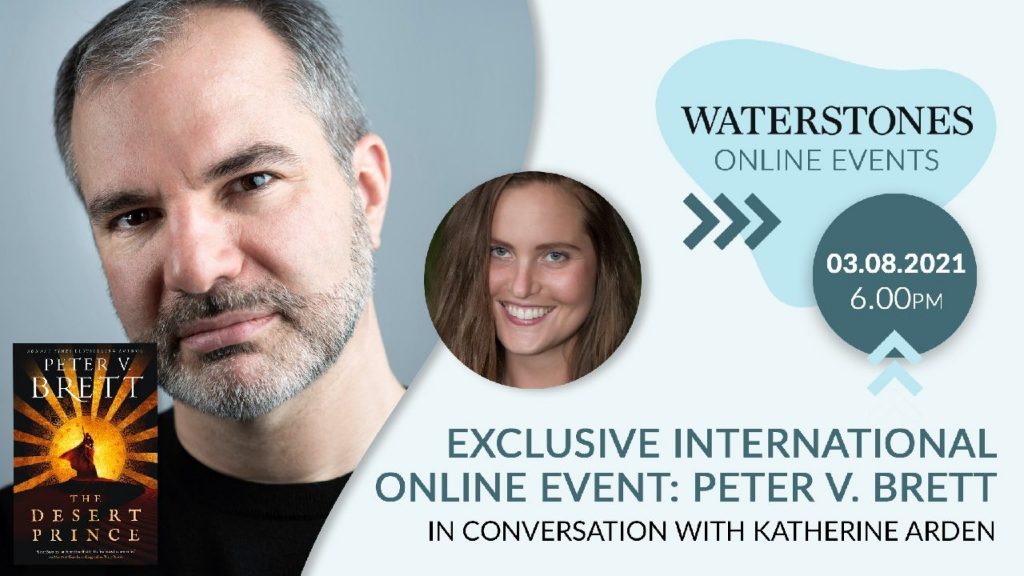 If you haven't yet read any of Brett's novels, then you can catch up on the Demon Cycle now — all of the books (novels and novellas) are published in the UK by Harper Voyager.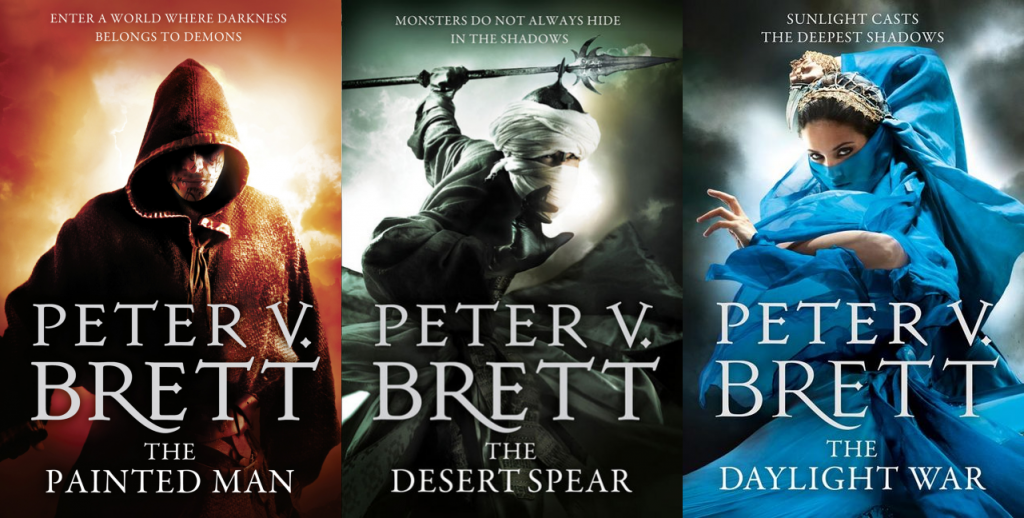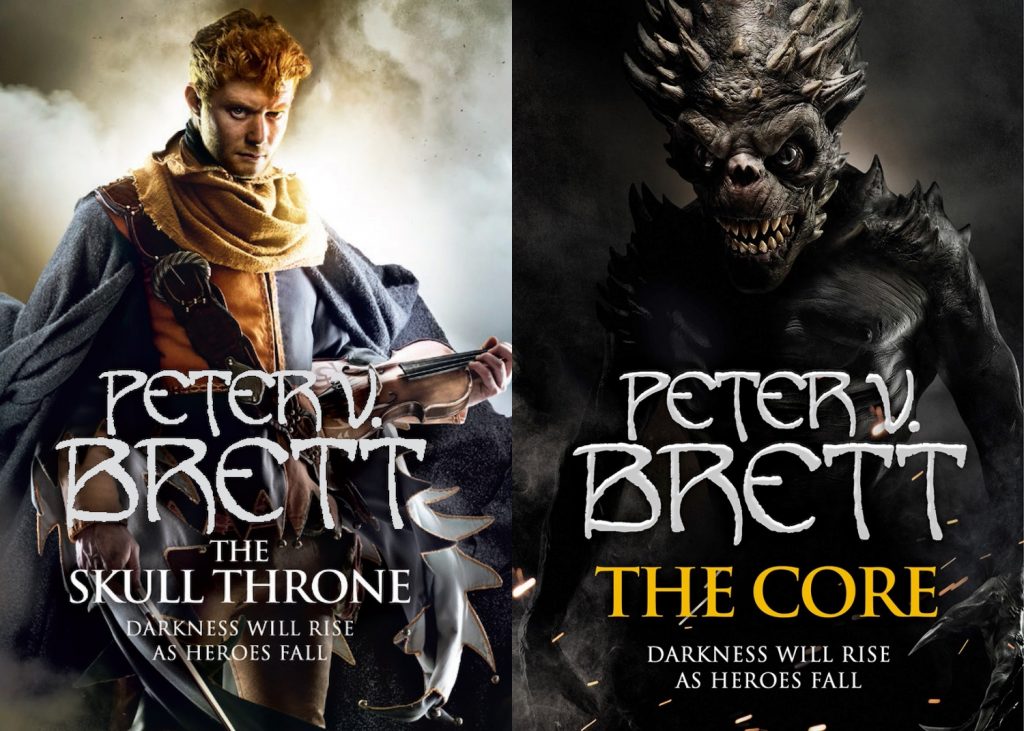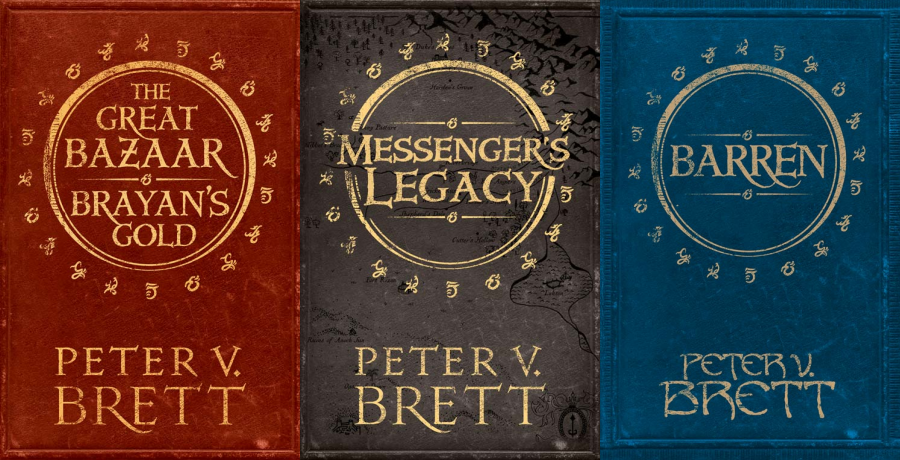 Zeno represents Peter V. Brett in the UK and Commonwealth, on behalf of the JABberwocky Literary Agency in New York.