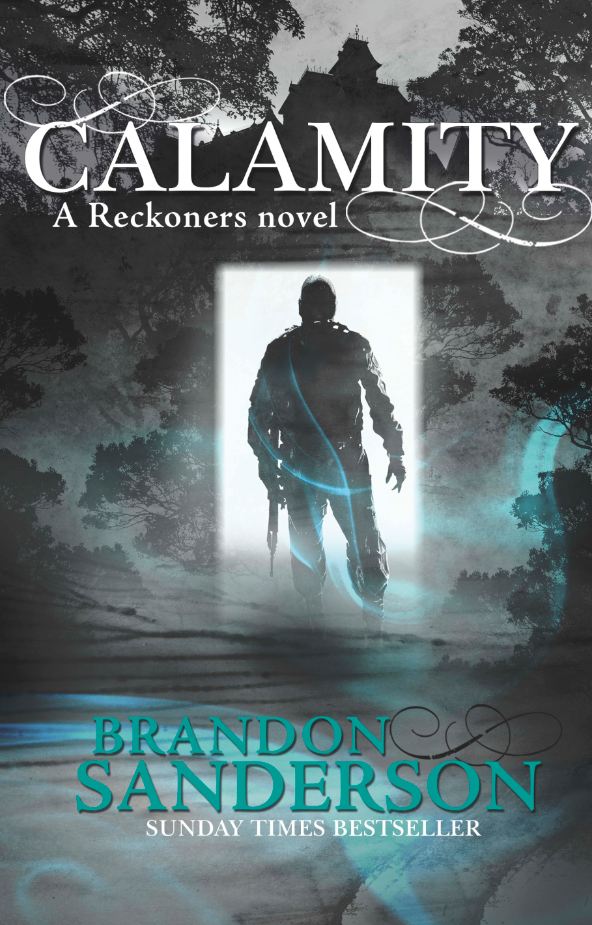 Tomorrow sees the release of the paperback edition of Brandon Sanderson's third Reckoners novel, CALAMITY! Published by Gollancz, here's the synopsis…
They told David it was impossible — that even the Reckoners had never killed a High Epic. Yet, Steelheart — invincible, immortal, unconquerable — is dead. And he died by David's hand.
Eliminating Steelheart was supposed to make life more simple. Instead, it only made David realize he has questions. Big ones. And there's no one in Newcago who can give him the answers he needs.
He found some of those answers in FIREFIGHT. Now, he has to decide what to do with them…
Calamity is about what you do to fill your heart once you have vengeance.
Here's a selection of reviews the novel has enjoyed…
'A whirl of raids, chases, rescues, and spectacularly destructive displays of both magic and high-tech gadgetry ensues, bringing David face to face with Calamity… Adeptly done.' — Kirkus
'Sanderson creates a well-balanced novel of character development, frightening revelations and dramatic fights to ensure the reader is hooked into the storyline and creates a satisfying conclusion… an excellent and tense conclusion to a remarkable fantasy series.' — Starburst
'CALAMITY represents another strong installment in the series… a really enjoyable series with good action, characters, worldbuilding and revelations. Even when juggling multiple series, Sanderson remains a master of the craft.' — Fantasy Faction
'Those who really love thoughtful, action-packed superhero stories will be delighted by Sanderson's masterful take on the genre. It's an odd, intriguing but superlative mashup of superhero and post-apocalypse storytelling.' — SF Revu
Gollancz has also published the first two novels and novella in the series: STEELHEART, MITOSIS and FIREFIGHT.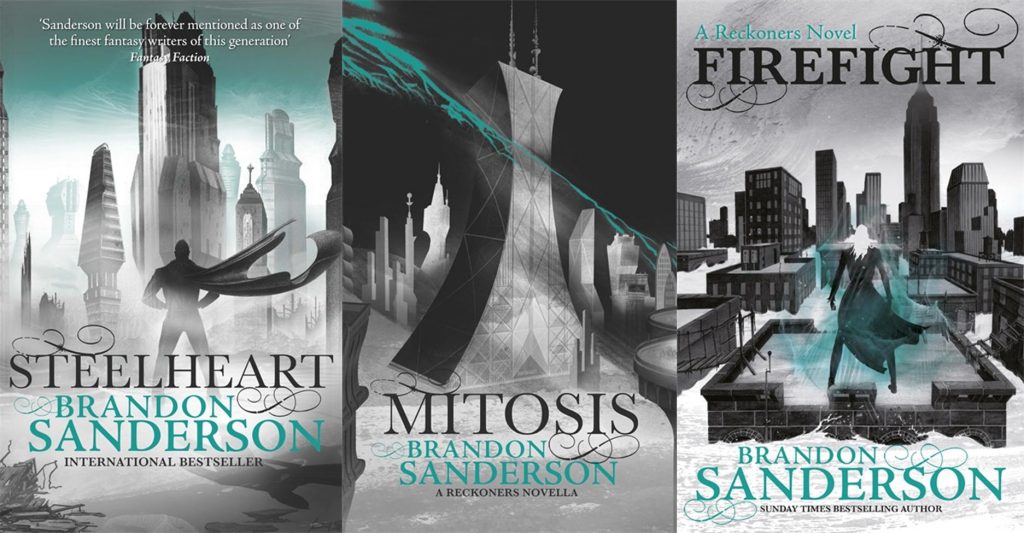 Zeno represents Brandon Sanderson in the UK and Commonwealth, on behalf of the JABberwocky Literary Agency in New York.