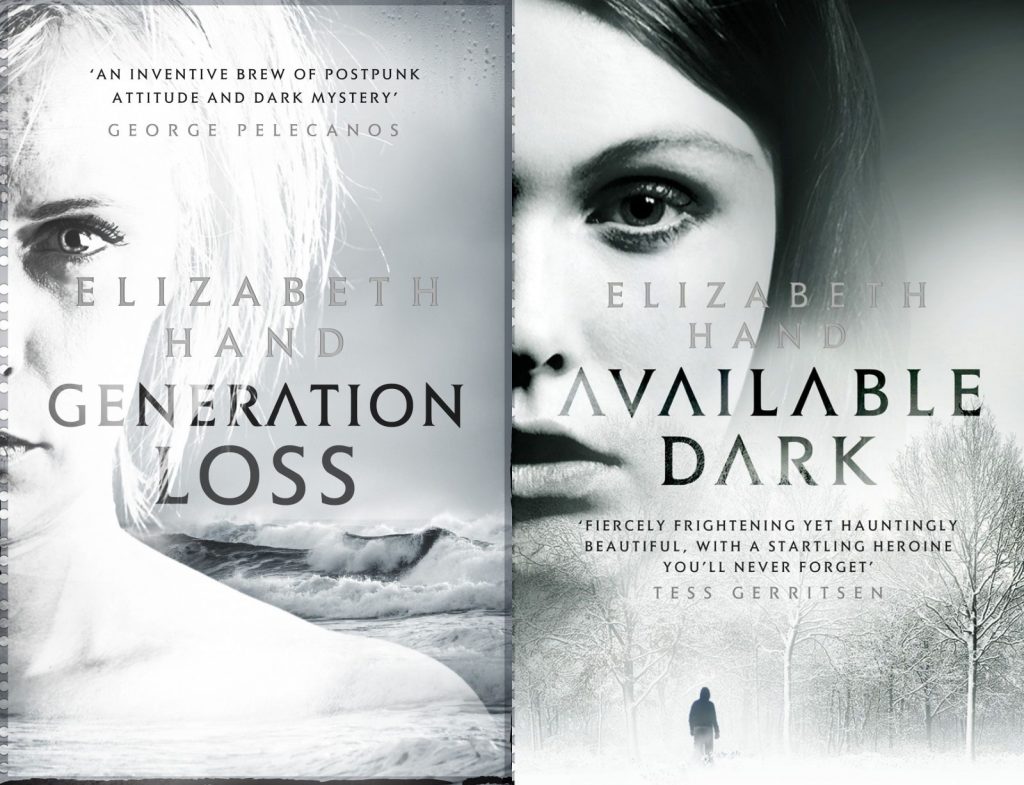 Today, we turn back the clock a few years, and spotlight Elizabeth Hand's cult-classic, critically-acclaimed Cass Neary duology: GENERATION LOSS and AVAILABLE DARK. The novels are published in the UK by Constable & Robinson. Here's the synopsis for the first novel…
The secrets of small-town life can be more deadly than fist fights and dead junkies…
Cass Neary is not afraid of living on the edge. A photographer whose shots of New York's punk scene in the seventies earned her fame, caché, and a cultish kind of cool, Cass has spent much of her life in the dark, watching and waiting. But thirty years later she is alone, adrift and falling rapidly into oblivion. So when an old acquaintance asks her to interview a fellow photographer — a notorious recluse who lives on an island off the Maine coast — she accepts.
There, she learns about a decades-old crime that is still claiming new victims — and comes to realise that her days of living dangerously are not over yet: amid this inhospitable hinterland, Cass comes to realise that her final shot might also be a shot at redemption.
The series has been described as 'Patricia Highsmith meets Patti Smith' and as a 'mesmerizing literary thriller'. Here are some more reviews…
'Cass Neary… makes Lisbeth Salander seem like a model of mental stability… Stunning.' — Publishers Weekly
'In the spirit of Stieg Larsson"s The Girl with the Dragon Tattoo… As the dark Nordic forest thickens, so does the plot. Larsson fanatics may be unable to resist.' — New York Post
'Pulsing with tension throughout… charged with its own chilling luminosity.' — Washington Post
'A brilliant sequel to Hand"s acclaimed literary thriller GENERATION LOST… Stunning.' — Booklist (Starred Review)
'Fiercely frightening yet hauntingly beautiful, with a startling heroine you"ll never forget… Shimmers with gorgeous writing even as it scares the dickens out of you.' — Tess Gerritsen
'Intense and atmospheric, Generation Loss is an inventive brew of postpunk attitude and dark mystery. Elizabeth Hand writes with craftsmanship and passion.' — George Pelecanos
'A skin blistering crime novel as edgy and black as dried blood on a moonlit night.' — Robert Crais
Elizabeth Hand's latest novel, WYLDING HALL, was published recently by Open Road Media.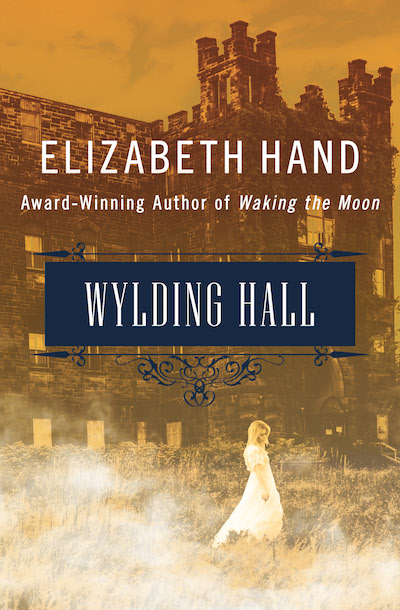 Zeno represents Elizabeth Hand in the UK and Commonwealth, on behalf of Martha Millard at Sterling Lord Literistic.