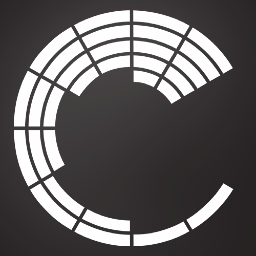 We're very happy to share the news that Zeno's own Ian McDonald will be one of the Clarion West 2014 instructors! The 2014 Clarion West Six-Week Writers Workshop will be held between June 22 and August 1, 2014, in Seattle, Washington (where it has been held since 1984). The application process began in December 2013. The Workshop is widely known as a training ground for some of the SFF field's finest writers.
The full instructor roster for the 2014 Clarion West Six-Week Writers Workshop is: Paul Park, the 2014 Leslie Howle Fellow; Kij Johnson; Ian McDonald; Hiromi Goto; Charlie Jane Anders; and John Crowley, the 2014 Susan C. Petrey Fellow.
Here's some information about what the Workshop is and what attendees should expect: 'Short fiction is the workshop's focus, with emphasis on science fiction, fantasy, and horror. You should come prepared to write several new stories during the course of the workshop, to experiment and take artistic risks, and to give and receive constructive criticism.'
Ian McDonald is the author of many multi-award winning novels, including THE DERVISH HOUSE, BRASYL, RIVER OF GODS and DESOLATION ROAD (to name but four). His most recent work includes the critically-acclaimed YA Sci-Fi series – PLANESRUNNER, BE MY ENEMY and EMPRESS OF THE SUN – published by Jo Fletcher Books in the UK (covers below) and Pyr Books in the US.