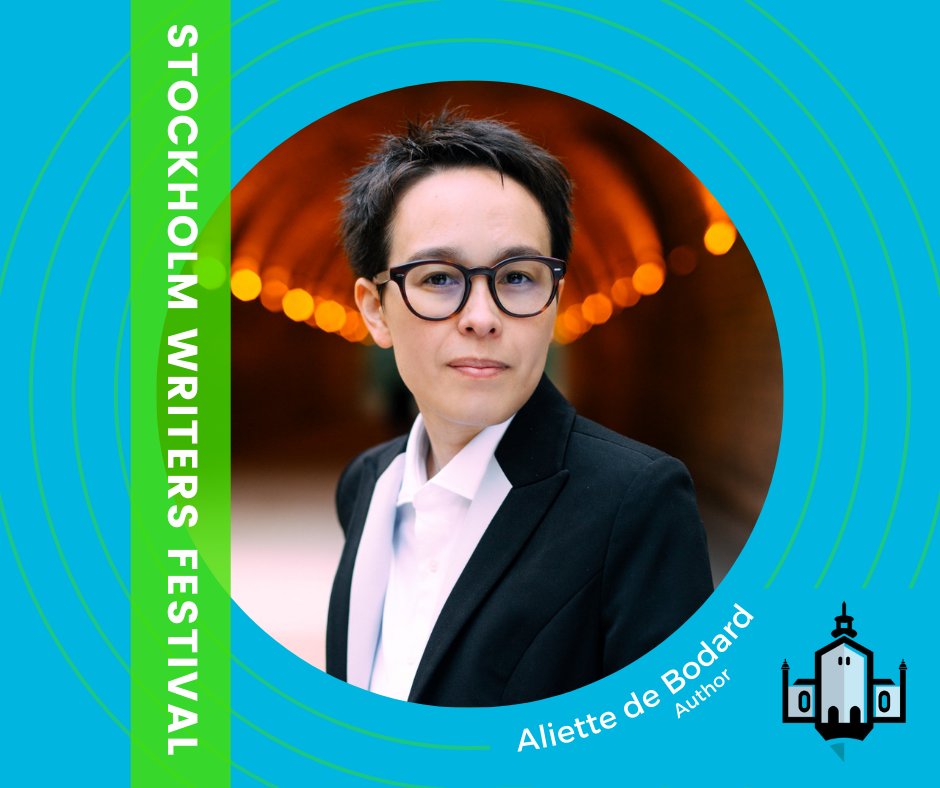 The Stockholm Writers Festival is due to take place in August this year (12th-14th). We're very happy to report that Aliette de Bodard and John Berlyne will be attending the festival and participating in certain events!
Aliette will be participating in two main events, on day two of the festival — Saturday, August 13th (Day 2)…
Leaning into lived experience: There's an old adage: "Write what you know." But how about creating new worlds and exploring themes you haven't necessarily lived? Our faculty share their own experiences when it comes to leaning into their lived experiences. With Lola Akinmade Åkerström, Olivia Dade, Aliette de Bodard, Kim Golden, and Elise Valmorbida. Moderator: Paul Rapacioli with audience Q&A.
In conversation with our keynote author, Aliette de Bodard. Moderator, Paul Rapacioli. With audience Q&A.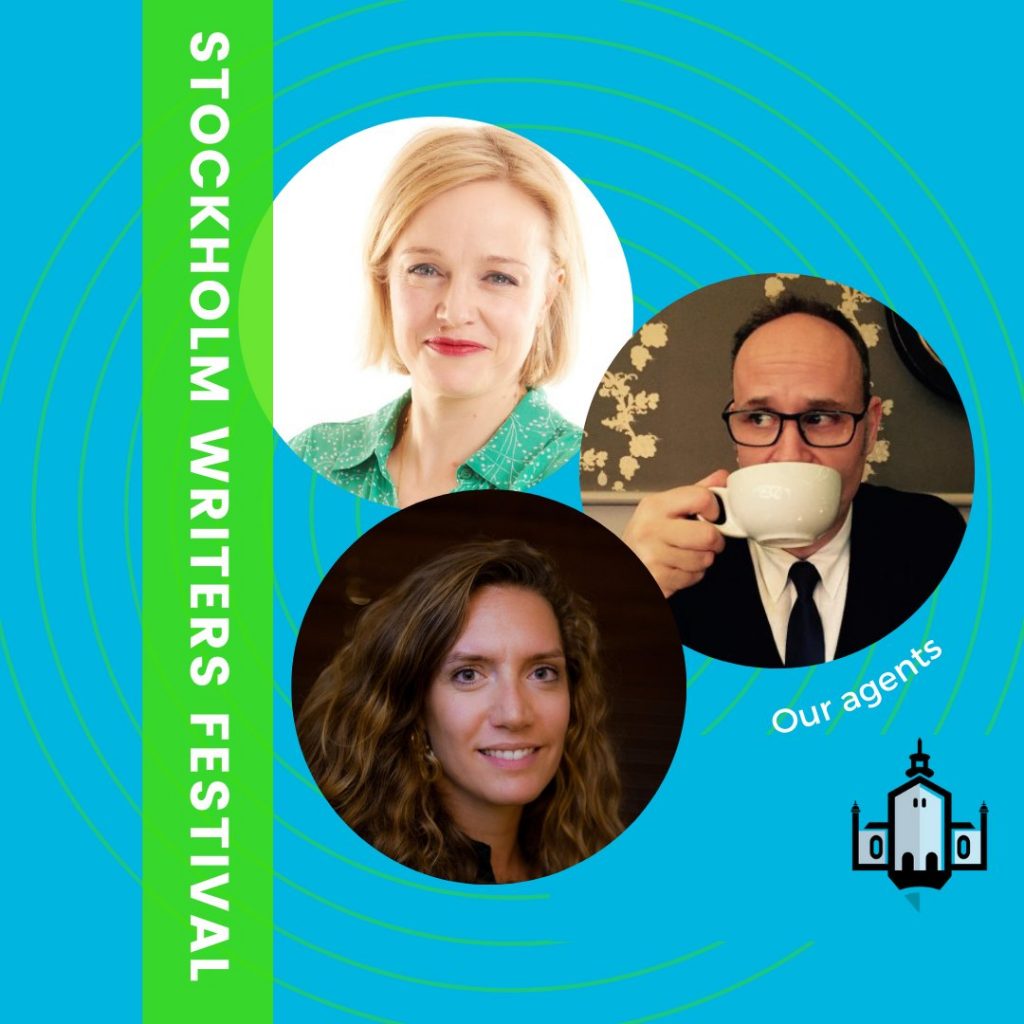 John Berlyne will be taking part in some Agent One-on-Ones — be sure to book tickets for these, as spaces are strictly limited.