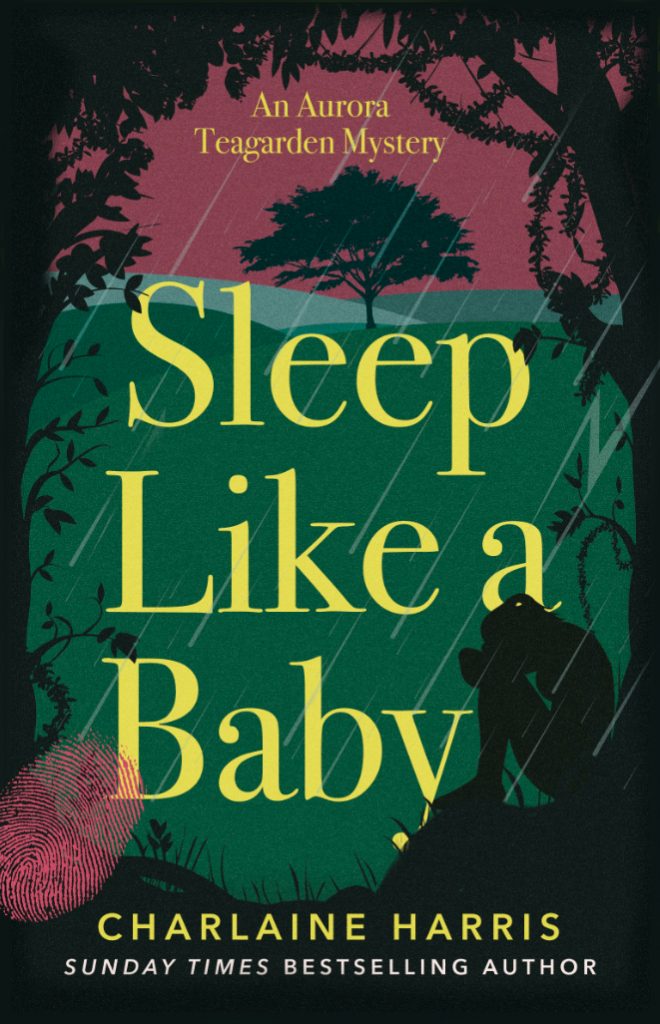 Tomorrow, Piatkus will release the print and eBook editions of Charlaine Harris's SLEEP LIKE A BABY! The latest novel in Harris's beloved Aurora Teagarden series, here's the synopsis…
In Sleep Like a Baby, the latest installment of Charlaine Harris's Aurora Teagarden mystery series, Robin and Aurora's newborn Sophie is proving to be quite a handful. They hire a partially trained nurse, Virginia Mitchell, to come and help the new parents for a few weeks when Robin has to leave town for work and Roe is struck with a bad case of the flu.
One particularly stormy night, Roe wakes to hear her daughter crying and Virginia nowhere to be found. Searching for her reveals a body outside… but it isn't Virginia's. Now, not only does Roe have a baby to care for but a new puzzle to contend with — who is this mystery woman dead in their backyard, and what happened to Virginia?
Earlier this year, Piatkus also published the previous novel in the series, ALL THE LITTLE LIARS. The first eight novels in the series are published in the UK by Orion.
'Harris's engrossing 10th Aurora Teagarden novel… Harris smoothly weaves together several seemingly unrelated threads to create a richly layered tale of how the bad choices people make in life can come back to haunt them.' — Publishers Weekly
'This is Charlaine Harris, who is the equal of the legendary Shirley Jackson in conveying the sinister lurking beneath the everyday. Slyly, quietly, she keeps the suspense building.' — Booklist
'A heroine as capable and complex as P. D. James's Cordelia Gray.' — Publishers Weekly on the series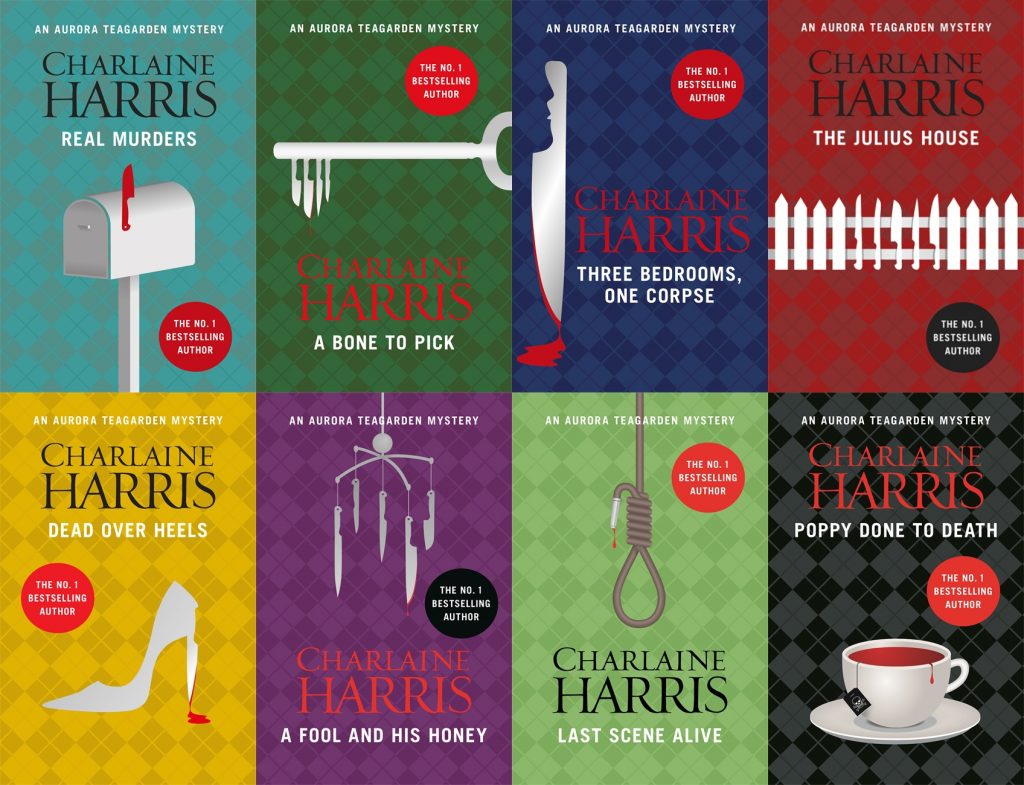 Zeno represents Charlaine Harris in the UK and Commonwealth, on behalf of the JABberwocky Literary Agency in New York.