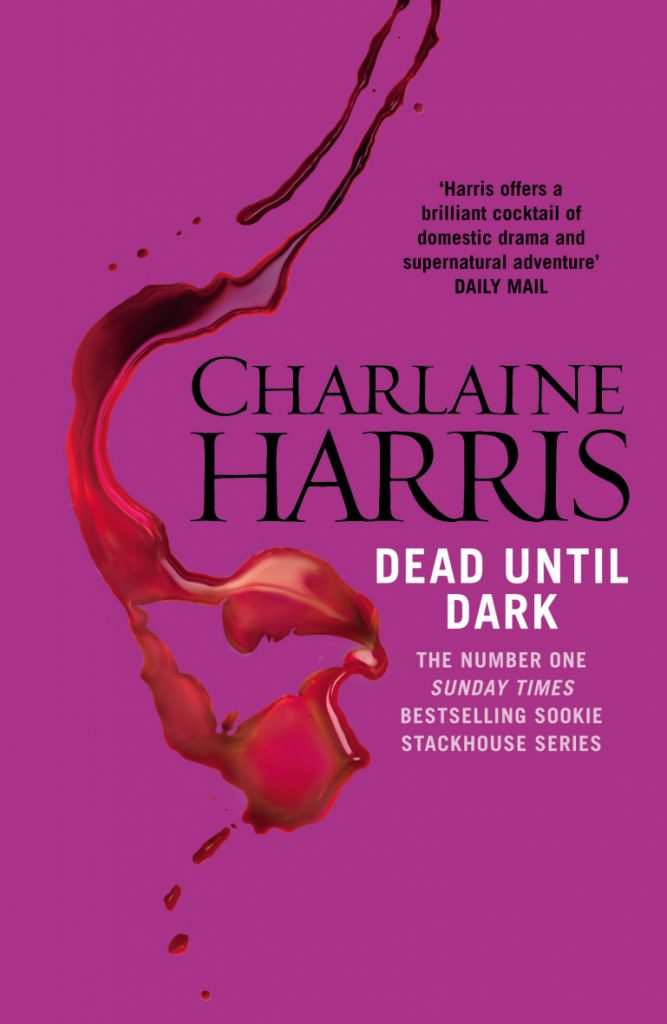 Charlaine Harris's DEAD UNTIL DARK is a Cyber Monday Kindle Deal in the UK! The deal starts… today. Saturday. Not Monday. Anyway! It's the first novel in the best-selling Sookie Stackhouse series, which was the basis for the True Blood HBO TV series. So, if you've always wanted to know where it all began, now's a great time to give the series a try!
Published in the UK by Gollancz, here's the synopsis…
Sookie Stackhouse is a small-time cocktail waitress in small-town Louisiana. She's quiet, keeps to herself, and doesn't get out much — not because she's not pretty, she's a very cute bubbly blonde, or not interested in a social life — she really is… but Sookie's got a bit of a disability. She can read minds. And that doesn't make her too dateable.
And then along comes Bill: he's tall, he's dark and he's handsome – and Sookie can't 'hear' a word he's thinking. He's exactly the type of guy she's been waiting all her life for. But Bill has a disability of his own: he's fussy about his food, he doesn't like suntans and he's never around during the day…
Yep, Bill's a vampire. Worse than that, he hangs with a seriously creepy crowd, with a reputation for trouble — of the murderous kind.
And then one of Sookie's colleagues at the bar is killed, and it's beginning to look like Sookie might be the next victim…
Harris's latest novel, AN EASY DEATH was recently published in the UK by Piatkus.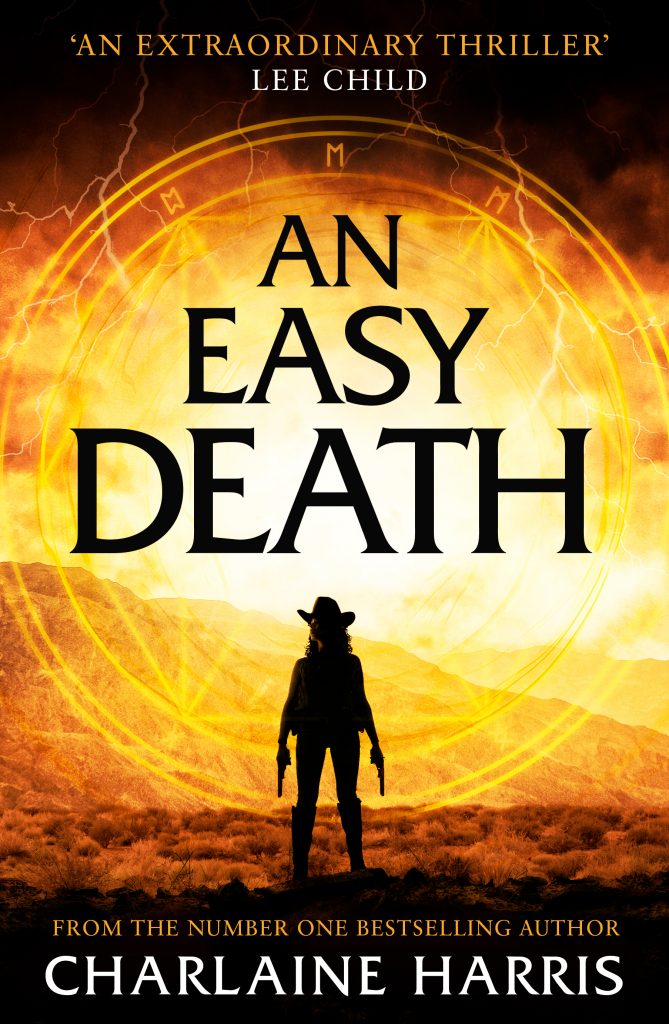 Zeno represents Charlaine Harris in the UK and Commonwealth, on behalf of the JABberwocky Literary Agency in New York.