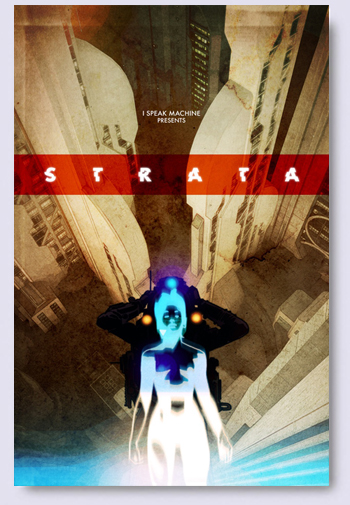 Today, Penguin Random House launches their digital project, STRATA. Zeno clients E.J. Swift and Lavie Tidhar have both contributed stories to the project, which can be accessed from today. The site works best on a mobile device, too (although it does work in a desktop browser).
E.J. Swift is the author of the critically-acclaimed Osiris Project, which includes OSIRIS, CATAVEIRO and TAMARUQ. They are published in the UK by Del Rey, and are available as eBooks via the JABberwocky eBook Program. Emma has also written many critically-acclaimed short stories. Here are the Osiris covers…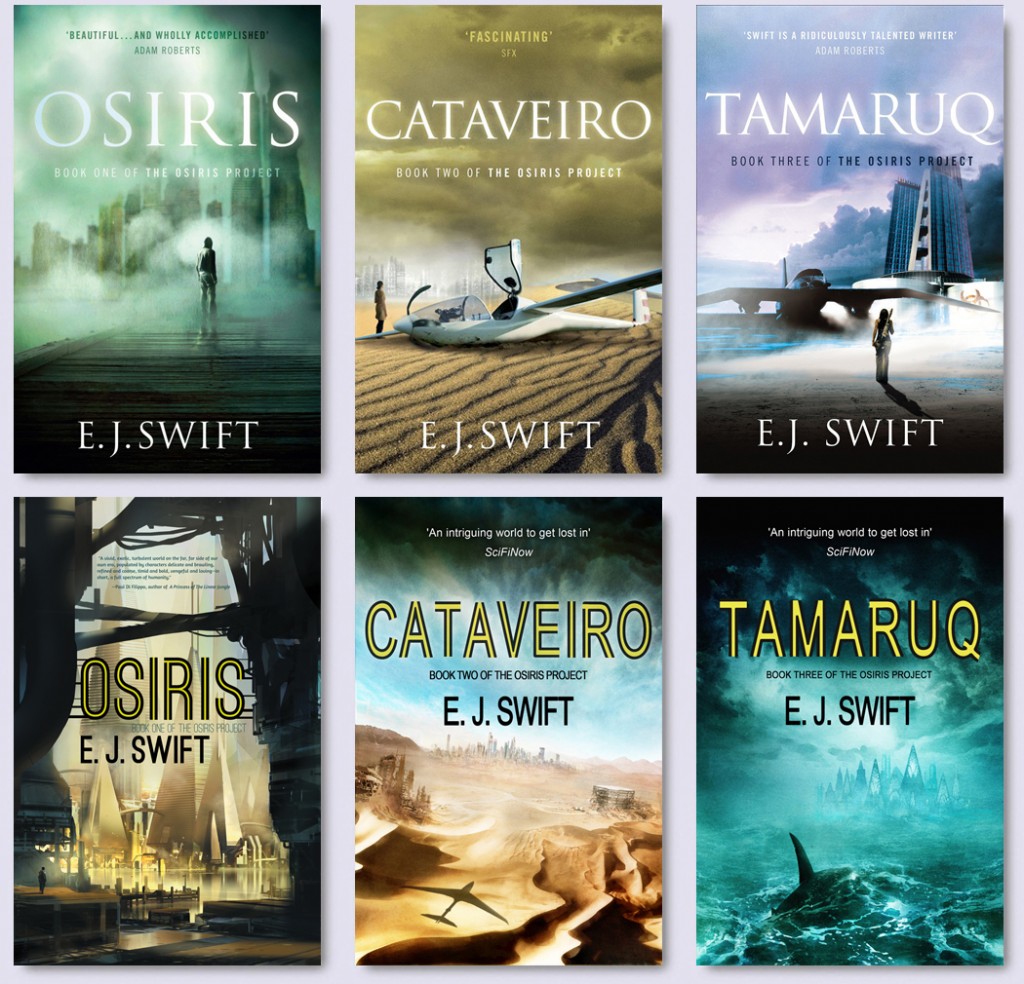 Lavie Tidhar is the award-winning author of A MAN LIES DREAMING, published by Hodder (UK) and Melville House (US); THE VIOLENT CENTURY, published by Hodder (UK) and Thomas Dunne (US); OSAMA; and the Bookman Histories, published by Angry Robot Books. Lavie is also a prolific writer of short stories and novellas. His next work of fiction is CENTRAL STATION, due to be published in May 2016 by Tachyon Publications.