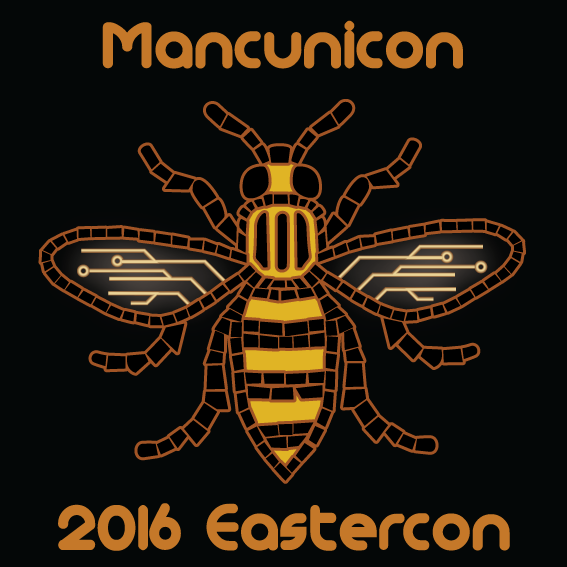 Here are the schedules for Zeno clients attending this year's Eastercon, Mancunicon.
Two clients are Guests of Honour: Aliette de Bodard and Ian McDonald. In addition, Michael Cobley, Justina Robson, Kari Sperring and Freda Warrington are attending. Here's where and when you can find them…
Friday, March 25th…
Saturday, March 26th…
Sunday, March 27th…
Monday, March 28th…
Aliette de Bodard's latest novel, THE HOUSE OF SHATTERED WINGS, is published by Gollancz in the UK and Roc Books in the US.
Ian McDonald's latest novel is LUNA: NEW MOON, published in the UK by Gollancz, and Tor Books in the US.

Michael Cobley's latest novel, ANCESTRAL MACHINES, is published by Orbit. Justina Robson's GLORIOUS ANGELS is published by Gollancz. Kari Sperring's THE GRASS KING'S CONCUBINE is published by DAW Books. Freda Warrington's fourth Blood Wine novel, THE DARK ARTS OF BLOOD, was published by Titan Books in 2015.