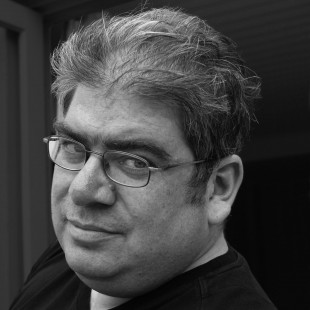 Great news! This Saturday, Ben Aaronovitch will be appearing at the Raworths Harrogate Literary Festival! Ben will be speaking at the St. George Hotel at 2.00pm. Tickets are only £8 (and currently 2-for-1!). You can book your tickets (and find more details) here.
'Ever wondered what books your favourite crime writers read? Or what your favourite books say about you?' Ben will be speaking on these topics and more with Ella Berthoud in a session of Bibliotherapy: LIVE! 'Ella Berthoud believes that reading the right book could help ease pain, settle your mind or mend a broken heart. Sit back and relax as she diagnoses what ails best selling writer Ben Aaronovitch and recommends the perfect books for him…'
Ben is the author of the fan-favourite and critically-acclaimed London-based urban fantasy Peter Grant Series. The next novel in the series, FOXGLOVE SUMMER, is due to be published in the UK by Gollancz in September 2014. It follows RIVERS OF LONDON, MOON OVER SOHO, WHISPERS UNDERGROUND and BROKEN HOMES (all published in the UK by Gollancz, as well).