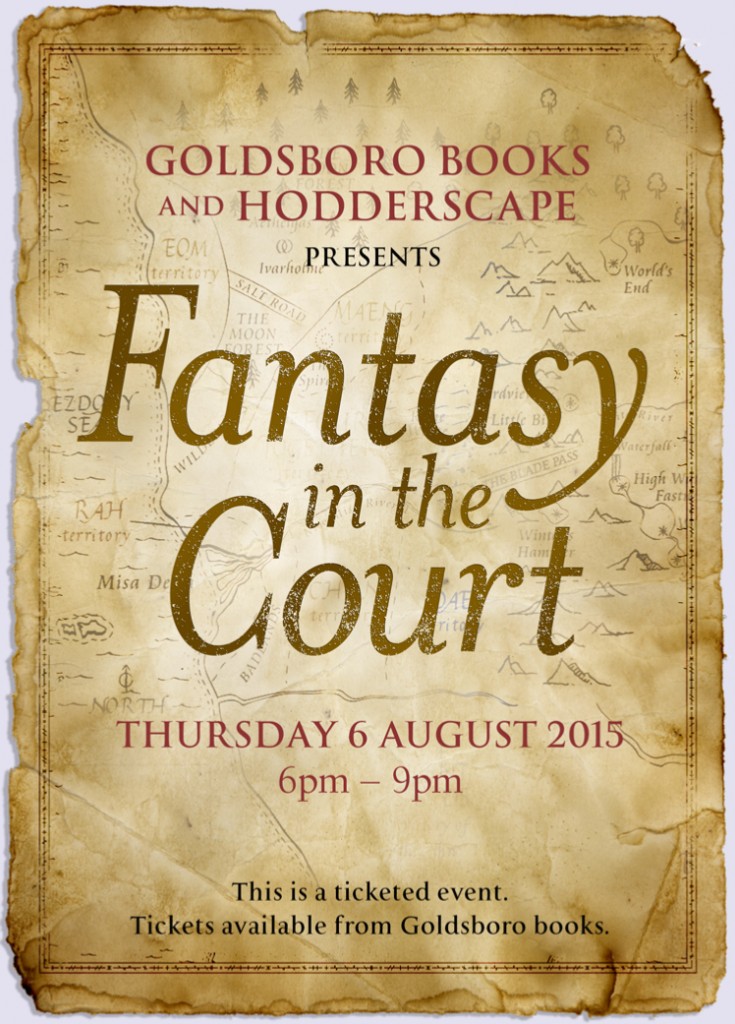 Next week, on August 6th, Goldsboro Books in London will hold their new, annual Fantasy in the Court event — from 6pm-9pm. A great opportunity to meet authors and talk and hear about the science fiction and fantasy genres, we're pleased to report that a few Zeno clients will be in attendance. Specifically…
Aliette de Bodard is the author of the highly-anticipated, upcoming THE HOUSE OF SHATTERED WINGS — due to be published in the UK by Gollancz on August 20th, 2015; and by Roc Books in the US on August 18th, 2015. Aliette is also the author of the Obsidian & Blood trilogy, published in the UK and US by Angry Robot Books, and numerous award-nominated short stories and novellas.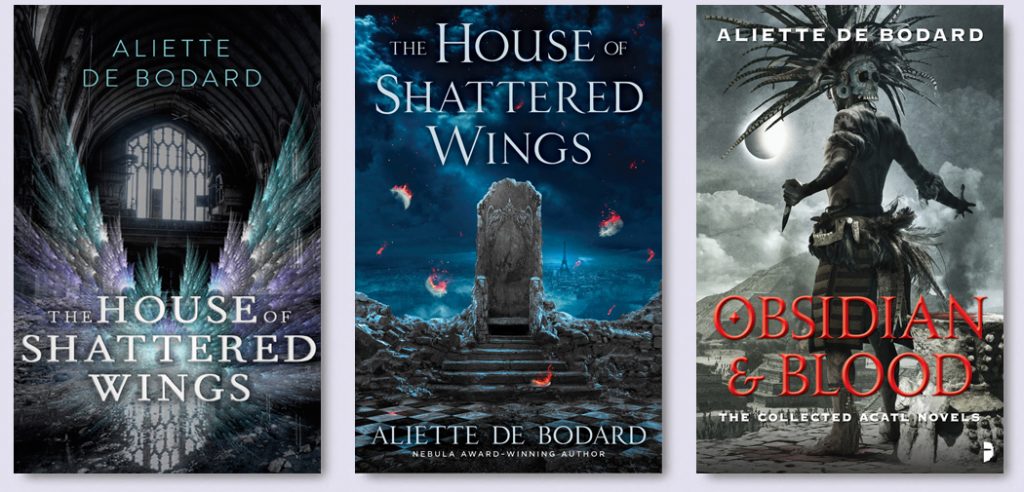 E.J. Swift is the critically-acclaimed author of the Osiris Project trilogy — OSIRIS, CATAVEIRO and TAMARUQ — which is published in the UK by Del Rey, and in the US as eBooks via the JABberwocky eBook Program. Emma is also the author of numerous award-nominated and critically-acclaimed short stories.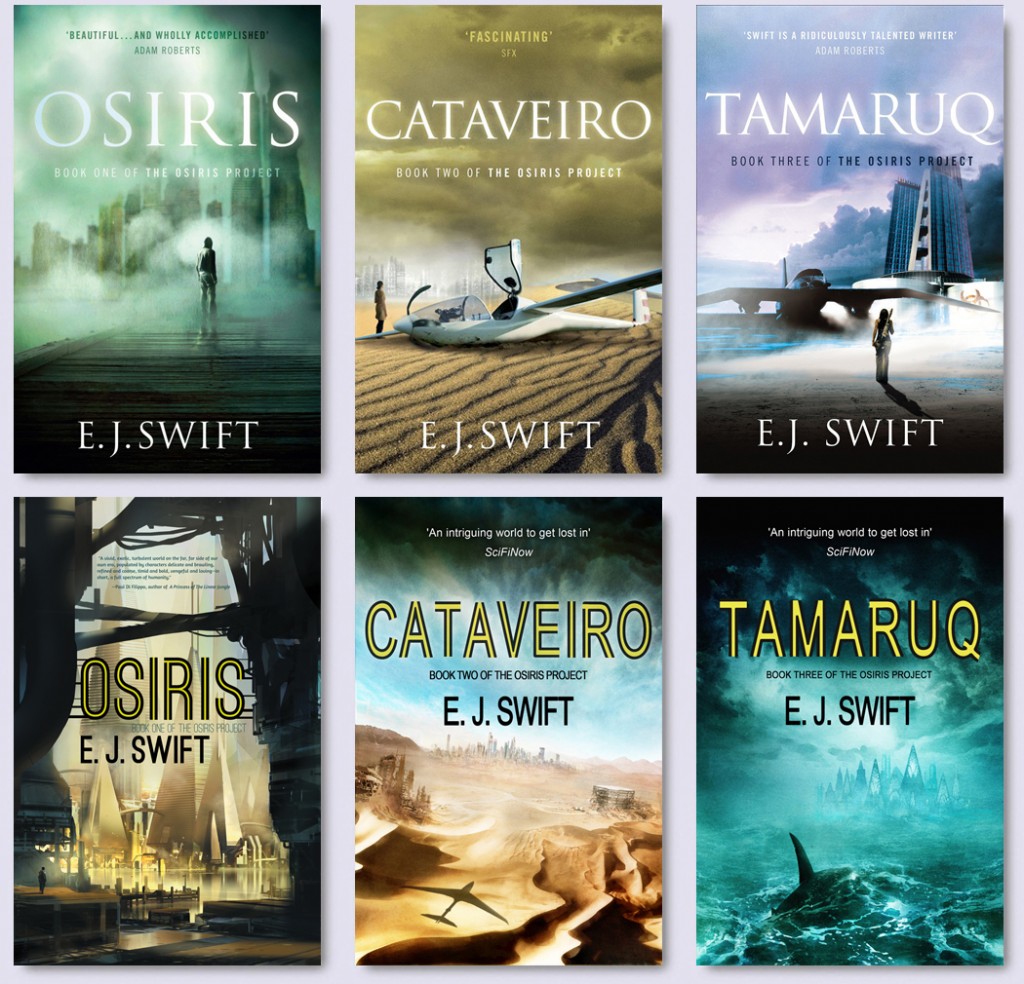 Lavie Tidhar is the author of the World Fantasy Award-winning OSAMA (PS Publishing), the Jerwood Fiction Uncovered Prize-winning A MAN LIES DREAMING (Hodder), critically-acclaimed THE VIOLENT CENTURY (Hodder in UK; Thomas Dunne in US), The Bookman Histories (Angry Robot), and numerous acclaimed short stories and novellas.