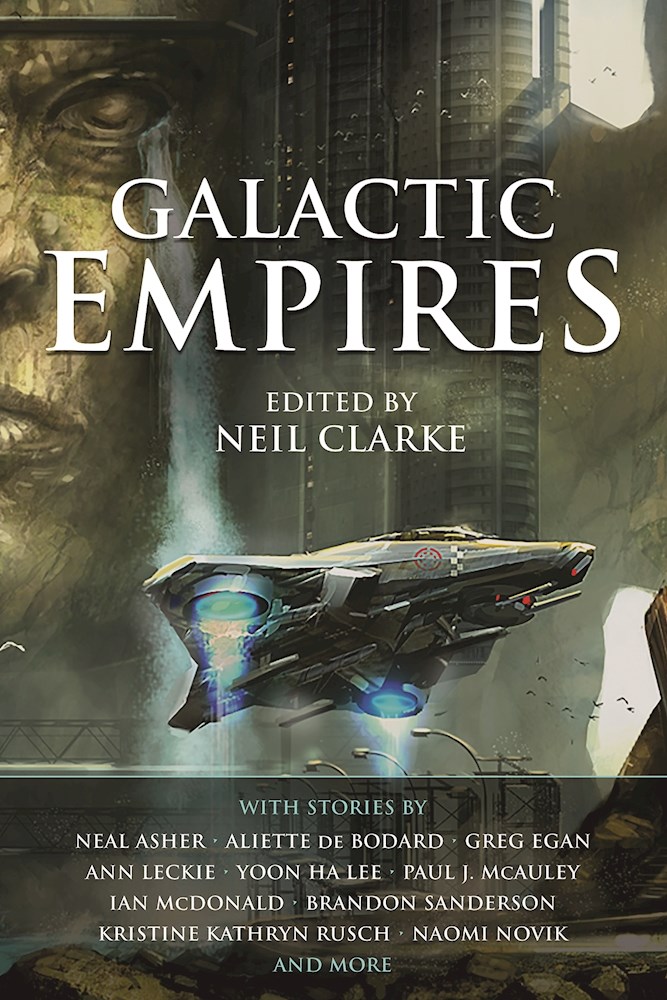 Next month, the GALACTIC EMPIRES anthology will hit shelves, and we wanted to highlight it because it features work by a couple of our clients (and also some by clients who we represent in the UK and Commonwealth). It has also been quite some time since we last posted a Short Fiction Watch.
Specifically, this new anthology includes Aliette de Bodard's "The Waiting Stars" and Ian McDonald's "Verthandi's Ring" are included.
From E. E. "Doc" Smith's Lensman, to George Lucas' Star Wars, the politics and process of Empire have been a major subject of science fiction's galaxy-spanning fictions. The idiom of the Galactic Empire allows science fiction writers to ask (and answer) questions that are shorn of contemporary political ideologies and allegiances. This simple narrative slight of hand allows readers and writers to see questions and answers from new and different perspectives.
The stories in this book do just that. What social, political, and economic issues do the organizing structure of "empire" address? Often the size, shape, and fates of empires are determined not only by individuals, but by geography, natural forces, and technology. As the speed of travel and rates of effective communication increase, so too does the size and reach of an Imperial bureaucracy. Sic itur ad astra—"Thus one journeys to the stars."
At the beginning of the twentieth century, writers such as Kipling and Twain were at the forefront of these kinds of narrative observations, but as the century drew to a close, it was writers like Iain M. Banks who helped make science fiction relevant. That tradition continues today, with award-winning writers like Ann Leckie, whose 2013 debut novel Ancillary Justice hinges upon questions of imperialism and empire.
Empire: How? Why? And to what effect?
GALACTIC EMPIRES is published by Night Shade Books, on January 17th, 2017.
Aliette de Bodard is the award-winning author of, most recently, THE HOUSE OF SHATTERED WINGS. The novel is published in the UK by Gollancz, and in the US by Roc Books. The sequel, THE HOUSE OF BINDING THORNS, is due to be published in 2017.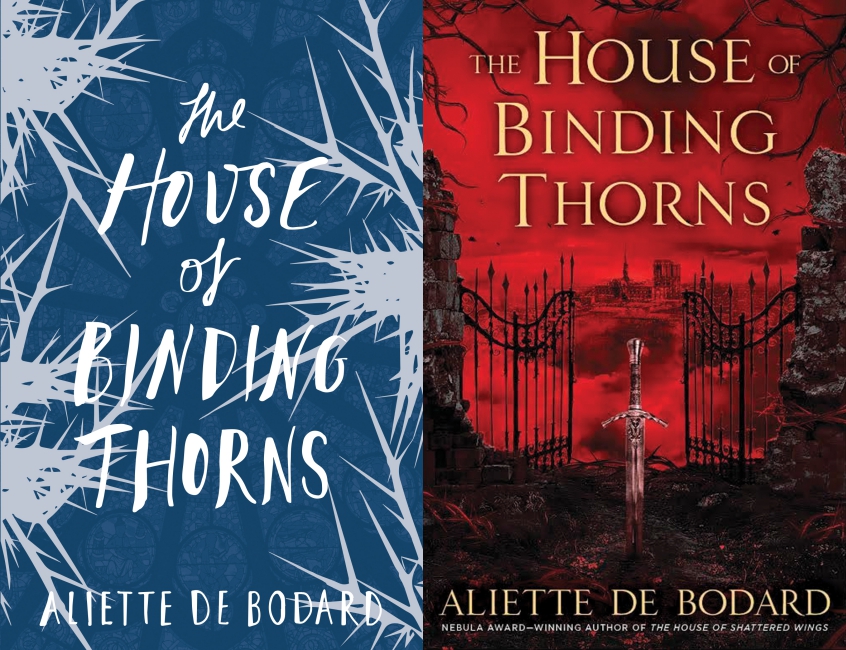 Ian McDonald is the award-winning author of the acclaimed LUNA: NEW MOON and the upcoming sequel, WOLF MOON. Both are published by Gollancz in the UK, and Tor Books in the US.