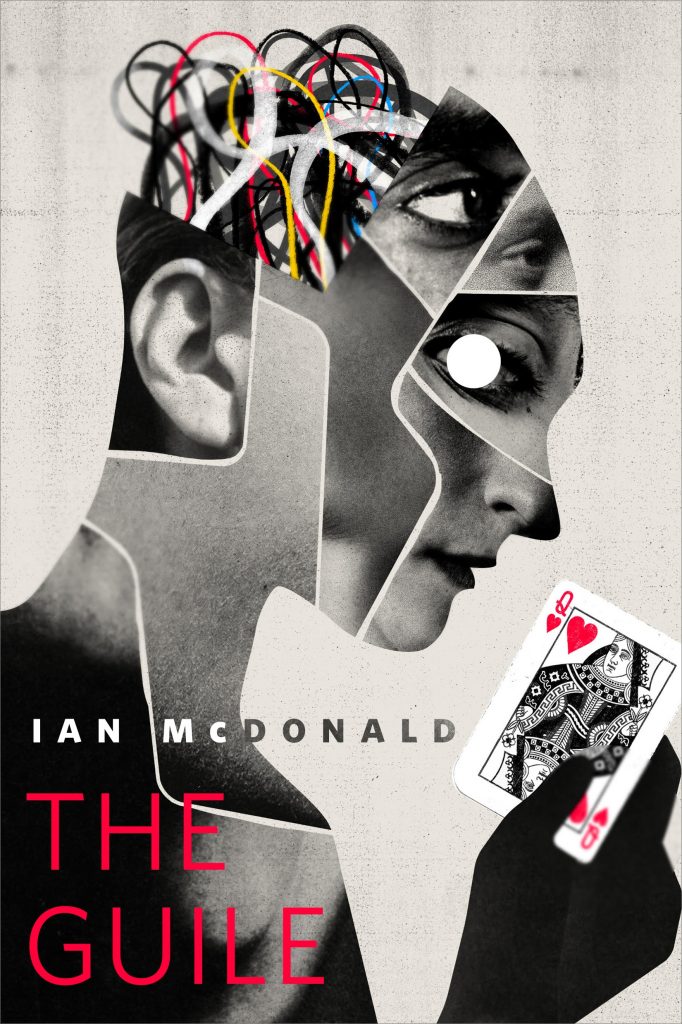 THE GUILE, a new short story by Ian McDonald, has been published today on Tor.com, and in eBook!
When an AI that monitors casino gambling in Reno taunts a magician by revealing all his tricks, the magician is determined to exact his revenge.
Ian is the critically-acclaimed, award-winning author of many novels and short stories. His most recent series, Luna, is published by Tor Books in North America and Gollancz in the UK, as well as widely in translation.