Last year saw a lot of great new short fiction from Lavie Tidhar. So, here's another one! In addition to writing the guest editorial, his story THE EGG COLLECTORS was published in Interzone's most recent double issue, #290-1.
On the last of the nights of Ashour, the wild ballooners of Isfiya ran into an ice-storm over the north pole.
The storm looked like a giant eye against the sky. Ice whipped the fragile balloons and set them blowing apart from each other, scattering like seeds over the lunar surface. Titan, with Saturn hidden in the sky – a long way from the sun…
The story is illustrated by EV Shipard.
Lavie's latest, acclaimed novels are THE ESCAPEMENT and THE HOOD — both are out now, published by Tachyon Publications and Head of Zeus, respectively.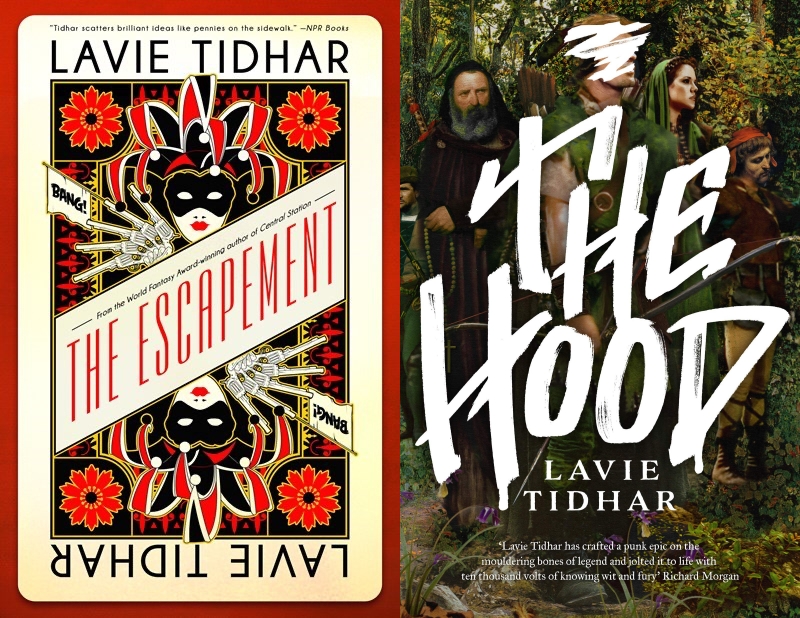 We'll have more information about Lavie's upcoming 2022 releases very soon.