Today, we are delighted to share with you information and links for some more great titles, including a wealth of new audiobook editions for James P. Blaylock's backlist, as well as Ian McDonald, Jennifer Fallon and Freda Warrington. As before, below you'll find the author, title, print publisher, and narrator.
First up, here are the Blaylock titles that have most recently been added to Audible…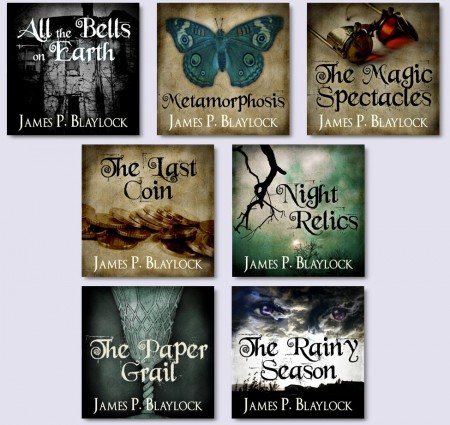 Blaylock's backlist are also available as eBooks from the JABberwocky eBook Program and also the Gollancz SF Gateway.