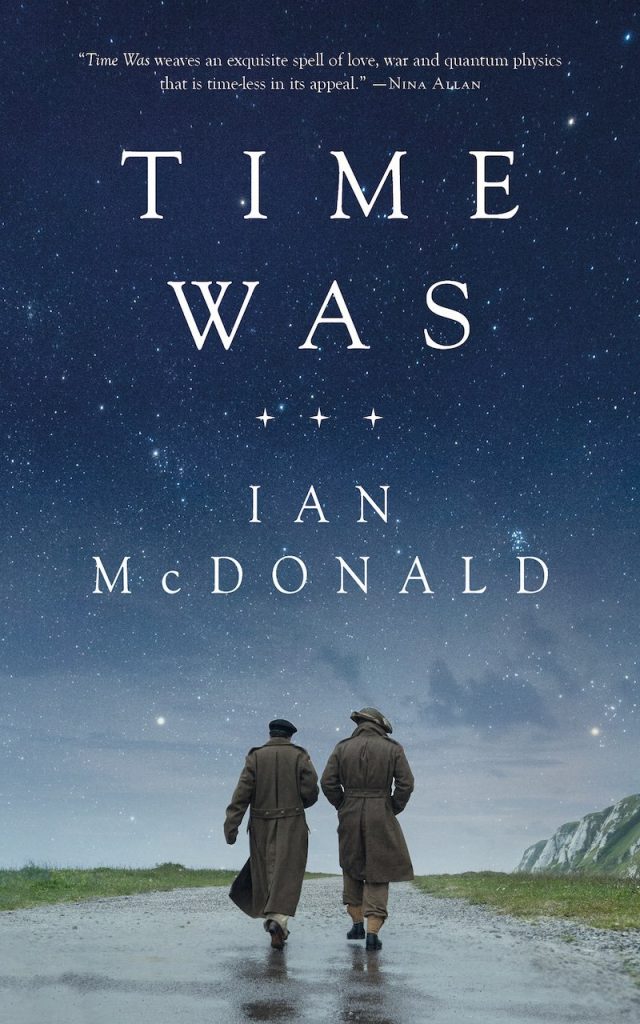 We are very happy to share the news that both Ian McDonald and Lavie Tidhar have both been nominated for the 2019 John W. Campbell Memorial Award!
The award will be presented during the Campbell Conference, to be held June 28-30, 2019 at the University of Kansas Student Union in Lawrence, Kansas. While this does leave us slightly conflicted (they both deserve to win!), we wanted to share our congratulations, as well as some information about the author's nominated books.
Ian McDonald's latest novella, TIME WAS, is published by Tor.com, and has also been nominated for the Philip K. Dick Award. Here's the synopsis…
A love story stitched across time and war, shaped by the power of books, and ultimately destroyed by it.
In the heart of World War II, Tom and Ben became lovers. Brought together by a secret project designed to hide British targets from German radar, the two founded a love that could not be revealed. When the project went wrong, Tom and Ben vanished into nothingness, presumed dead. Their bodies were never found.
Now the two are lost in time, hunting each other across decades, leaving clues in books of poetry and trying to make their desperate timelines overlap.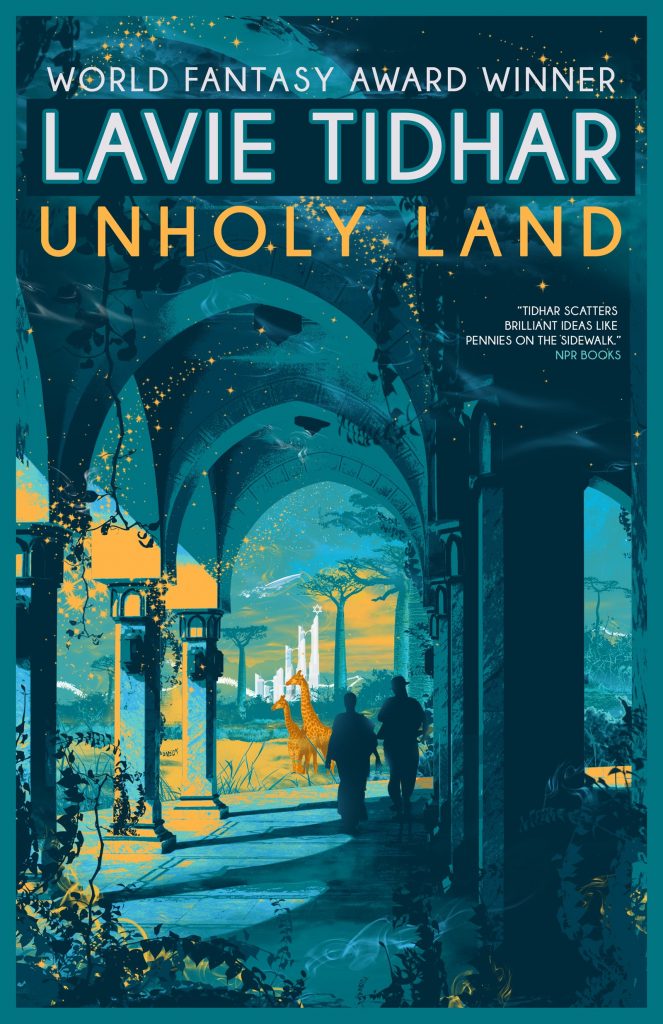 UNHOLY LAND is Lavie Tidhar's latest novel, and is published by Tachyon Publications. The novel has already racked up an impressive list of other commendations since its publication. Here's the synopsis…
Lior Tirosh is a semi-successful author of pulp fiction, an inadvertent time traveler, and an ongoing source of disappointment to his father.
Tirosh has returned to his homeland in East Africa. But Palestina — a Jewish state founded in the early 20th century — has grown dangerous. The government is building a vast border wall to keep out African refugees. Unrest in Ararat City is growing. And Tirosh's childhood friend, trying to deliver a warning, has turned up dead in his hotel room. A state security officer has identified Tirosh as a suspect in a string of murders, and a rogue agent is stalking Tirosh through transdimensional rifts — possible futures that can only be prevented by avoiding the mistakes of the past.
From the bestselling author of Central Station comes an extraordinary new novel recalling China Miéville and Michael Chabon, entertaining and subversive in equal measures.
Congratulations again to both Ian and Lavie!