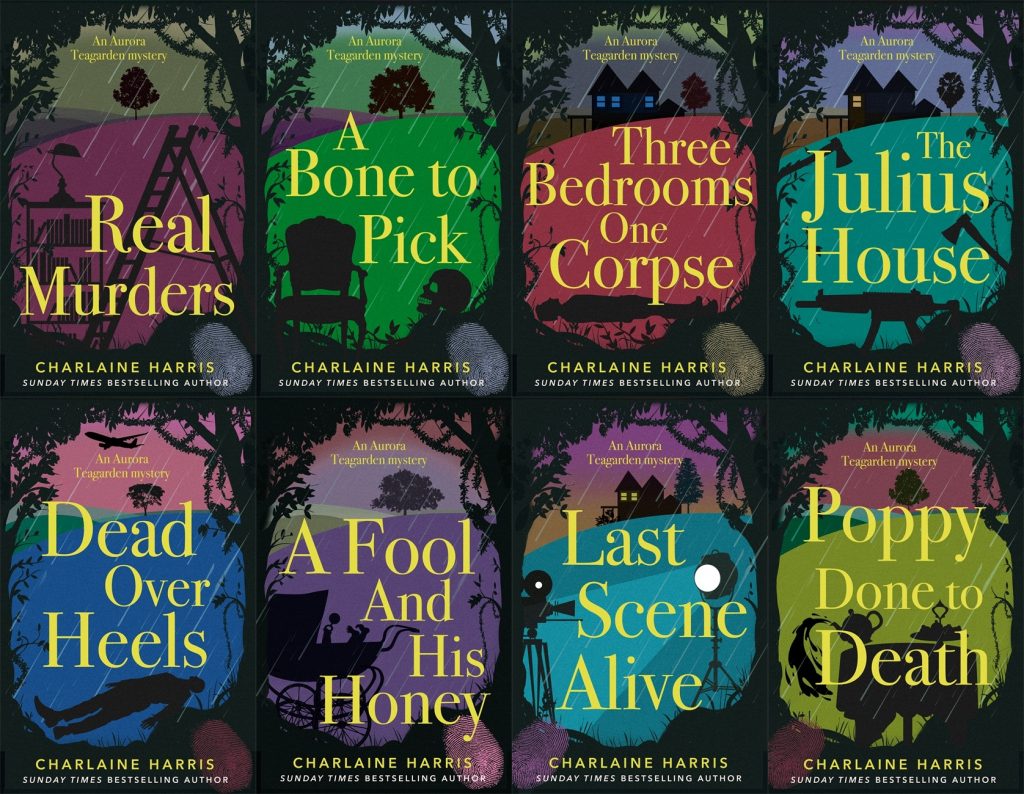 Tomorrow, Piatkus are re-issuing Charlaine Harris's Aurora Teagarden series in the UK! To be graced with new jackets to match the style of the two latest novels, ALL THE LITTLE LIARS and SLEEP LIKE A BABY, we think you'll agree that they look rather great. In case you're unfamiliar with the series, here's the synopsis for the first novel, REAL MURDERS…
Charlaine Harris introduces a librarian whose bookish bent for murder gets her involved in a real-life killing spree…
Lawrenceton, Georgia, may be a growing suburb of Atlanta, but it's still a small town at heart. Librarian Aurora 'Roe' Teagarden grew up there and knows more than enough about her fellow townsfolk, including which ones share her interest in the darker side of human nature…
With those fellow crime buffs, Roe belongs to a club called Real Murders, which meets once a month to analyze famous cases. It's a harmless pastime — until the night she finds a member dead, killed in a manner that eerily resembles the crime the club was about to discuss.
As other brutal "copycat" killings follow, Roe will have to uncover the person behind the terrifying game, one that casts all the members of Real Murders, herself included, as prime suspects-or potential victims…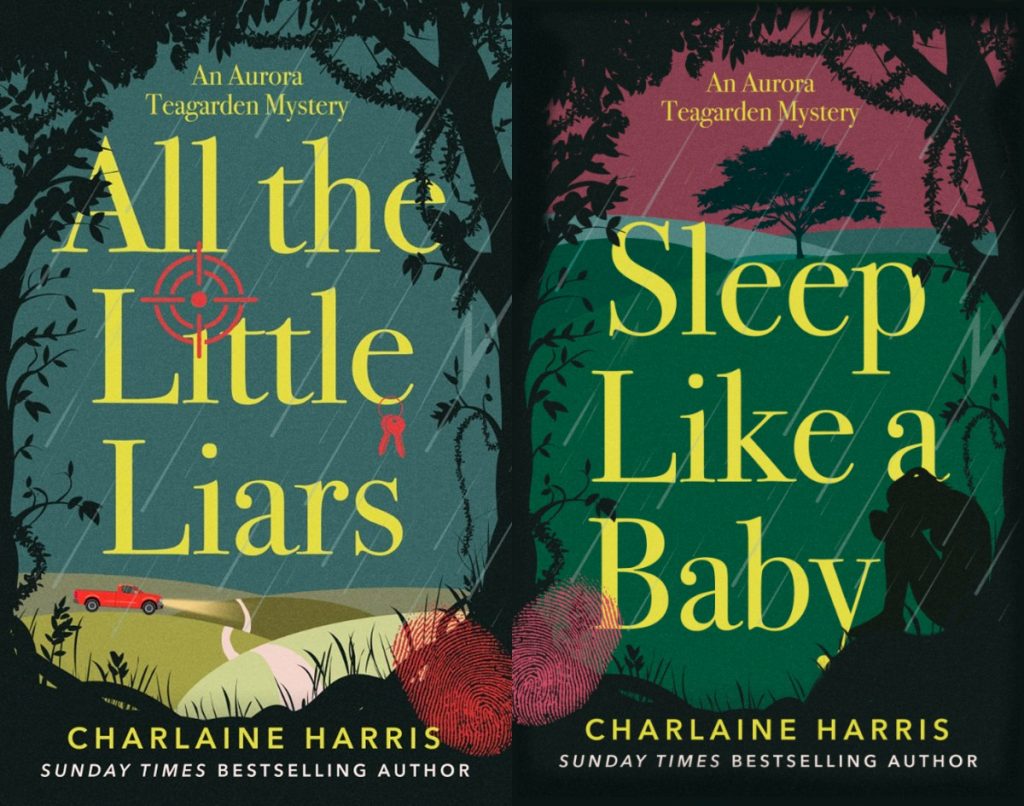 Charlaine Harris is also the author of the hugely popular Sookie Stackhouse/True Blood urban fantasy series, published in the UK by Gollancz. The final book in that series, THE COMPLETE SOOKIE STACKHOUSE STORIES, is due out on November 23rd, also published by Gollancz.
Zeno represents Charlaine Harris in the UK and Commonwealth, on behalf of the JABberwocky Literary Agency in New York.