In this instalment of Short Fiction Watch, we wanted to draw your attention to Aliette de Bodard's THE LONG TAIL — originally published as part of Wired's Future of Work series, in November 2020, it has now been included in Neil Clarke's THE BEST SCIENCE FICTION OF THE YEAR, Volume 6.
"Everyone onboard the scavenging habitat knew there was no correlation between the unreality and what lay underneath."
IT WAS JUST a room.
Another one on the wreck of the Conch Citadel: holes in the walls and in the ceiling and floor, floating debris and rusting furniture that must have once been pristine and polished, the state of the art of Đại Ánh. A series of disc-shaped auxiliary robots and larger maintenance mechs parked in the walls, gleaming in the light projected by Thu's lamp. Nothing out of the ordinary…
Aliette is the multi-award winning author of a number of novels, series, and shorter fiction. Her latest novella, the acclaimed FIREHEART TIGER is published by Tor.com.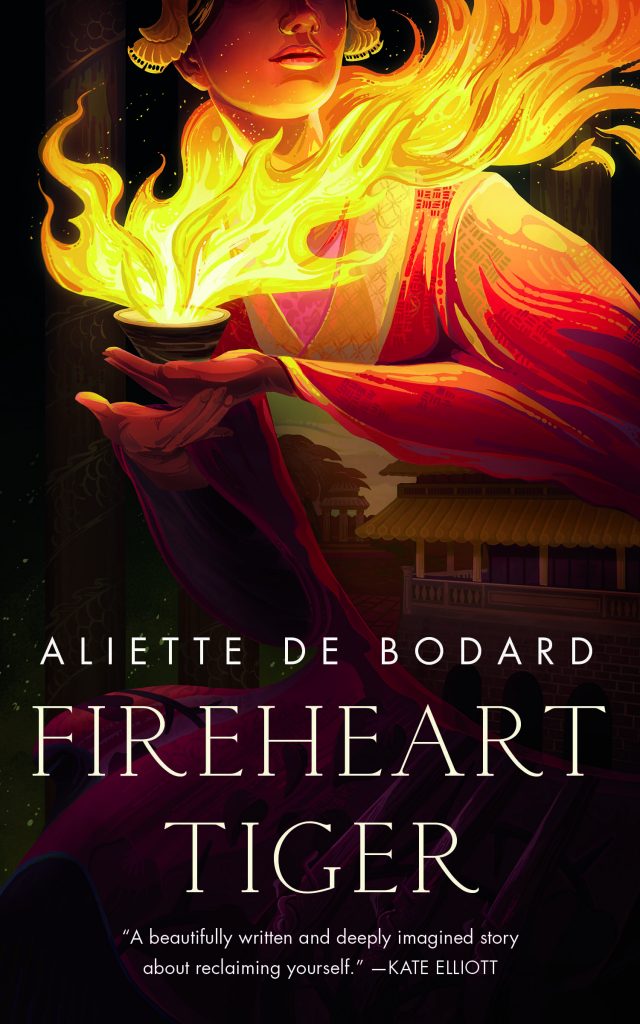 The author's Dominion of the Fallen trilogy is published by Gollancz in the UK, and Roc Books/JABberwocky in North America.