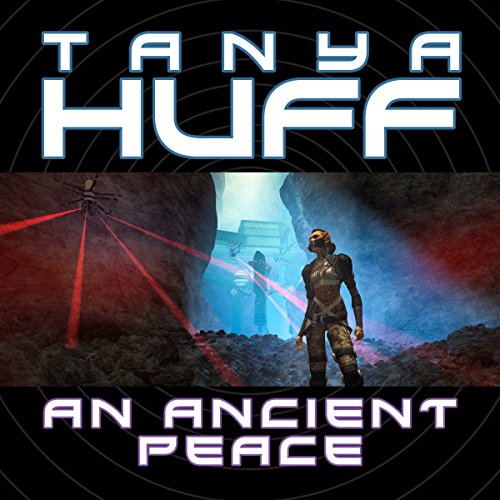 Tanya Huff's critically-acclaimed Peacekeeper series is available in audiobook format in the UK! AN ANCIENT PEACE, A PEACE DIVIDED and THE PRIVILEGE OF PEACE are all available now, published by Audible and narrated by Marguerite Gavin. Here's the synopsis for the first novel…
The centuries-long war between the Confederation and The Others, a group of violent alien species, is over. Intergalactic peace is finally restored. Torin Kerr and her crew of ex-marine friends have gone freelance using their military experience as guns for hire. But this calm equilibrium cannot last. 
Someone is searching for the lost weapons of the H'san: powerful tools capable of destroying entire planets. Though the H'san gave up fighting long ago, the reappearance of their weapons would no doubt lead to a devastating war. It is up to Torin Kerr and her team to fix this problem before it explodes. But the more Torin learns about the relationship between the Elder and Younger races, the more she fears war might be unavoidable…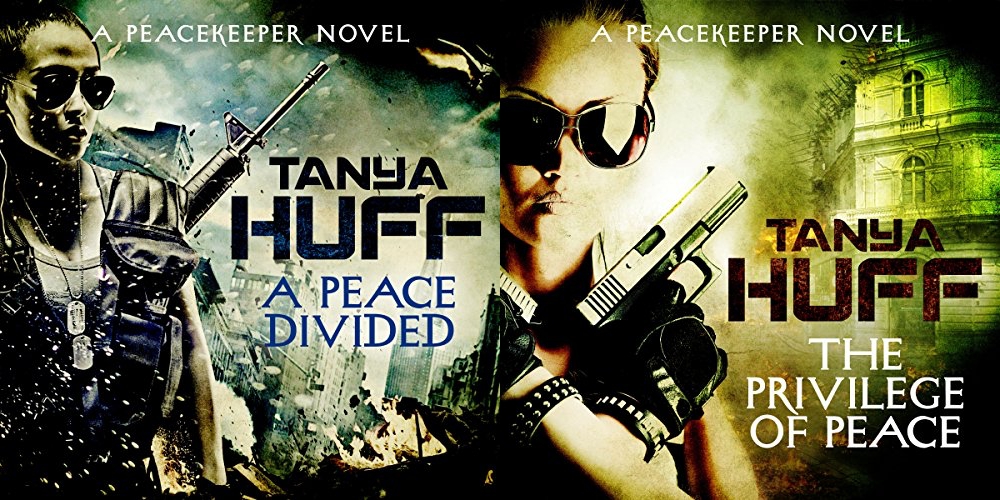 The Peacekeeper series is published in print in the UK by Titan Books, as is the series that precedes this one: Confederation.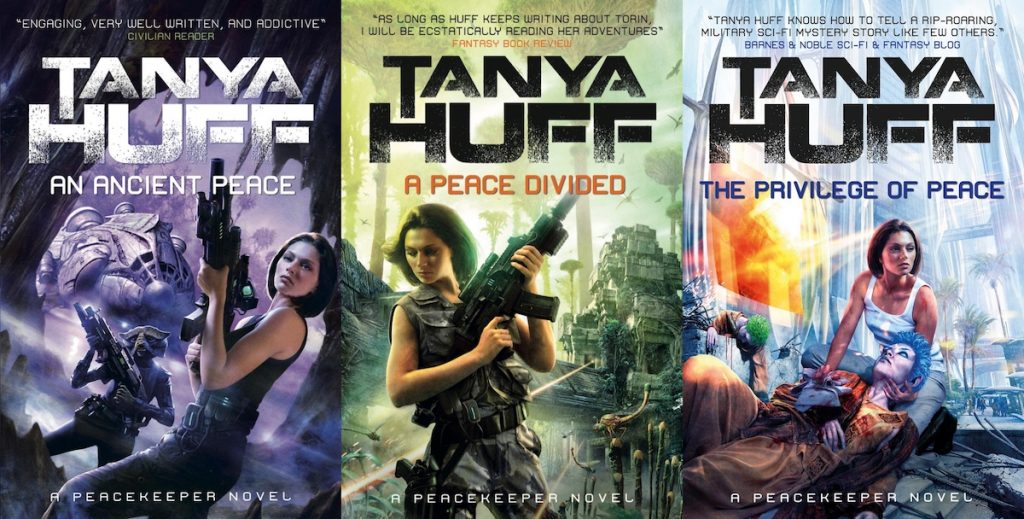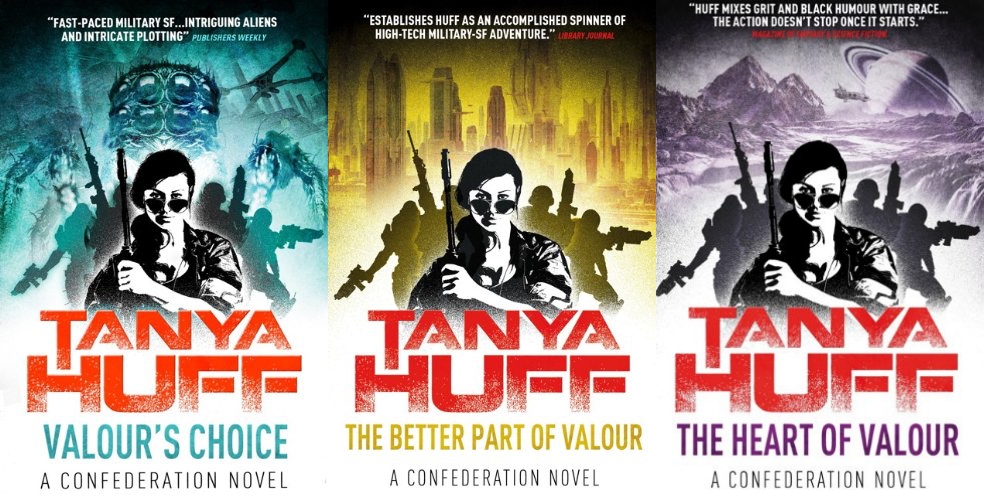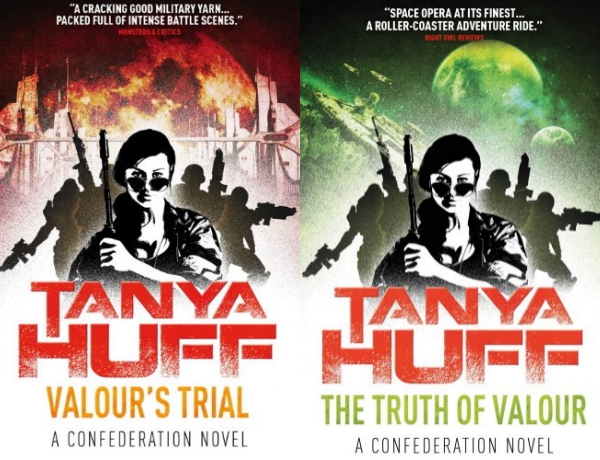 Here are some of the great reviews the Peacekeeper series has received…
'Huff's ability to communicate complex personal dynamics and deep trust through what feels like casual banter establishes the character of the team well for the reader, and solid stretches of reconnaissance and well-tuned moments of violence show Huff's military SF skills still on point.' — Publishers Weekly on AN ANCIENT PEACE
'The action hits the planet running, Huff kicks it into high gear.' — RT Book Reviews on AN ANCIENT PEACE
'[I] thoroughly enjoyed this fast-paced and fun "secret mission" type story, and look forward to reading the next book in the series. I definitely recommend AN ANCIENT PEACE for fans of military sci-fi.' — SF Revu on AN ANCIENT PEACE
'This book can be read as a straight-up adventure (with obvious nods to Indiana Jones along the way), and on that level it's very entertaining. But there's more to it, if you pause to consider… I'm really looking forward to seeing where the next book goes. I think Torin Kerr has become my favorite of Huff's characters, which is saying something.' — Fantasy & Science Fiction on AN ANCIENT PEACE
'Book two of the Peacekeeper series is a fun outing with familiar characters on a remote world that may hold the key to ending all the threats that sentient plastic holds.' — RT Book Reviews on A PEACE DIVIDED
'Huff weaves a fast-paced thriller bristling with treachery and intrigue. Fans of military science fiction will enjoy this tense adventure and its intricately constructed setting.' — Publishers Weekly on A PEACE DIVIDED
'Tanya Huff knows how to tell a rip-roaring, military sci-fi mystery story like few others.' — B&N SciFi & Fantasy Blog on A PEACE DIVIDED
'It's a fun novel, pacey, full of banter, with plenty of space for more sequels. Torin Kerr the Justice Department Warden approaches her work and her life differently to Torin Kerr the Marine, but once a Gunnery Sergeant, always a Gunnery Sergeant. Explosions abound!' — Tor.com on A PEACE DIVIDED
'Characters grow and change through the experiences they have between the pages. Tanya Huff does an excellent job on this, not only with Torin, but with the other members of her team.' — Qwillery on A PEACE DIVIDED
Zeno represents Tanya Huff in the UK and Commonwealth, on behalf of the JABberwocky Literary Agency in New York.