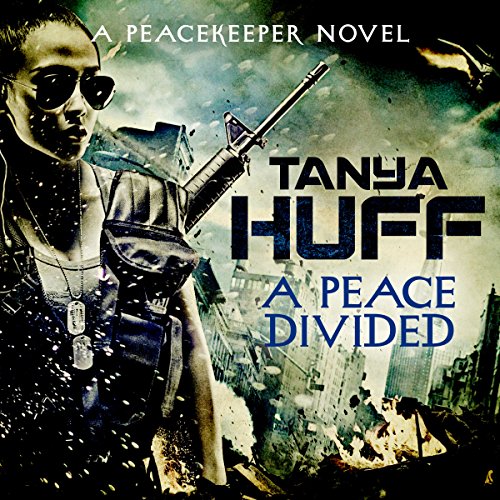 The second novel in Tanya Huff's critically-acclaimed Peacekeeper series, A PEACE DIVIDED is available now as an audiobook in the UK! Published by Audible, here's the synopsis…
Ex-Gunnery Sergeant Torin Kerr drew together an elite corps of friends and allies to take on covert missions that the Justice Department and the Corps could not officially touch. When the scientists doing a preliminary archaeological dig on a Class Two planet are taken hostage, Torin's team is sent to free them.
The situation is further complicated by the fact that the mercenaries holding them are a mix of Confederation and Primacy forces, and are looking for a weapon with power beyond anything previously known. Torin must contend with the politics of peace that have added members of the Primacy, former enemies, to her team. She will have to sift through shifting loyalties as she discovers that the line between us and them is anything but straight.
The UK print and eBook editions of the novel are published by Titan Books. Titan also publishes the first novel in the series, AN ANCIENT PEACE.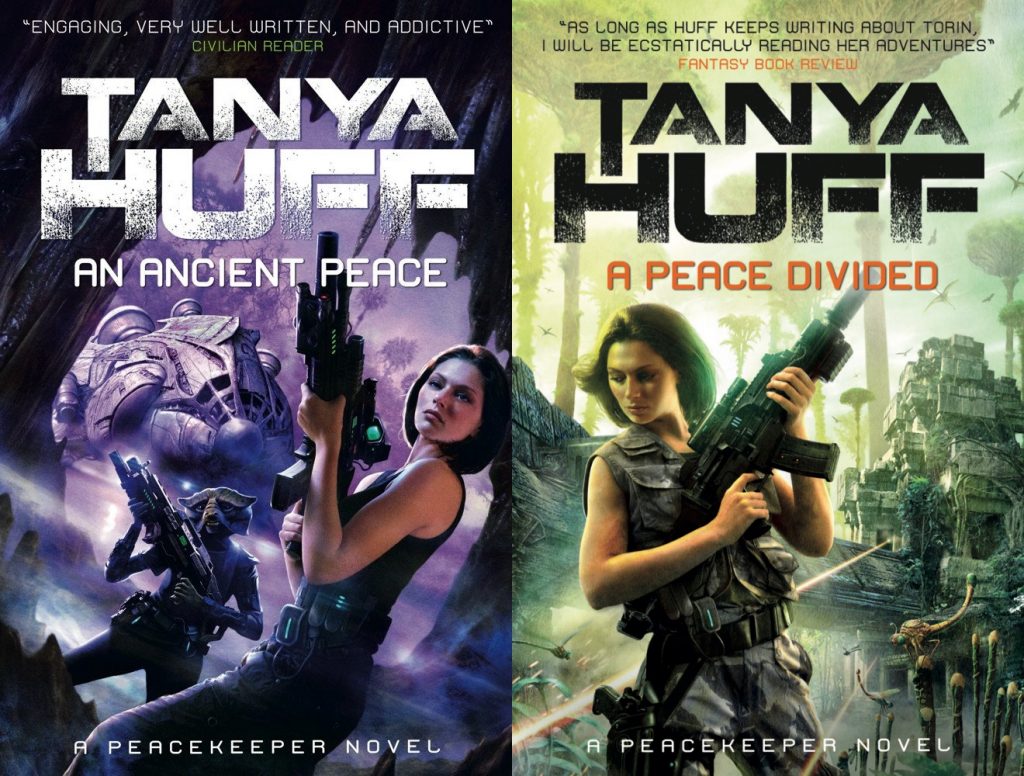 Here are just a few of the reviews A PEACE DIVIDED has received…
'Book two of the Peacekeeper series is a fun outing with familiar characters on a remote world that may hold the key to ending all the threats that sentient plastic holds.' — RT Book Reviews
'Huff weaves a fast-paced thriller bristling with treachery and intrigue. Fans of military science fiction will enjoy this tense adventure and its intricately constructed setting.' — Publishers Weekly
'Tanya Huff knows how to tell a rip-roaring, military sci-fi mystery story like few others.' — B&N SciFi & Fantasy Blog
'It's a fun novel, pacey, full of banter, with plenty of space for more sequels. Torin Kerr the Justice Department Warden approaches her work and her life differently to Torin Kerr the Marine, but once a Gunnery Sergeant, always a Gunnery Sergeant. Explosions abound!' — Tor.com
Titan Books has also published Huff's Confederation sci-fi series (a prequel series to the Peacekeeper novels), and her urban fantasy Enchantment Emporium series.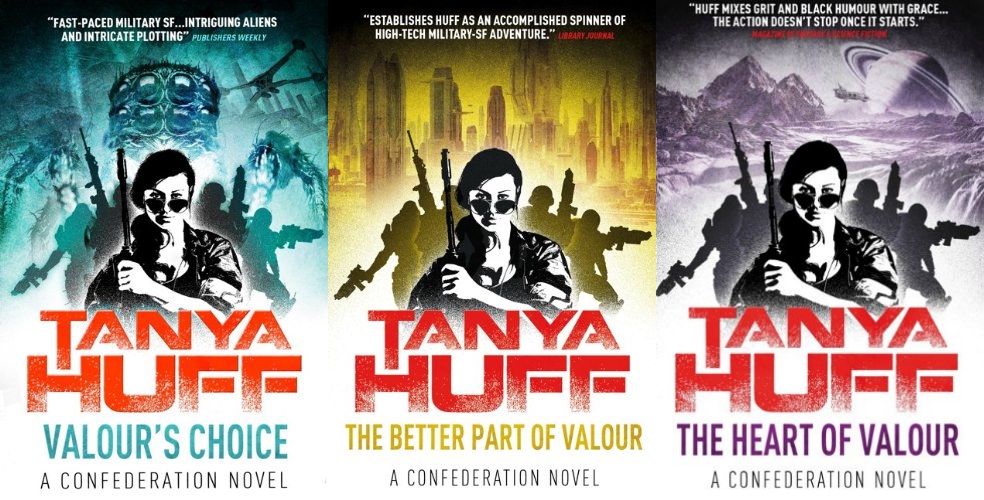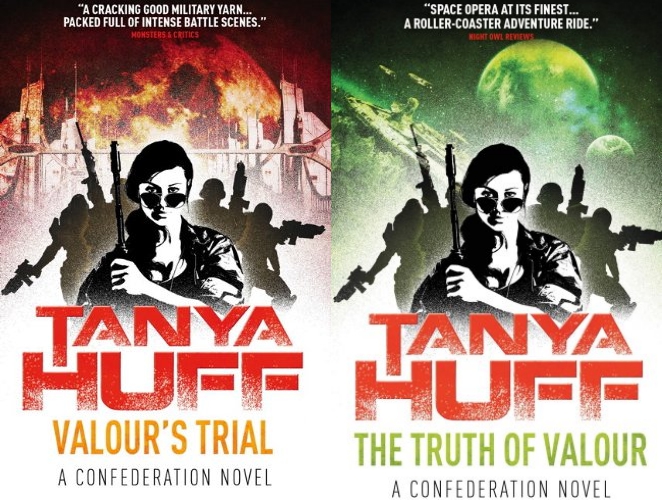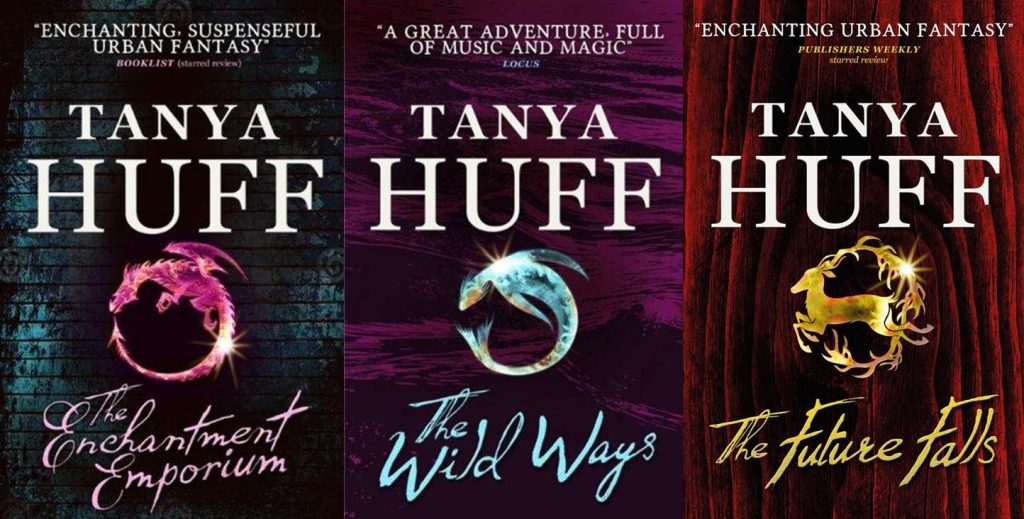 Zeno represents Tanya Huff in the UK and Commonwealth, on behalf of the JABberwocky Literary Agency in New York.