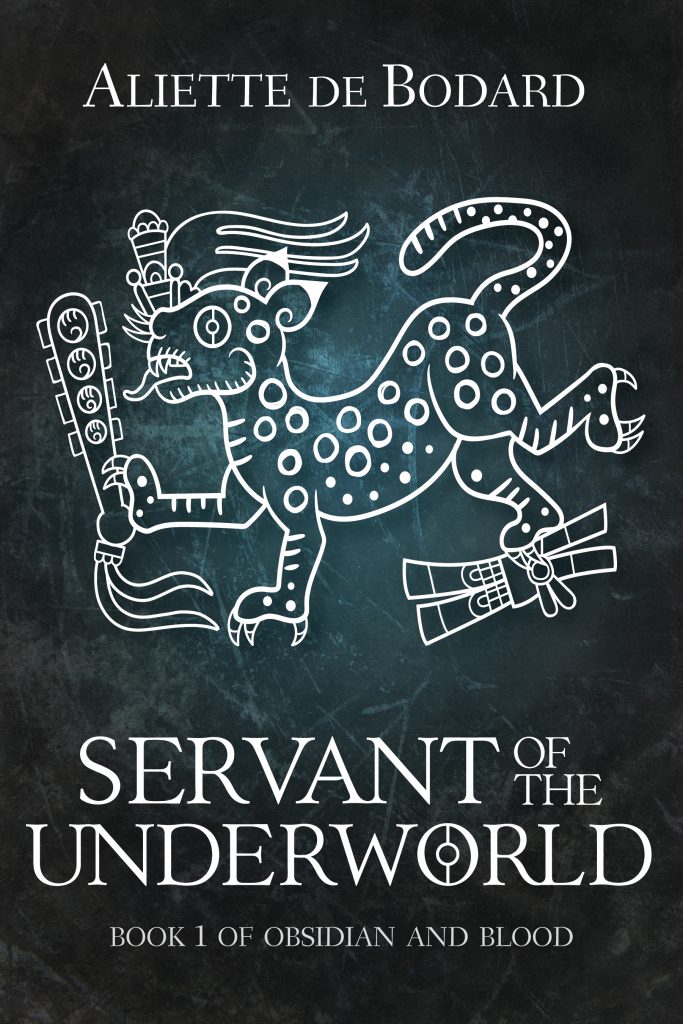 This month, Aliette de Bodard's critically-acclaimed debut novel is a Kindle Monthly Deal in the US! SERVANT OF THE UNDERWORLD, the first novel in the Obsidian & Black trilogy, is only 99c! The novel is also on sale in the UK for Kindle. Published through the JABberwocky eBook Program, here's the synopsis…
Year One-Knife, Tenochtitlan the capital of the Aztecs. Human sacrifice and the magic of the living blood are the only things keeping the sun in the sky and the earth fertile.
A Priestess disappears from an empty room drenched in blood. It should be a usual investigation for Acatl, High Priest of the Dead–except that his estranged brother is involved, and the the more he digs, the deeper he is drawn into the political and magical intrigues of noblemen, soldiers, and priests-and of the gods themselves…
The other two novels in the trilogy are also available in eBook: HARBINGER OF THE STORM and MASTER OF THE HOUSE OF DARTS.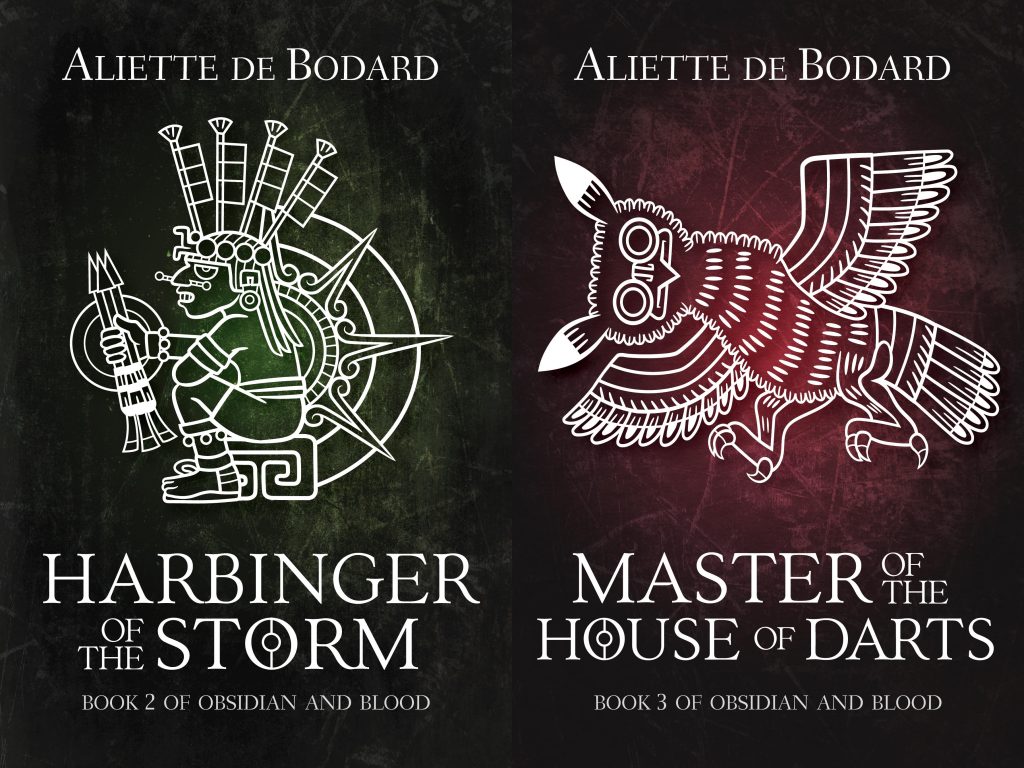 Aliette's latest book is THE TEA MASTER AND THE DETECTIVE, the critically-acclaimed novella set in the author's Xuya science fiction universe. Published in the US by Subterranean Press, it is also available in the rest of the world as an eBook, published through the JABberwocky eBook Program.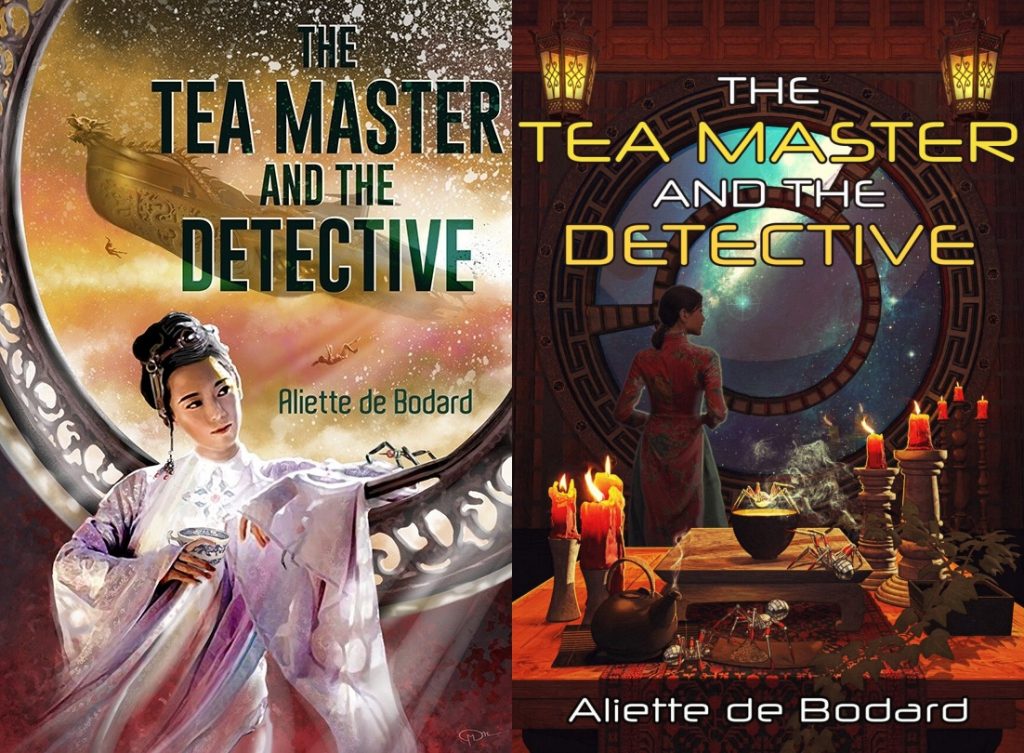 Aliette's latest series is the award-winning Dominion of the Fallen, published in the UK by Gollancz and in North America by Roc Books: THE HOUSE OF SHATTERED WINGS and THE HOUSE OF BINDING THORNS.