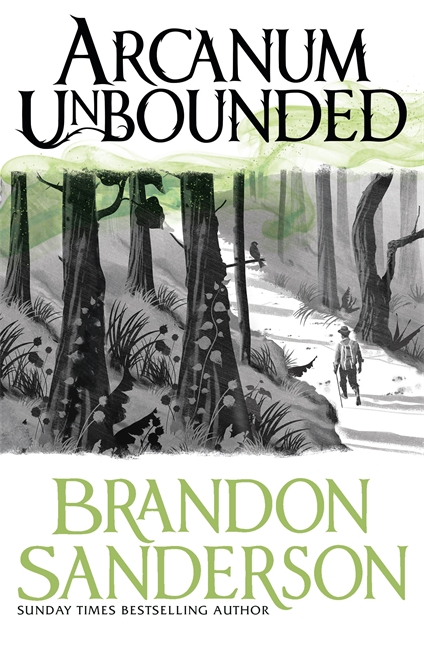 Today, Gollancz publishes a new hardcover edition of Brandon Sanderson's first collection of short fiction in the UK! Including stories set in a number of his fantasy worlds, here's the synopsis for ARCANUM UNBOUNDED…
These wonderful works, originally published individually, have been collected for the first time and convey the true expanse of the Cosmere. Telling the exciting tales of adventure Sanderson fans have come to expect, Arcanum Unbounded include the Hugo Award-winning novella 'The Emperor's Soul', an excerpt from the graphic novel 'White Sand', and the never-before-published Stormlight Archive novella 'Edgedancer'.
The collection will include nine works in all:
'Edgedancer' (Stormlight Archive)
'The Hope of Elantris' (Elantris)
'The Eleventh Metal' (Mistborn)
'The Emperor's Soul' (Elantris)
'Allomancer Jak and the Pits of Eltania' (excerpt; Mistborn)
'White Sand' (excerpt; Taldain)
'Shadows for Silence in the Forests of Hell' (Threnody)
'Sixth of Dusk' (First of the Sun)
'Mistborn: Secret History' (Mistborn)
This superb collection also includes essays and illustrations which offer an insight into the numerous worlds in which the stories are set.
Gollancz has published a considerable number of Brandon's novels in the UK, including the best-selling Mistborn, Stormlight Archive and Reckoners series, as well as the stand-alone novels ELANTRIS (his debut) and WARBREAKER. His latest novel, SKYWARD, was published last year and is the first in a new series.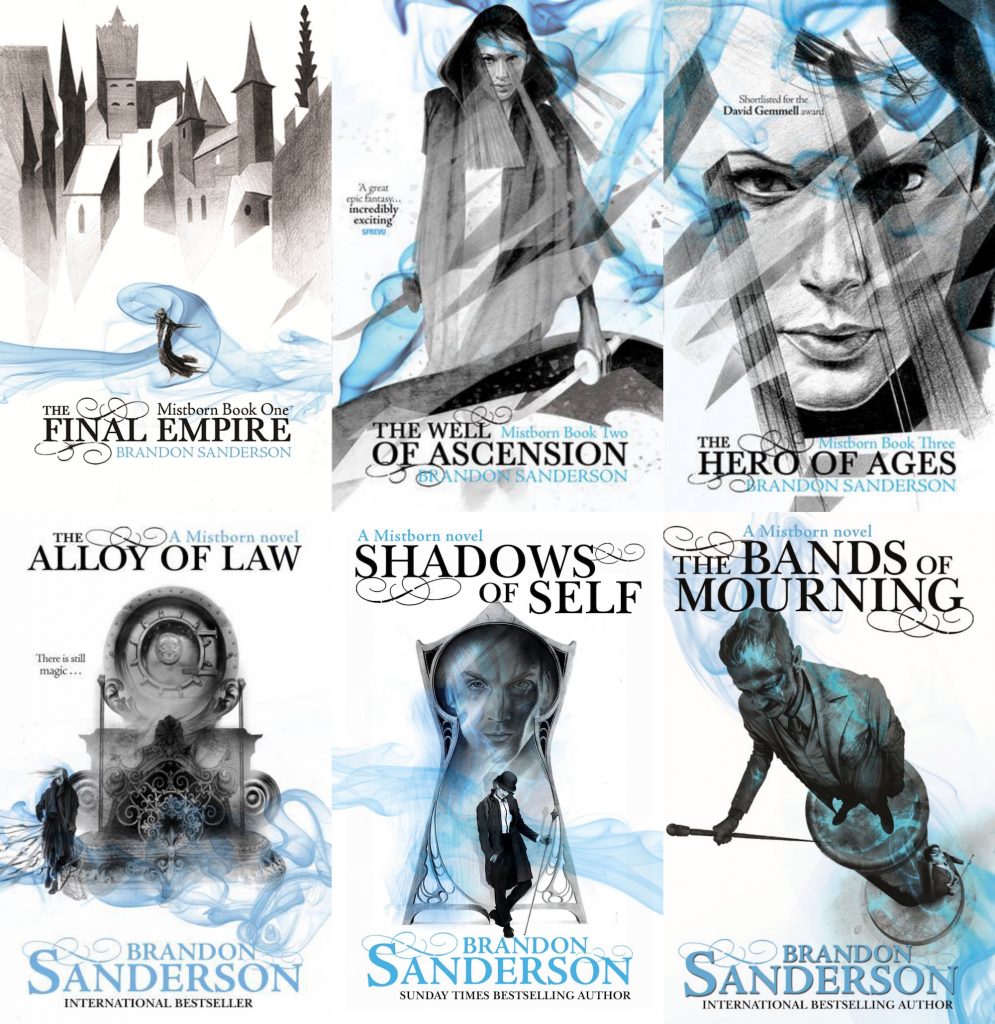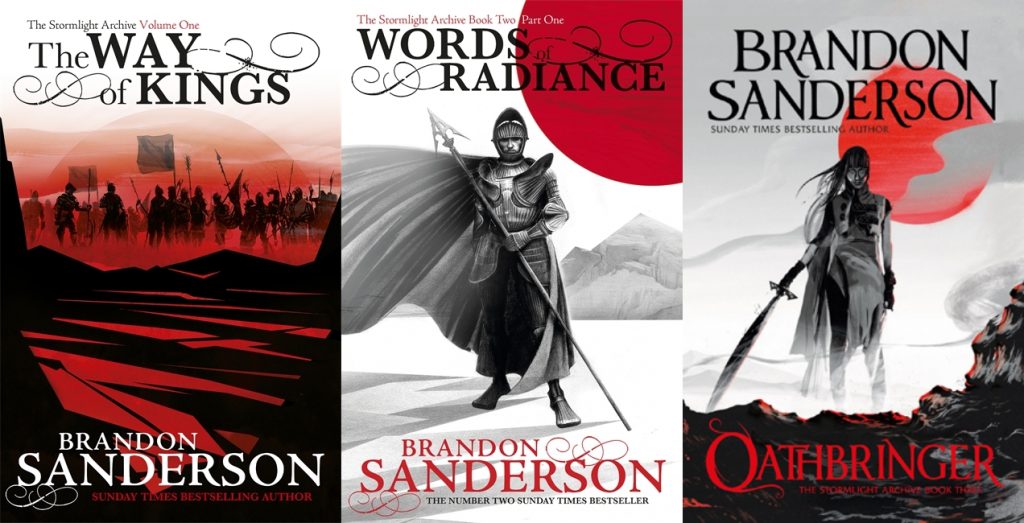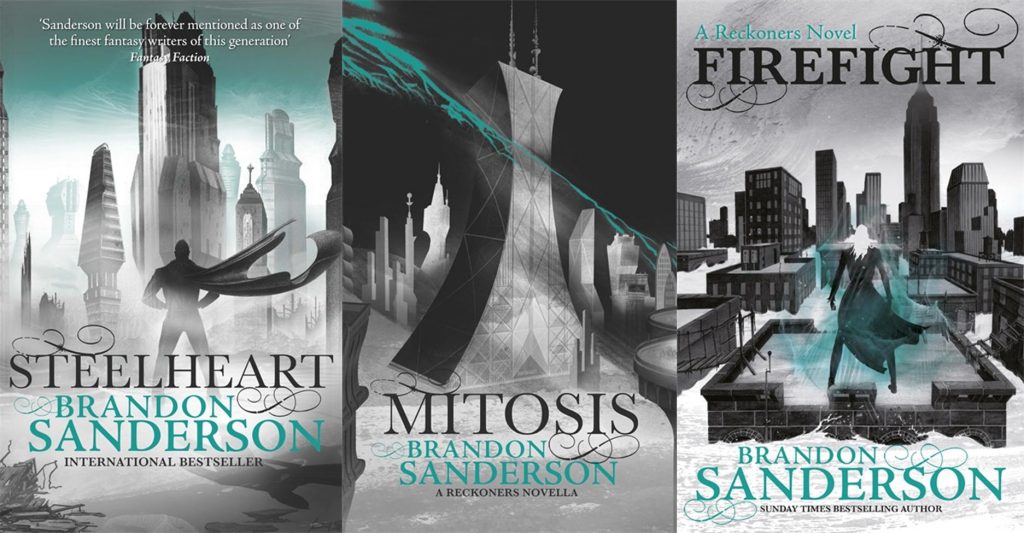 Zeno represents Brandon Sanderson in the UK and Commonwealth, on behalf of the JABberwocky Literary Agency in New York.