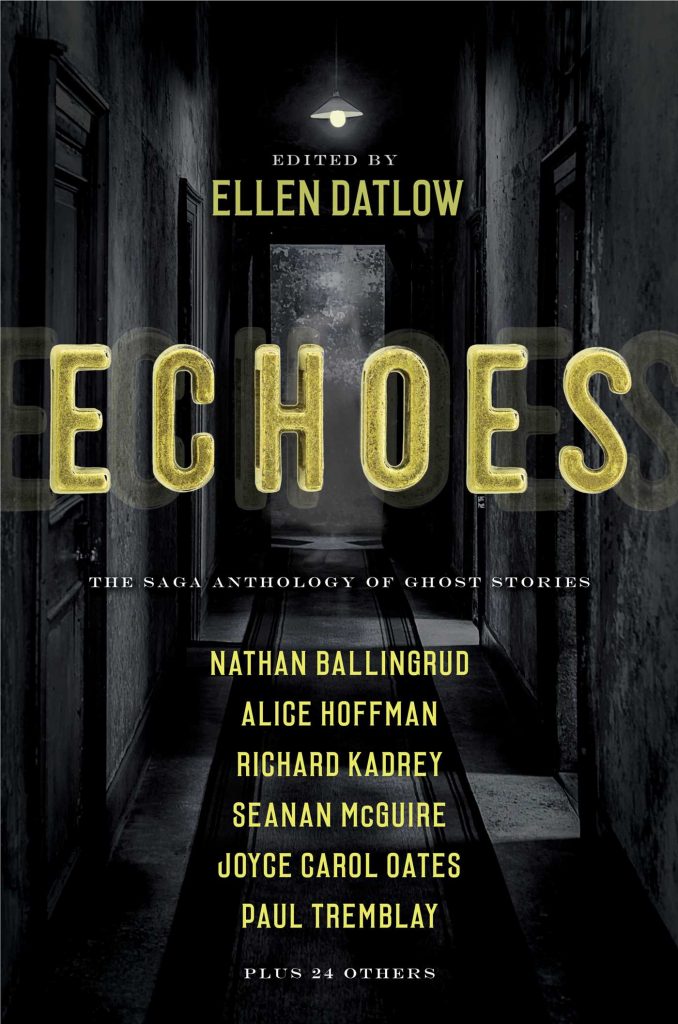 Just a quick post today to bring to your attention the new anthology ECHOES, which contains a story by Aliette de Bodard! Published by Saga Press, it's out now.
Everyone loves a good ghost story, especially Ellen Datlow — the most lauded editor in short works of supernatural suspense and dark fantasy. The Saga Anthology of Ghost Stories is her definitive collection of ghost stories.
These twenty-nine stories, including all new works from New York Times bestselling authors Joyce Carol Oates, Alice Hoffman, Seanan McGuire, and Paul Tremblay, span from the traditional to the eclectic, from the mainstream to the literary, from pure fantasy to the bizarrely supernatural. Whether you're reading alone under the covers with a flashlight, or around a campfire with a circle of friends, there's something here to please — and spook — everyone.
Aliette is the multi-award winning author of many other short stories, novellas, novellettes and novels. Her most recent series, Dominion of the Fallen, is out now published by Gollancz in the UK, and in North America by Roc Books (#1-2) and JABberwocky (#3). It is also available in a growing number of translated editions.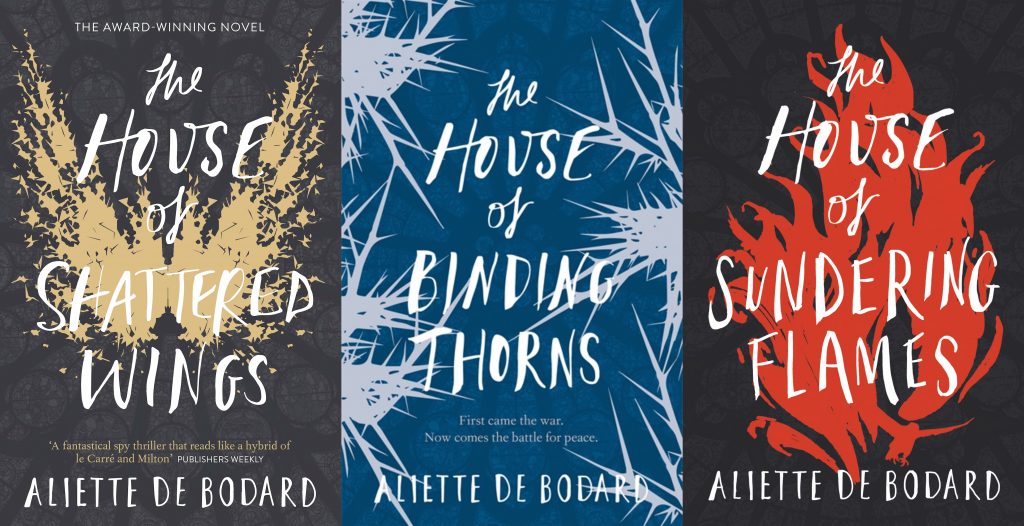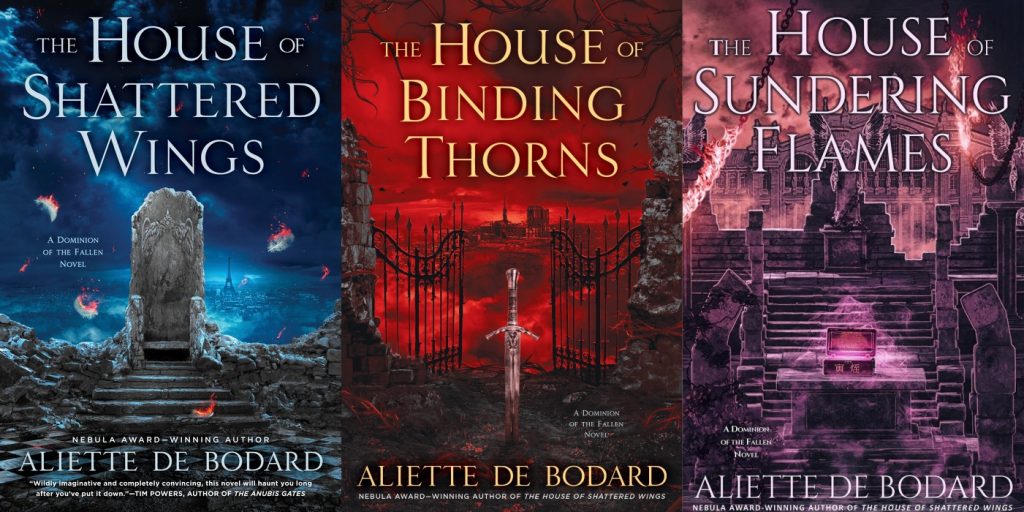 Aliette is also the author of the acclaimed Xuya series of stories, including THE TEA MASTER AND THE DETECTIVE (Subterranean Press and JABberwocky), and various stories contained within OF WARS, AND MEMORIES, AND STARLIGHT (Subterranean Press).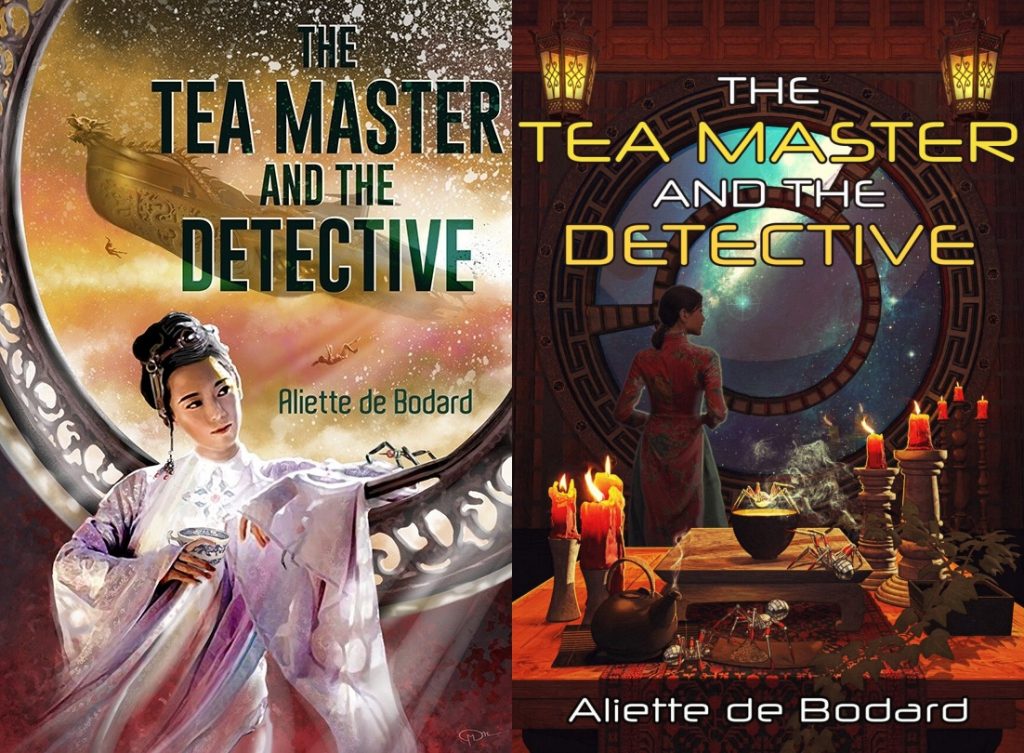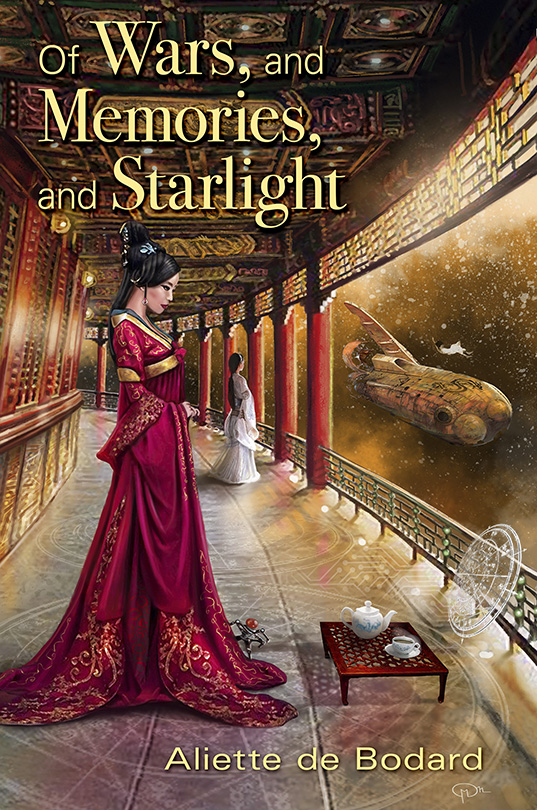 The author's most recent stand-alone novel is the highly-acclaimed IN THE VANISHERS' PALACE, published by JABberwocky.