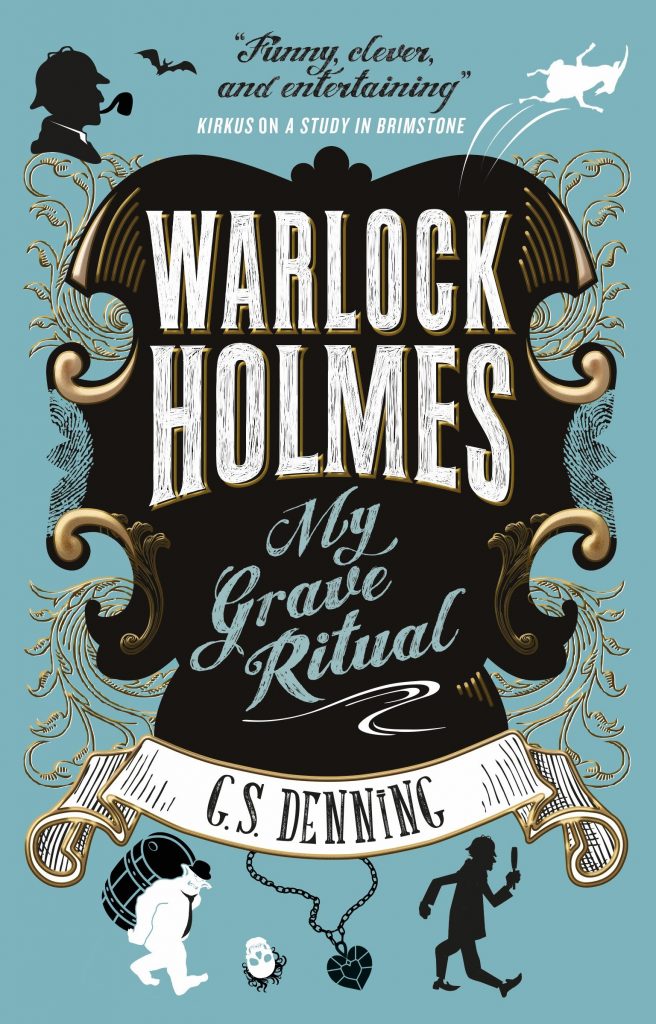 In May, Titan Books are due to publish the third novel in G.S. Denning's Warlock Holmes series, MY GRAVE RITUAL! Here's the synopsis…
As they blunder towards doom, Warlock Holmes and Dr. John Watson find themselves inconvenienced by a variety of eldritch beings. Christmas brings a goose that doesn't let being cooked slow it down; they meet an electricity demon, discover why being a redhead is even tricker than one might imagine, and Holmes attempts an Irish accent. And, naturally, Moriarty is hanging around… in some form or other.
The first two novels in the series are also published by Titan in the UK and US: A STUDY IN BRIMSTONE and THE HELL-HOUND OF THE BASKERVILLES.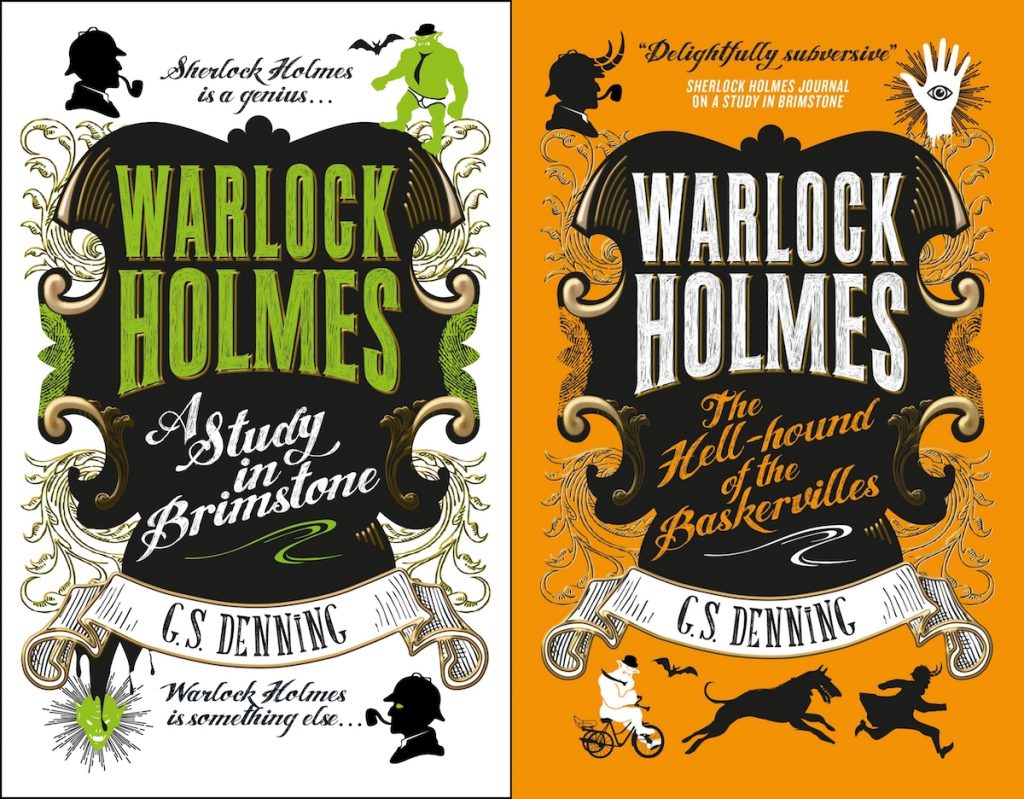 Zeno represents the first three of G.S. Denning's Warlock Holmes novels in the UK and Commonwealth, on behalf of Sam Morgan at the JABberwocky Literary Agency in New York.