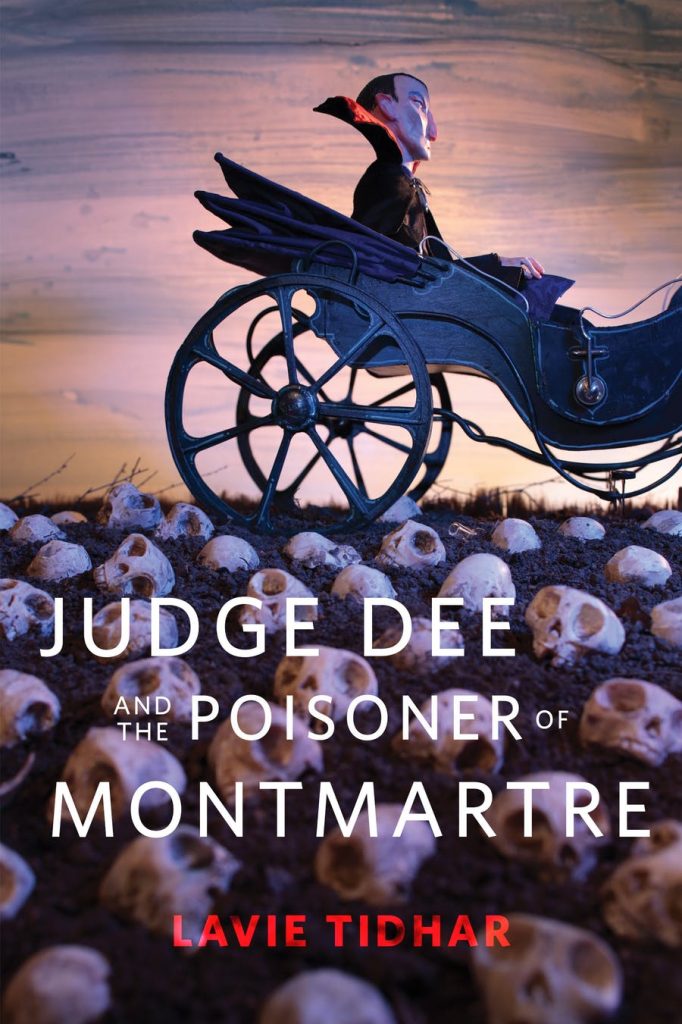 There's a new Judge Dee short story! Lavie Tidhar's JUDGE DEE AND THE POISONER OF MONTMARTRE is out now! Published on Tor.com and as an eBook, here's the synopsis…
Judge Dee returns to solve a new case involving a Parisian party gone wrong. But this time? Everyone in attendance is a suspect, including the judge himself.
This is the third short story in the series, following JUDGE DEE AND THE LIMITS OF THE LAW and JUDGE DEE AND THE THREE DEATHS OF COUNT WERDENFELS (also published by Tor.com and as eBooks).