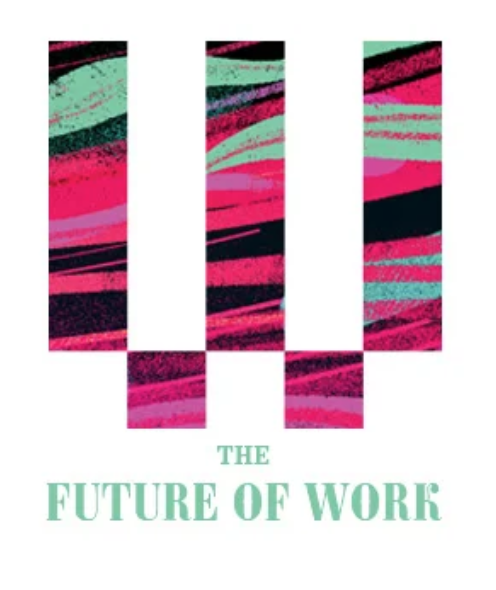 In this edition of Short Fiction Watch, we wanted to draw your attention to two new stories by Aliette de Bodard! First up, we a free story published on Wired.com, THE LONG TAIL. We don't have a synopsis, but here's how it starts…
"Everyone onboard the scavenging habitat knew there was no correlation between the unreality and what lay underneath."
IT WAS JUST a room.
Another one on the wreck of the Conch Citadel: holes in the walls and in the ceiling and floor, floating debris and rusting furniture that must have once been pristine and polished, the state of the art of Đại Ánh. A series of disc-shaped auxiliary robots and larger maintenance mechs parked in the walls, gleaming in the light projected by Thu's lamp. Nothing out of the ordinary.
Next up, Aliette has a story in the new SILK & STEEL anthology — THE SCHOLAR OF THE BAMBOO FLUTE. It's out now, published by Cantina Publishing. Here's the synopsis…
There are many ways to be a heroine.
Princess and swordswoman, lawyer and motorcyclist, scholar and barbarian: there are many ways to be a heroine. In this anthology, seventeen authors find new ways to pair one weapon-wielding woman and one whose strengths lie in softer skills.
"Which is more powerful, the warrior or the gentlewoman?" these stories ask. And the answer is inevitably, "Both, working together!"
Herein, you'll find duels and smugglers, dance battles and danger noodles, and even a new Swordspoint story!
From big names and bold new voices, these stories are fun, clever, and always positive about the power of love.
Aliette de Bodard is the award-winning and critically-acclaimed author of a great many novels, novellas, and short stories. Her most recent books are the Xuya stories and novellas (Subterranean Press/JABberwocky), and the Dominion of the Fallen series (Gollancz/Roc Books/JABberwocky), and the novella FIREHEART TIGER (due out in February 2021, via Tor.com).