Today, we wanted to share with you the video for an event that Lavie Tidhar participated in for the Cosmia Festival (above), in which he discusses his latest novel, THE HOOD — the second instalment in his acclaimed Anti-Matter of Britain Quartet.
If you're interested in more events featuring Lavie, we'd also recommend you check out the upcoming 'A Journey into Becoming: Diaspora, Return and Identity' online event, hosted by the Toronto Public Library. Details for that can be found here. Below is the official description of the event…
When historians look back on our current era, they will likely characterize it as a time of massive movements of people. Whether this means families migrating for economic advancement, activists fleeing political violence or chaos, or refugees seeing harbour in environments that haven't been affected yet by climate change, populations arriving in new lands create complex and often massively disperse diasporas. Diasporas cohere around a shared sense of identity, often a shared language and religion, but they are much more than that. Diasporas can nurture, educate, and create a sense of belonging and identity. But not everyone enjoys being a member of the group. How do we carry one culture over into our lives in the midst of another culture? How do artists in diaspora communities express this multiplicity of ideas and identities?  
 Drawing on their own rich and varied lives, travels and fiction, writers Zen Cho (Black Water Sister), Fonda Lee (Jade War), and Lavie Tidhar (The Escapement) discuss with Karen Lord (Unraveling) the themes of roots and diaspora, emigration and return. Given the many things that shape and define us –  place, family, history, and culture – where do we truly belong, and what is the meaning of "home"?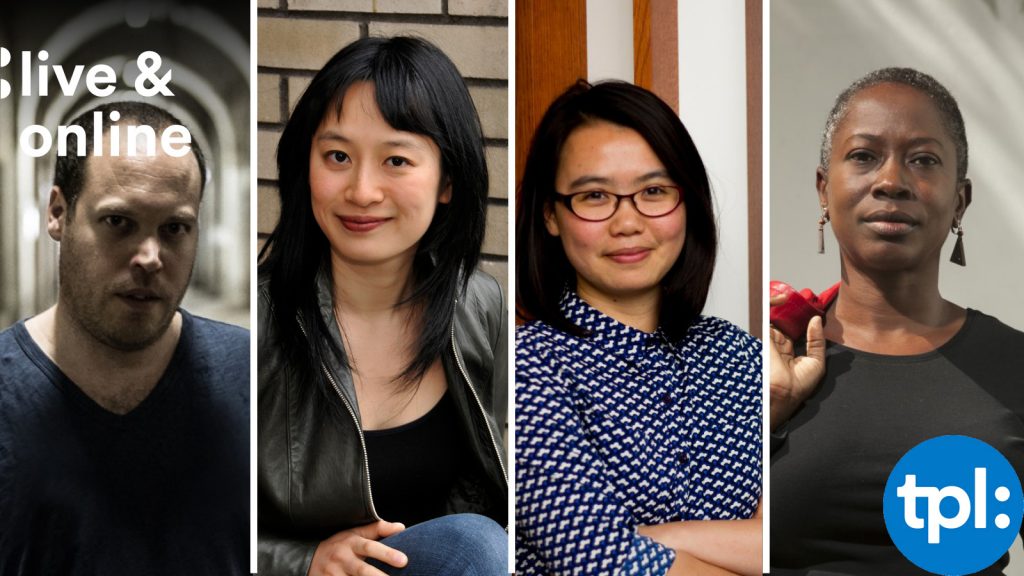 Lavie is the multi-award winning author of, among others, OSAMA, A MAN LIES DREAMING, CENTRAL STATION, UNHOLY LAND, and BY FORCE ALONE. His most recent novels are THE ESCAPEMENT (Tachyon Publications) and the aforementioned THE HOOD (Head of Zeus).