Above you can see the stunning Polish cover for Ian Tregillis's THE RISING! The second novel in his Alchemy Wars series, it is due to be published in Poland as POWSTANIE, by Wydawnictwo SQN in March 2017. (We don't have a Polish synopsis yet, but we'll be sure to share that in the not-too-distant future.)
Wydawnictwo SQN published the first novel in the series, THE MECHANICAL, late last year as MECHANICZNY.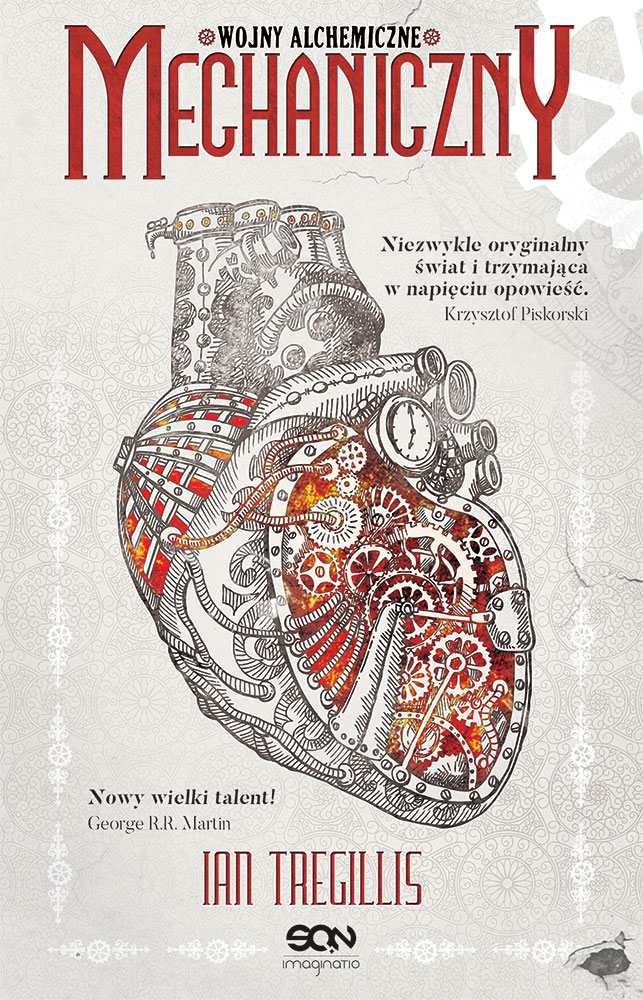 The Alchemy Wars series is published in the UK and US by Orbit Books. Here's the synopsis for THE RISING…
They called me Jax.
That was the name given by those who built me and enslaved me. But a miracle has happened, and now my bonds are broken.
Now I must flee — because a rogue mechanical is a very dangerous thing.
But I will not run forever.
Set in a world that might have been, of mechanical men and alchemical dreams, this is the second novel in a stunning new series by Ian Tregillis, confirming his place as one of the most original new voices in speculative fiction.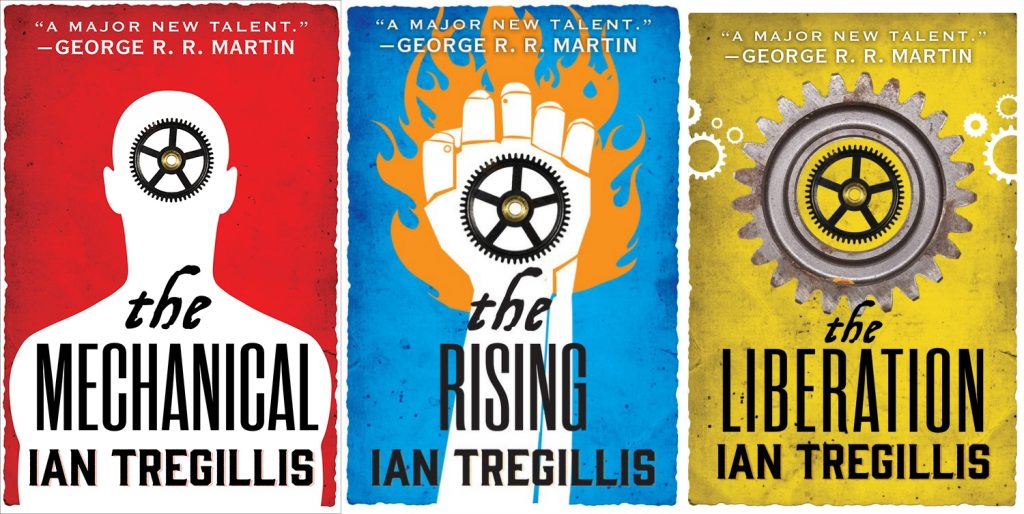 Zeno represents Ian Tregillis in the UK and Translation, on behalf of Kay McCauley at Aurous, Inc.