Wishing you all a very happy new year!
Also, we wanted to take this opportunity to share this: all of the 2017 covers for our clients' work!*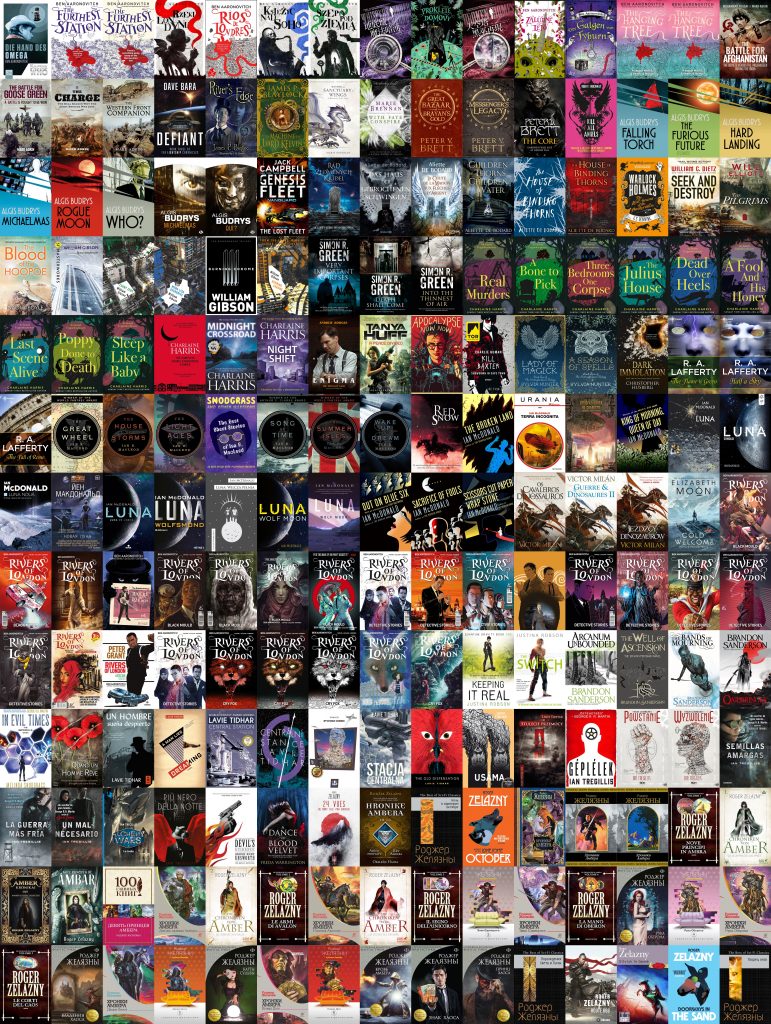 Last year was a great year for new books and editions, and 2018 looks like it will be another exciting year for our clients and readers everywhere. Watch this space for more news!
* There are 195, in case you were wondering.