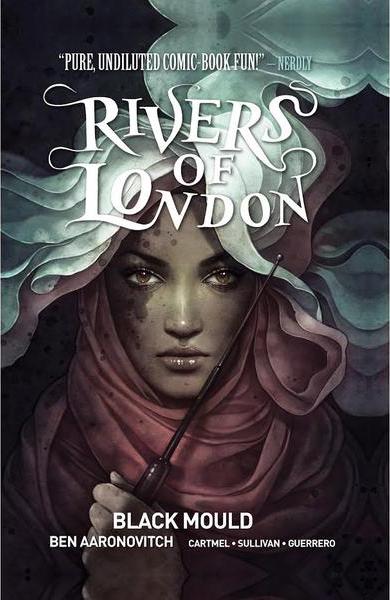 Tomorrow, Forbidden Planet will have an exclusive, signed edition of the RIVERS OF LONDON: BLACK MOULD collected edition! Written by Ben Aaronovitch and Andrew Carmel, here's the synopsis…
CSI meets Harry Potter in this fantastic new graphic novel from Ben Aaronovitch, writer of the bestselling Rivers of London novel series!
Something dark and slimy is dripping through the walls of suburban London. Not the usual stuff, this mould is possessed by some dark power full of bad intentions.
Looks like it's another case for London's one and only trainee wizard cop, Police Constable Peter Grant, and his reluctant partner, Sahra Guleed!
BLACK MOULD and the first two comic series, BODY WORK and NIGHT WITCH, are all part of Ben's best-selling Peter Grant urban fantasy series, and published by Titan Comics.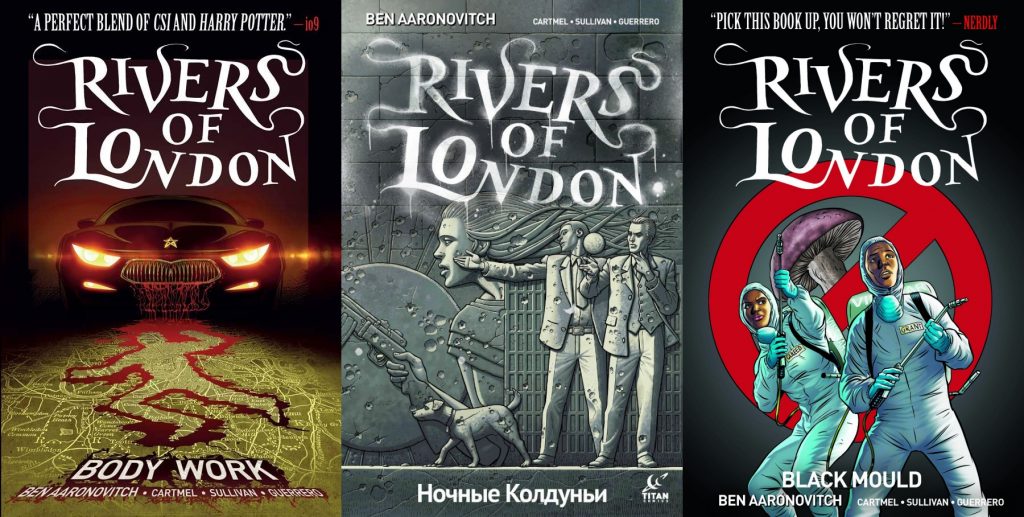 The series novels are published by Gollancz in the UK, Del Rey (1-3) and DAW Books (4-6) in the US, and widely in translation. The whole series is also available in audio, narrated by Holdbrook-Smith. The next book in the series will be THE FURTHEST STATION, the first novella in the series, published by Gollancz in the UK and Subterranean Press in the US.