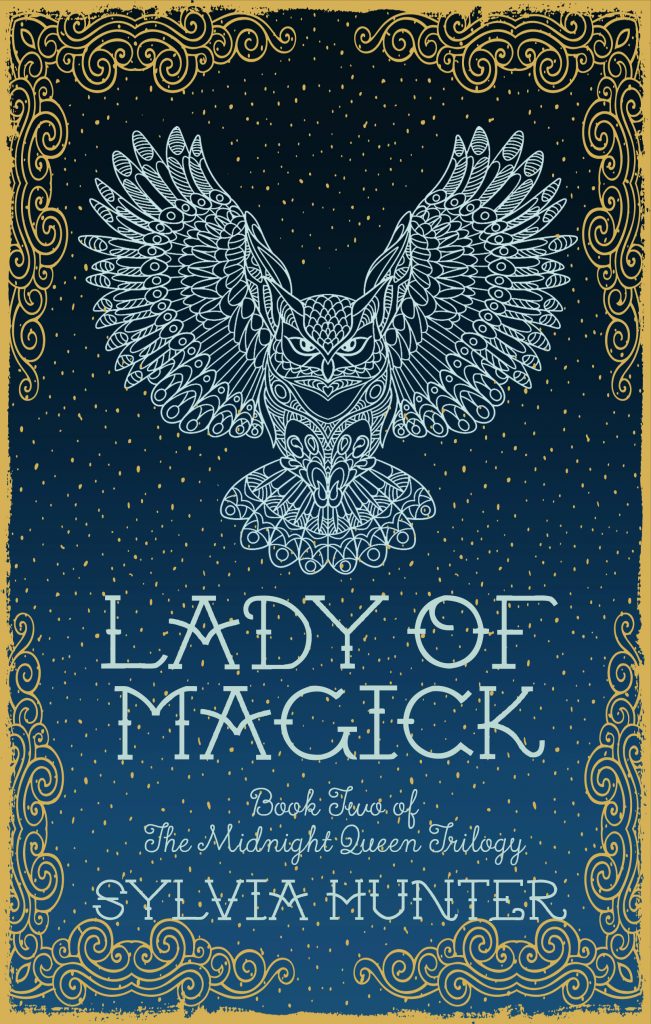 Next January, Allison & Busby are due to publish the second novel in Sylvia Hunter's Midnight Queen trilogy — a genre-busting alternative historical adventure, packed with with magic and a dash of romance. Here's the synopsis LADY OF MAGICK…
In her second year of studies at Merlin College, Sophie Marshall struggles with being the only female undergraduate. While this is helped by her husband, Gray's, invitation to lecture at the University in Din Edin, all is thrown into turmoil when he does not return from a journey to his childhood home in London. Can Sophie, Joanna and their friend Gwendolen Pryce rescue him? Or will Sophie find herself in a far greater crisis than anyone expected that threatens not just Gray, but the entire kingdom?
Allison & Busby published the first novel in the series, THE MIDNIGHT QUEEN (cover below). Here's just a small selection of reviews the series has received so far…
'The history of her world is not the usual stuff … If Hunter can be this inventive in her first novel, I can't wait to see what she does next.' — Marie Brennan, author of the Lady Trent Memoirs, on THE MIDNIGHT QUEEN
'In THE MIDNIGHT QUEEN, Izzo Hunter pulls from a multitude of mystical tales and myths to create her own magical version of Britain that is both innovative and intriguing. The plot is creative and suspenseful — and never predictable. Your affection for the dynamic heroes will only grow as Hunter's characters face challenge after unexpected challenge. The MIDNIGHT QUEEN is a novel that readers will be unable to put down.' — RT Book Reviews
'Entertaining… Sophie and Joanna play central roles, which will delight fans of strong women. Hunter's charming world, just a few steps off-center of our own, continues to offer many possibilities for future adventure.' — Publishers Weekly on LADY OF MAGICK
'Another intriguing fantasy set in an alternate history version of Regency-era Europe.' — Library Journal on LADY OF MAGICK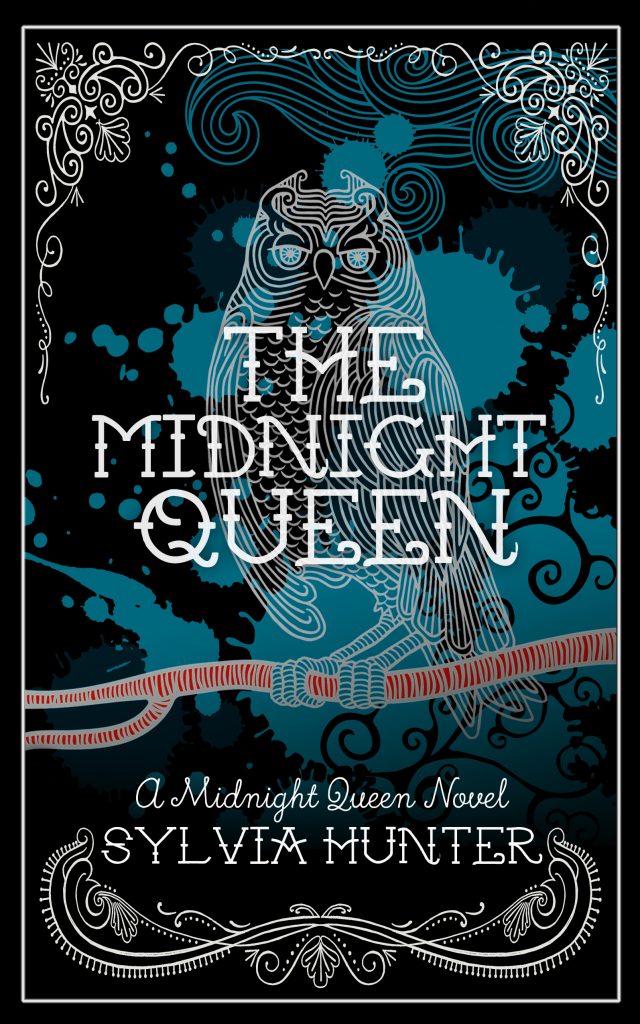 Zeno represents Sylvia Hunter in the UK and Commonwealth, on behalf of the JABberwocky Literary Agency in New York.