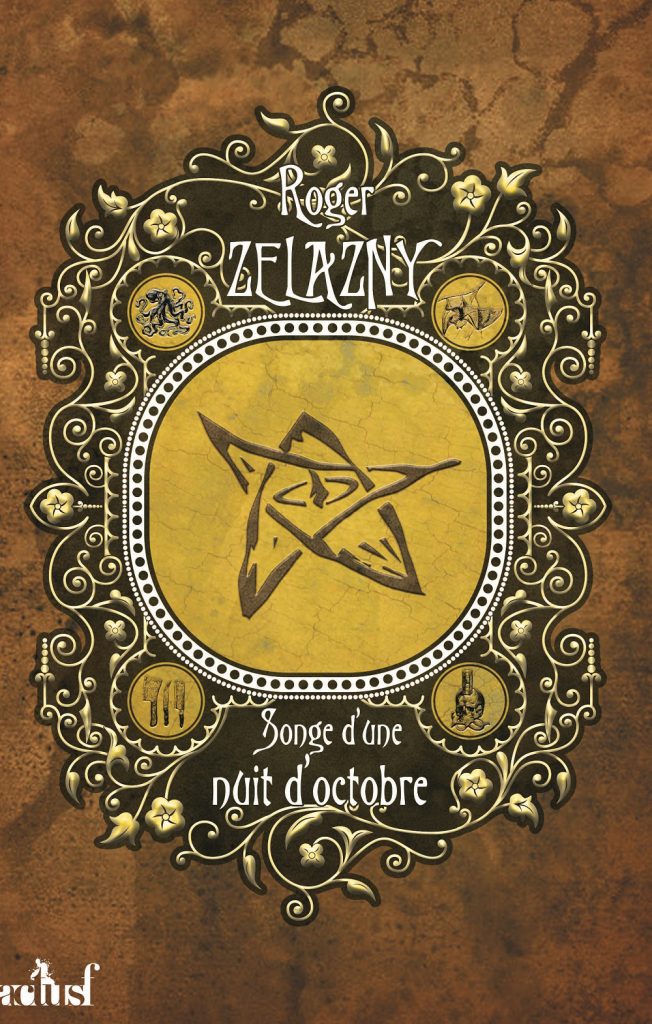 Roger Zelazny's A NIGHT IN THE LONESOME OCTOBER is now available in France! Published by ActuSF as SONGE D'UNE NUIT D'OCTOBRE, here's the synopsis…
Quand le steampunk rencontre le mythe de Cthulhu.
Octobre. Dans 31 jours, le portail s'ouvrira et les Grands Anciens déferleront sur le monde.
Dracula, Sherlock Holmes, Raspoutine, le docteur Frankenstein… Ils seront tous là. Mais feront-ils partie des ouvreurs avides de pouvoir, ou seront-ils des fermeurs qui s'opposeront aux horreurs indicibles?
Les familiers de ces personnages seront eux aussi impliqués dans cette murder party ésotérique riche en rebondissements. Tout particulièrement Snuff, un chien dont le maître, Jack, aime se promener la nuit dans Londres avec son grand couteau…
Le Jeu va commencer.
Quel sera votre camp?
A NIGHT IN THE LONESOME OCTOBER was published in the UK last year, by Farrago. It is also available in Russian.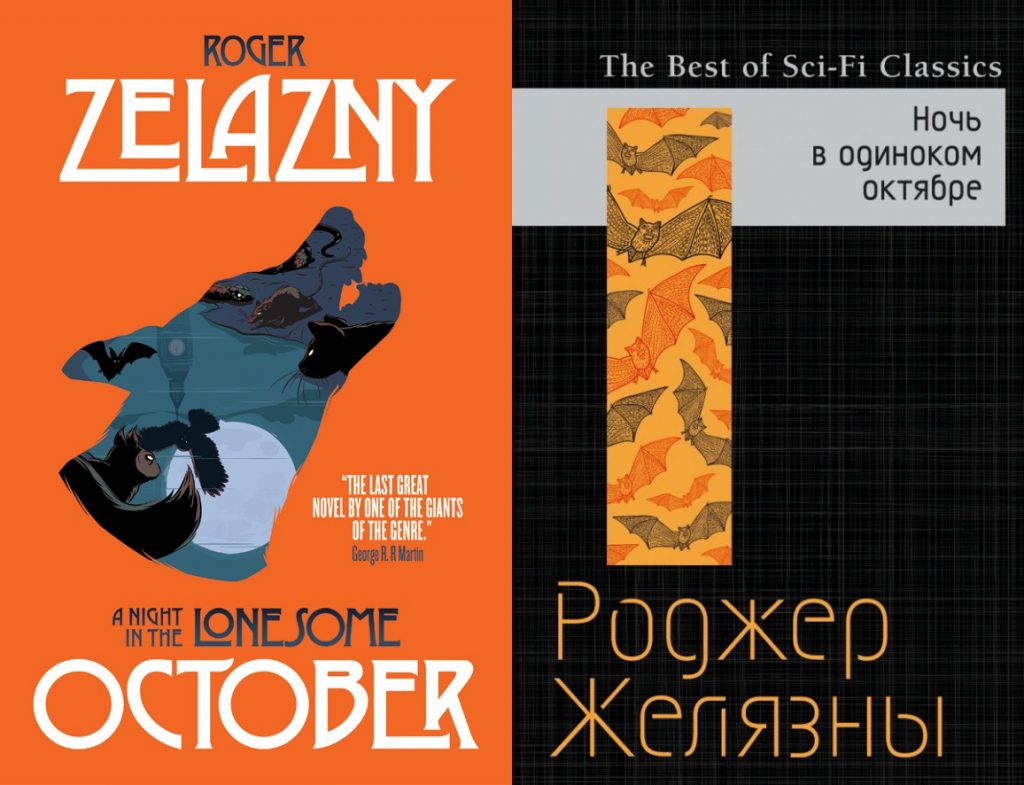 Zeno represents Roger Zelazny in Translation, on behalf of the Zelazny Estate.