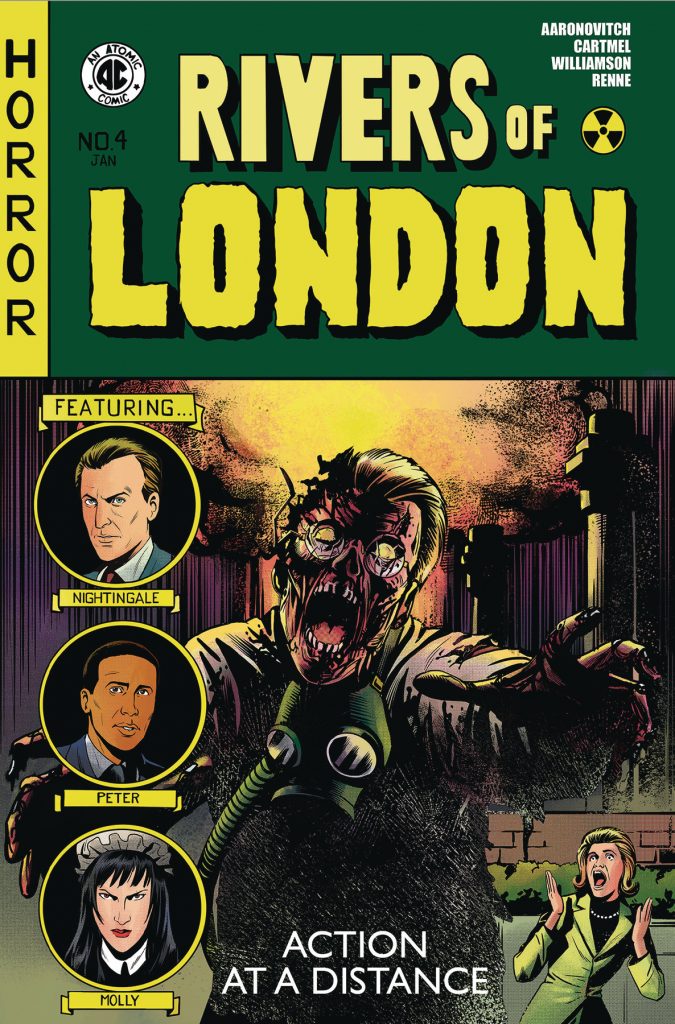 Today, Titan Comics releases two new additions to Ben Aaronovitch and Andrew Cartmel's Rivers of London comic series. First up, the print, comic-store edition of the fourth issue in the latest story-arc, ACTION AT A DISTANCE. Here's the (very brief) synopsis…
Occult secrets of World War II revealed as Peter digs into fan-favorite Nightingale's past!
ACTION AT A DISTANCE series artwork is by Brian Williamson (art) and Stefani Renne (colours). The digital edition of the issue is due to be published on January 30th.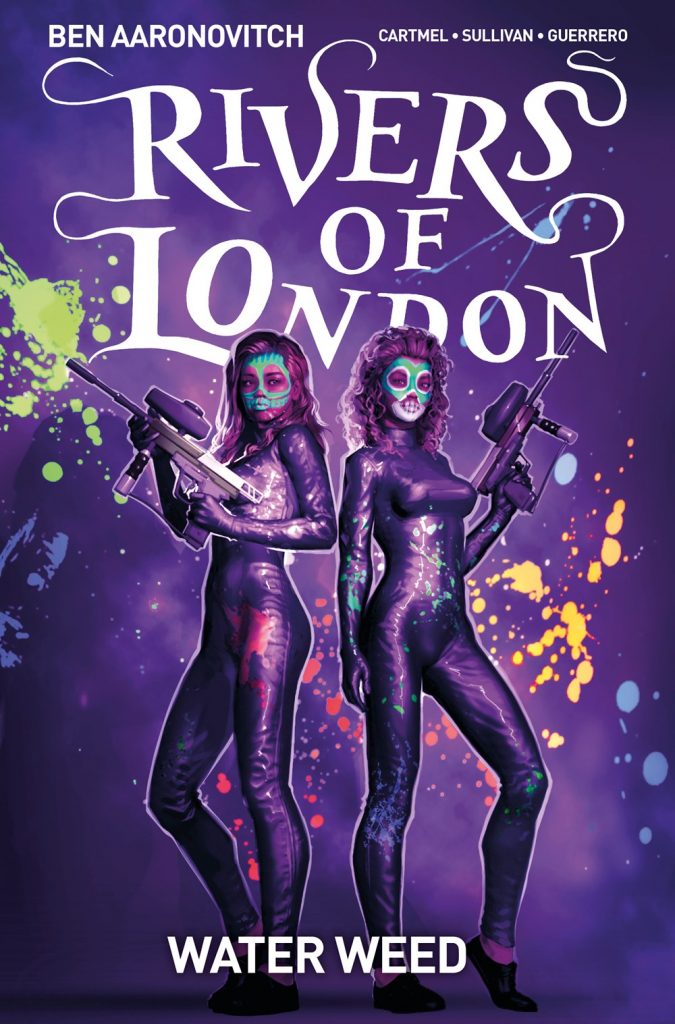 Also out now is the digital edition of WATER WEED collected edition (the print edition was released late last year). Here's the synopsis…
Two rogue river goddesses tangle wizarding cop Peter Grant in a sordid drug-smuggling operation in a new story from Ben Aaronovitch, set in his best-selling Rivers of London novel series!
Spring Breakers meets Lock, Stock and Two Smoking Barrels on the banks of the Thames! Collects Rivers of London: Water Weed #1-4.
Wizarding cop Peter and river spirit Beverley are drawn into a sordid cannabis-smuggling operation, controlled by London's new queenpin of crime – the brutal and beautiful Hoodette! Can they overcome corruption, or will they be fatally entangled in the weed?
WATER WEED series artwork is by Lee Sullivan, with colours by Luis Guerrero.
The Rivers of London comic series is based on characters created by Ben for his best-selling, critically-acclaimed Peter Grant series of novels. The seventh book in that series, LIES SLEEPING, was published recently by Gollancz (UK) and DAW Books (US).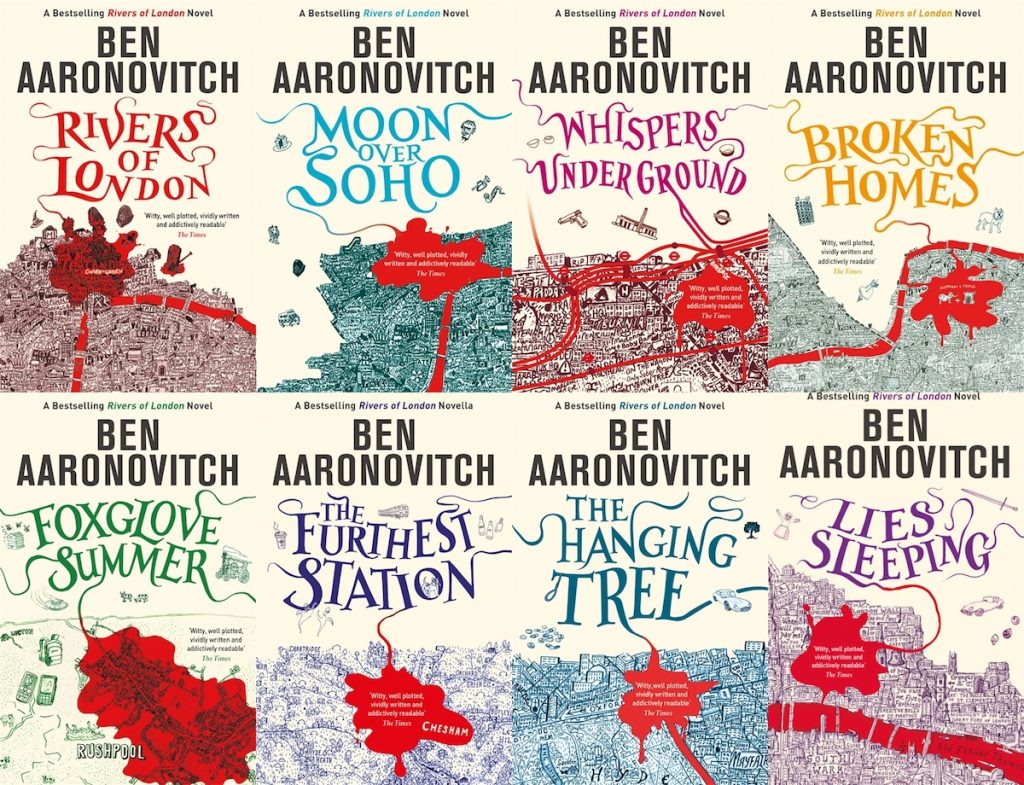 Andrew Cartmel is also the author of the critically-acclaimed Vinyl Detective series, published by Titan Books.