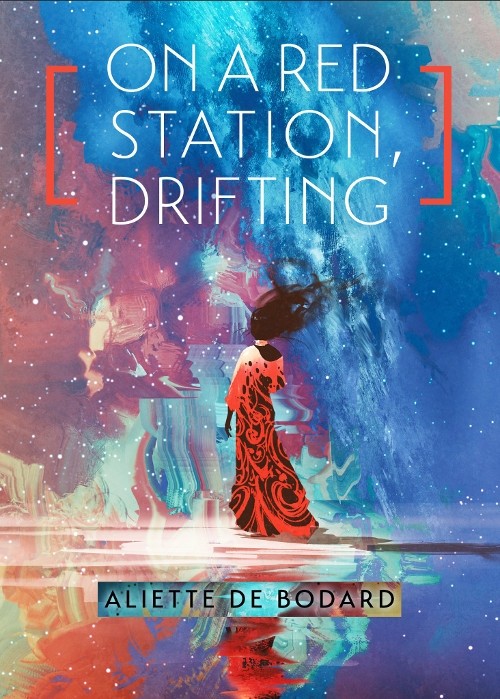 We're very happy to report that there is a new, special edition of Aliette de Bodard's acclaimed Xuya novella ON A RED STATION, DRIFTING! Published by WSFA Press, it is available now. This edition will also be available in North America via Subterranean Press, soon. Here's the synopsis…
For generations Prosper Station has thrived under the guidance of its Honoured Ancestress: born of a human womb, the station's artificial intelligence has offered guidance and protection to its human relatives. But war has come to the Dai Viet Empire. Prosper's brightest minds have been called away to defend the Emperor; and a flood of disoriented refugees strain the station's resources.
As deprivations cause the station's ordinary life to unravel, uncovering old grudges and tearing apart the decimated family, Station Mistress Quyen and the Honoured Ancestress struggle to keep their relatives united and safe. What Quyen does not know is that the Honoured Ancestress herself is faltering, her mind eaten away by a disease that seems to have no cure; and that the future of the station itself might hang in the balance.
Subterranean Press also publishes two other critically-acclaimed Xuya books be Aliette: THE TEA MASTER AND THE DETECTIVE and the upcoming OF WARS, AND MEMORIES, AND STARLIGHT.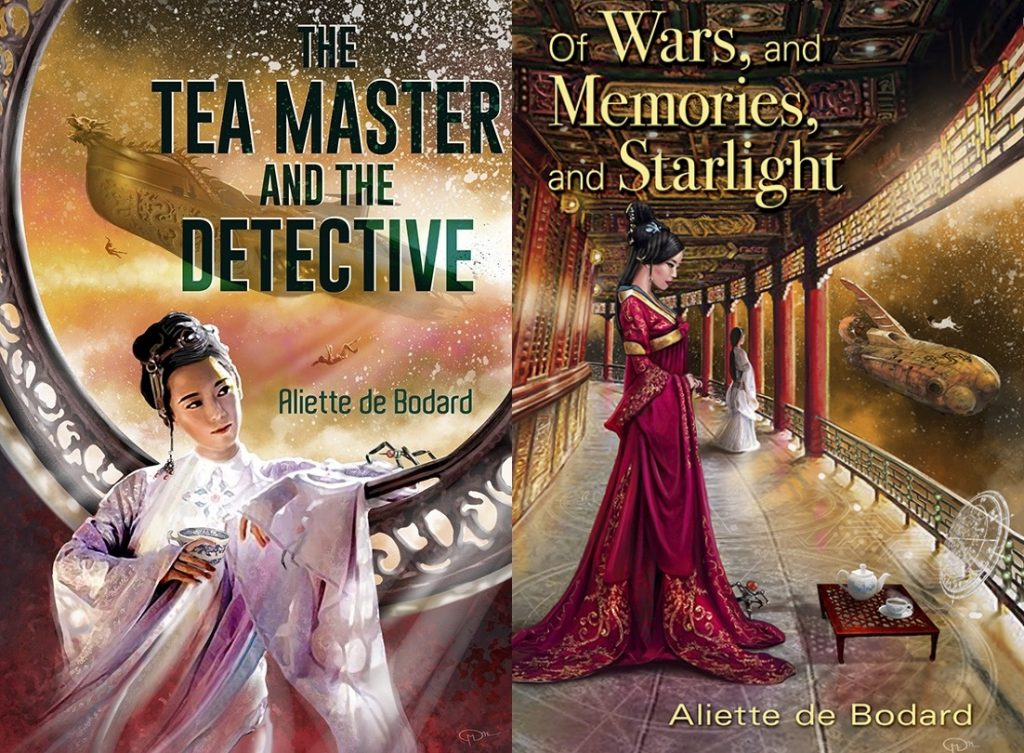 THE TEA MASTER AND THE DETECTIVE is also published outside of the UK via the JABberwocky eBook Program.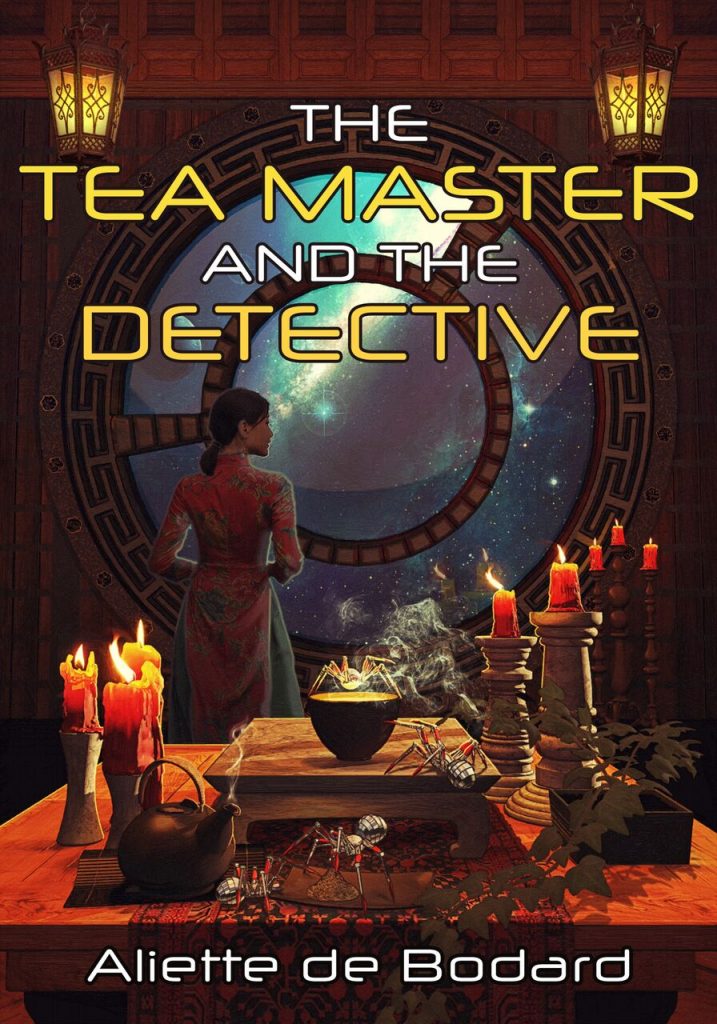 Aliette's latest series, Dominion of the Fallen, is out now published by Gollancz in the UK and Roc Books (#1-2) and JABberwocky eBooks (#3) in North America.