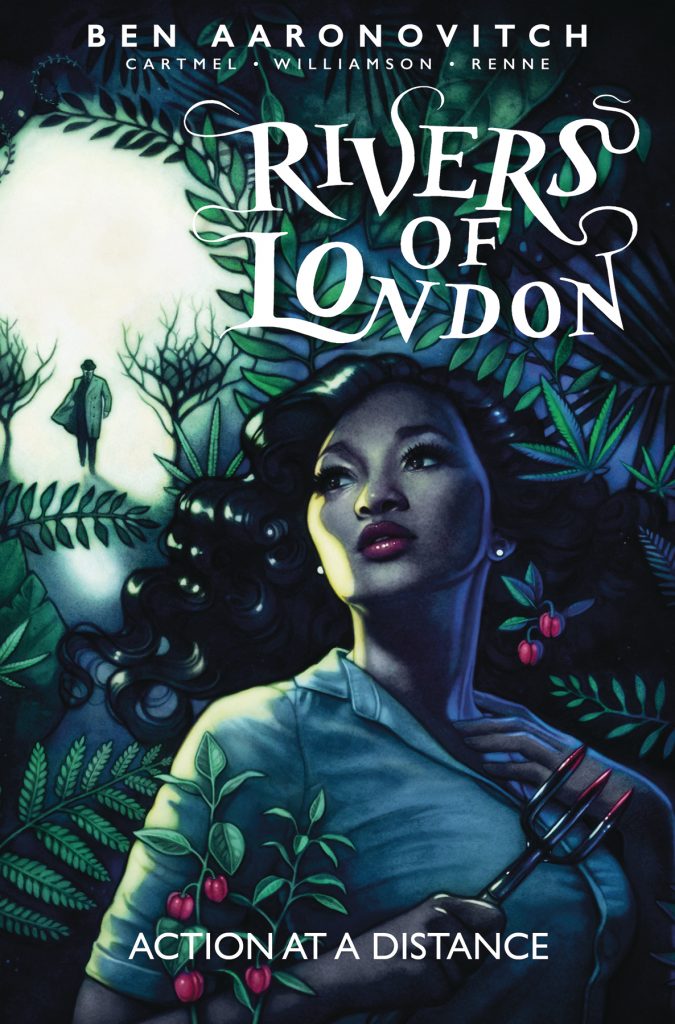 Ben Aaronovitch and Andrew Cartmel's third ACTION AT A DISTANCE issue is out today in print and digital!
The World War II secrets of Nightingale's past catch up with him in the latest story in Ben Aaronovitch's best selling series.
ACTION AT A DISTANCE is the seventh Rivers of London comic series by Ben and Andrew, all of which are published by Titan Comics. The artwork for this series is by Brian Williamson.
The comic series is based on characters from Ben's Peter Grant series, published by Gollancz (UK), Del Rey, DAW Books (US) and Subterranean Press (US novellas). Andrew is also the author of the Vinyl Detective series, published by Titan Books.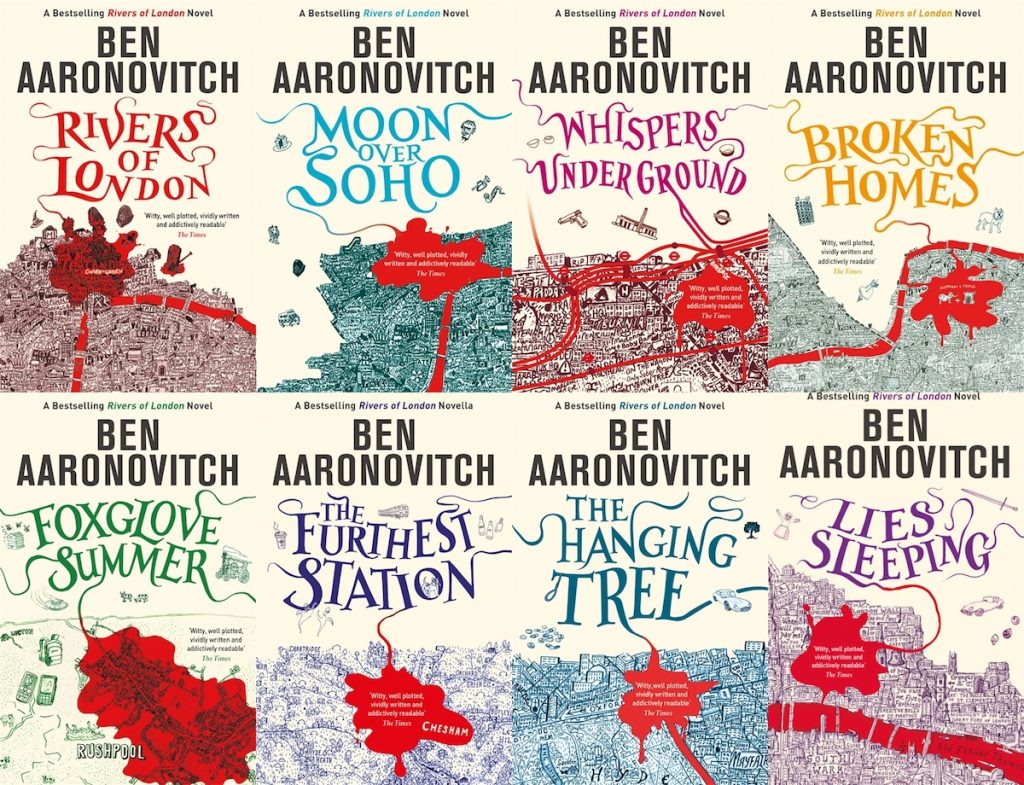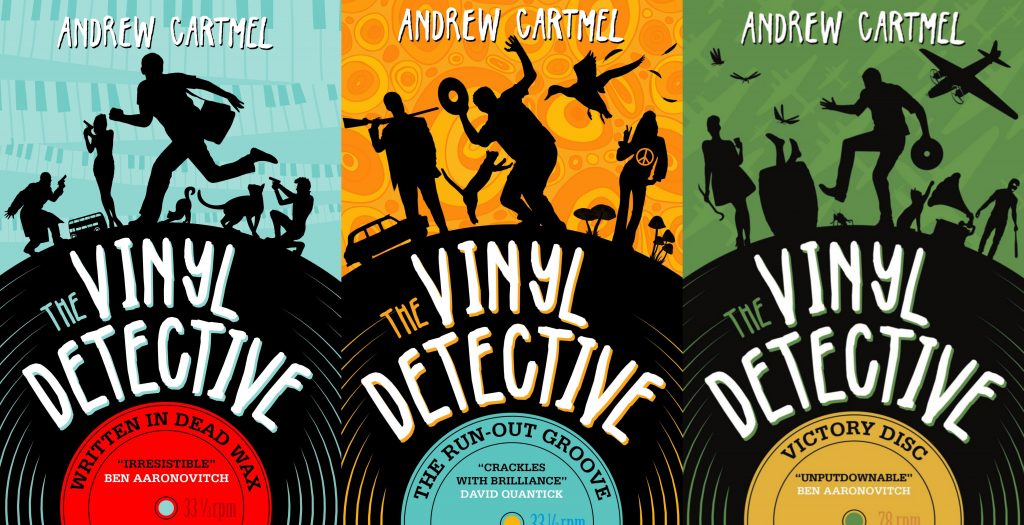 'Fresh and vibrant, addictive, amusing, and true to the source!' – Fantasy Faction on the Rivers of London comics