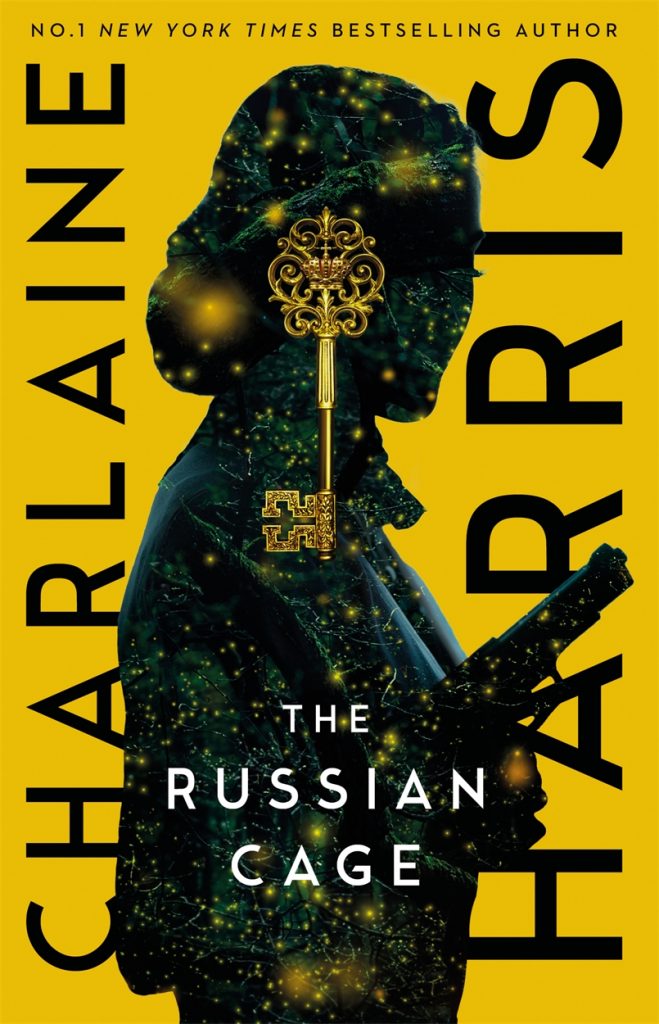 A new paperback edition of Charlaine Harris's THE RUSSIAN CAGE is out now in paperback! The third novel in the author's acclaimed Gunnie Rose series, it is published in the UK by Piatkus, here's the synopsis…
A woman fights unimaginable odds to keep her people alive after the disintegration of America…
Picking up right where A Longer Fall left off, this thrilling third instalment follows Lizbeth Rose as she takes on one of her most dangerous missions yet: rescuing her estranged partner, Prince Eli, from the Holy Russian Empire. Once in San Diego, Lizbeth is going to have to rely upon her sister Felicia, and her growing Grigori powers to navigate her way through this strange new world of royalty and deception in order to get Eli freed from jail where he's being held for murder.
Love The Walking Dead, Westworld or True Blood? You will ADORE this gritty and wildly entertaining tale, set in a parallel reality of the United States where magic is an outlawed power.
Piatkus has also published the first two novels in the series, in the UK: AN EASY DEATH and A LONGER FALL.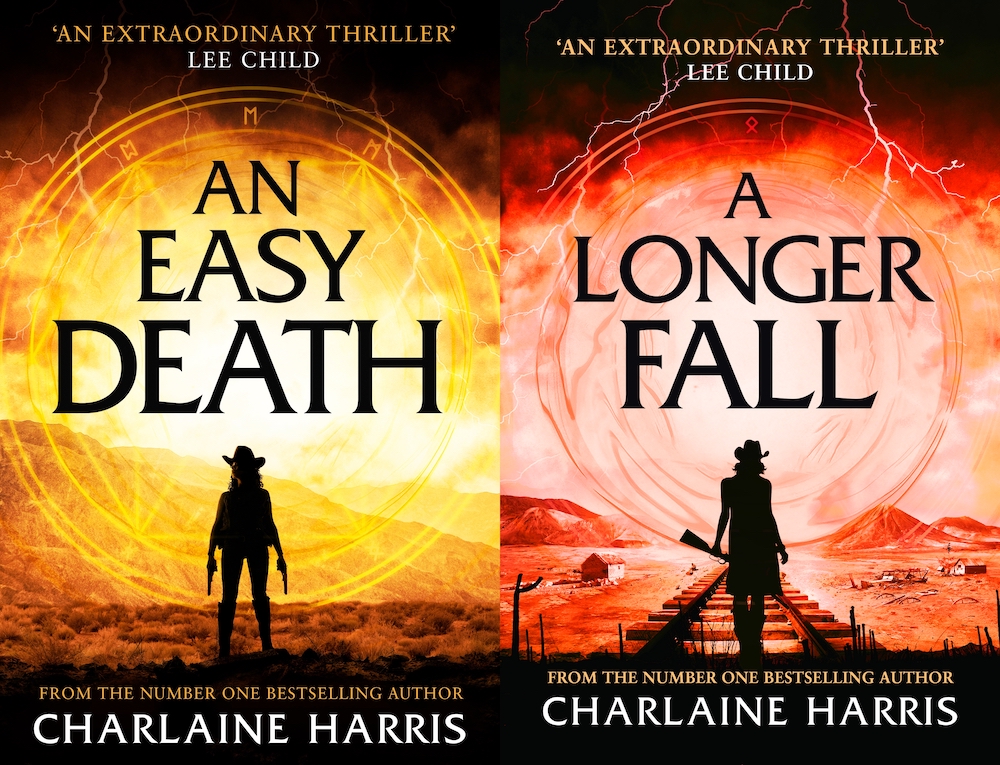 Here are just a few of the reviews the novel has received so far…
'An entertaining addition to a consistently fun series.' — Kirkus
'Rarely a dull moment. Fans of Harris's daring heroine will be pleased to accompany her on her latest adventure.' — Publishers Weekly
'Mixing in tidbits of real history with her own fictitious saga, the imaginative Harris creates an absorbing modern fantasy steeped in thoughtful action in THE RUSSIAN CAGE.' — Sun Sentinel
Piatkus also publishes Harris's Aurora Teagarden series in the UK…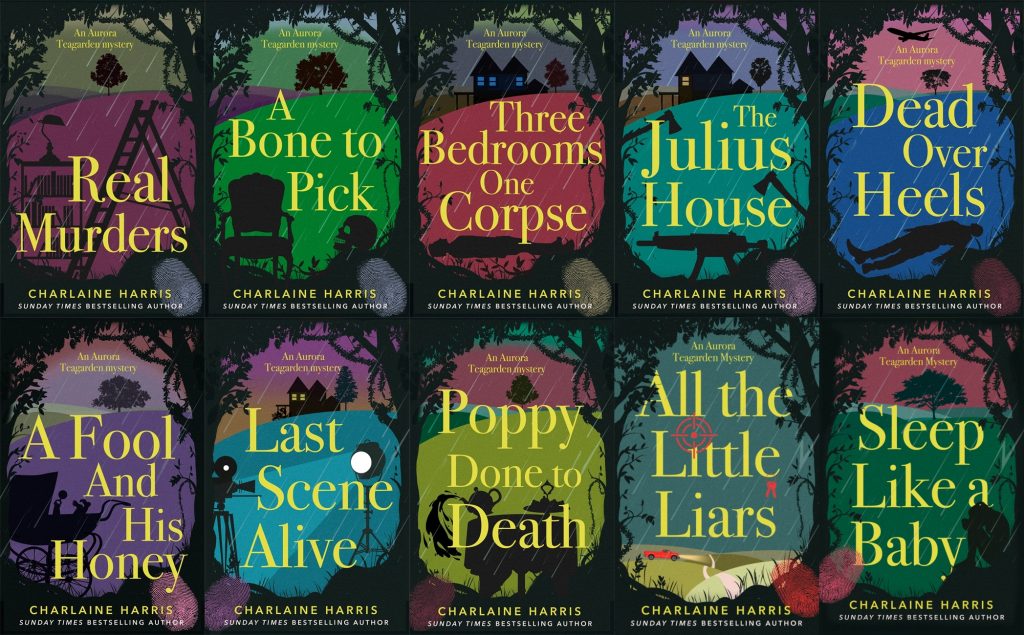 Perhaps the author's most famous series, the Sookie Stackhouse/True Blood series is published in the UK by Gollancz…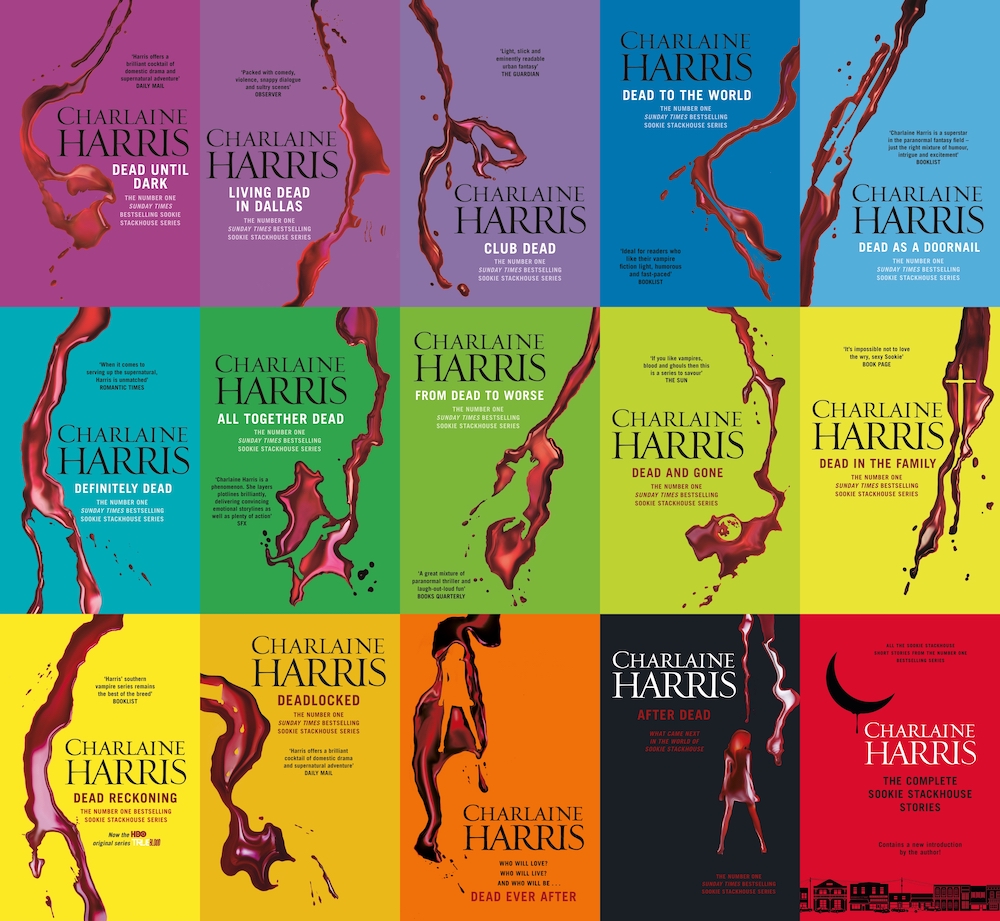 Zeno represents Charlaine Harris in the UK and Commonwealth, on behalf of the JABberwocky Literary Agency in New York.