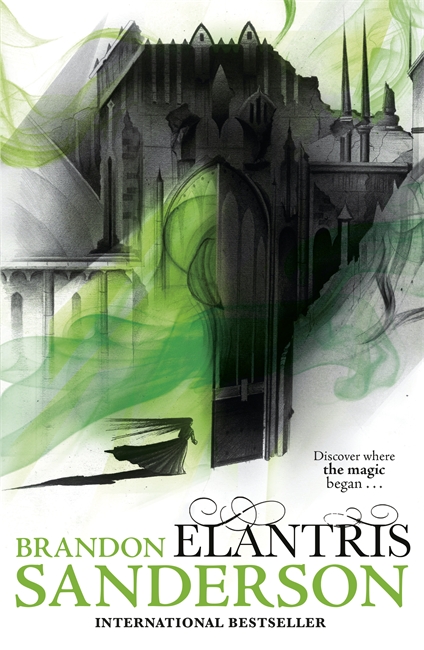 This year, Gollancz will publish a tenth anniversary edition of Brandon Sanderson's critically-acclaimed and fan-favourite debut, ELANTRIS! Due to hit shelves on September 8th, 2016, here's the synopsis…
Elantris was built on magic and it thrived. But then the magic began to fade and Elantris began to rot. And now its shattered citizens face domination by a powerful Imperium motivated by dogged religious views. Can a young Princess unite the people of Elantris, rediscover the lost magic and lead a rebellion against the imperial zealots?
This is the 'definitive' edition of the novel, with more than 10,000 extra words.
Gollancz has published a whole host of Sanderson's novels, including the Mistborn and Stormlight Archive epic fantasy series, the Reckoners super-hero dystopia series, and stand-alone novel WARBREAKER. As we reported a couple of weeks ago, Gollancz are also due to publish an anniversary, collector's edition of Brandon's first Mistborn novel, THE FINAL EMPIRE, on September 15th, 2016.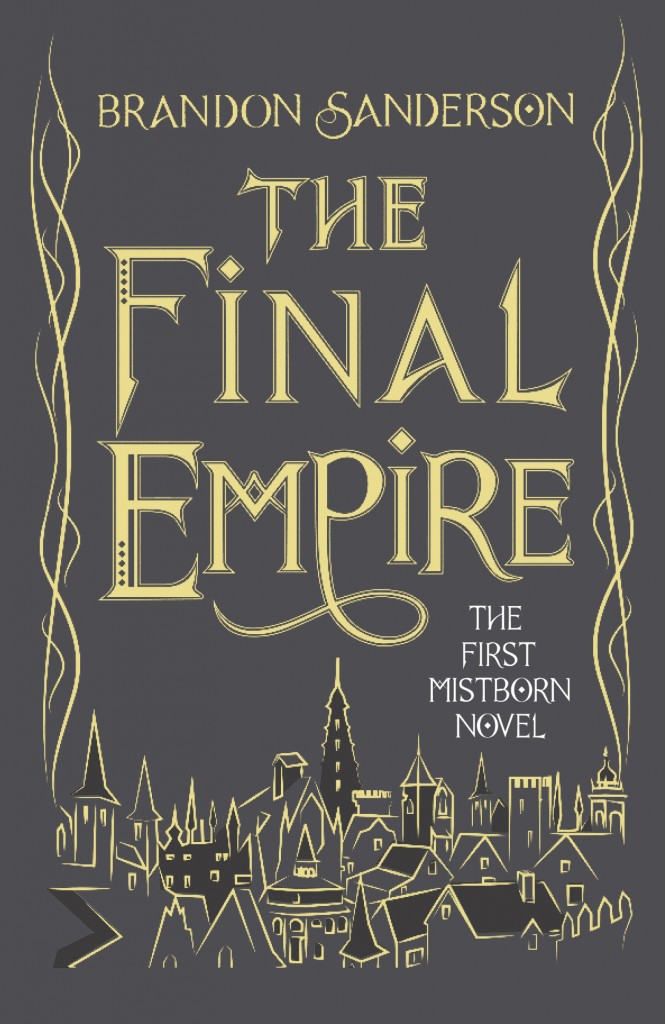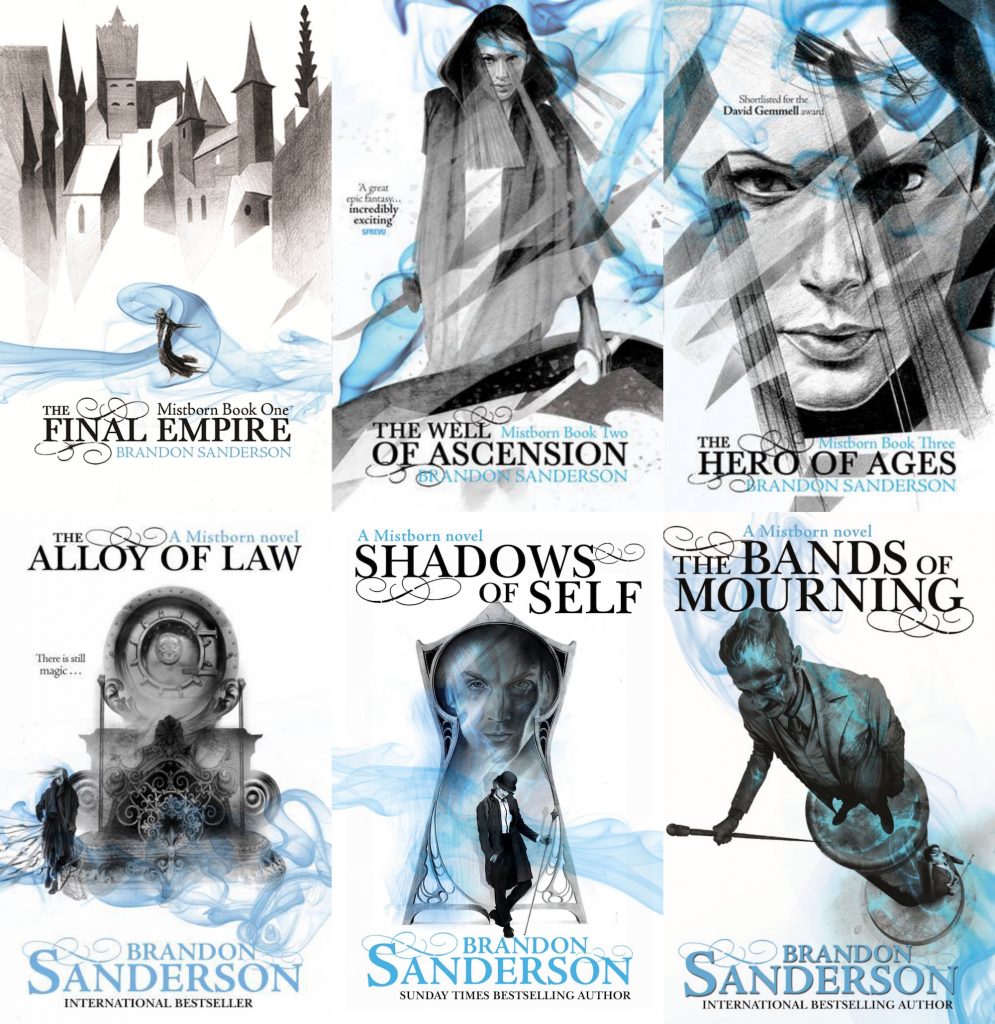 Zeno represents Brandon Sanderson in the UK and Commonwealth, on behalf of the JABberwocky Literary Agency in New York.