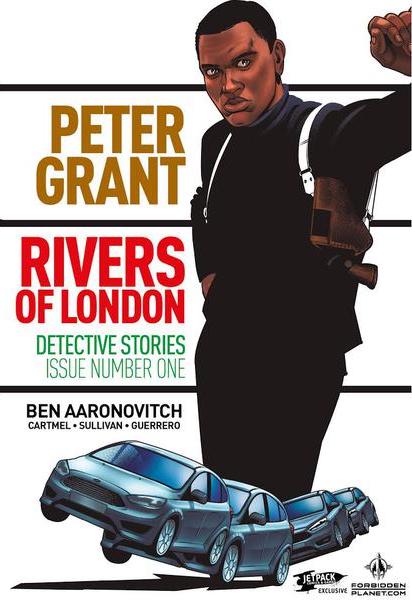 Ben Aaronovitch and artist Lee Sullivan will be at the Forbidden Planet Megastore in London tomorrow from 1-2pm signing copies of their new Rivers of London comic series, DETECTIVE STORIES!
Follow the continuing adventure of Peter Grant, and the special branch of the Met who deal with magic and the supernatural!
Peter Grant has come a long way since first entering that particular special branch of London's Metropolitan Police. With his hard-earned powers and a flair for the supernatural, it's his job to investigate those shadowy crimes that involve urban vampires and weird folk in the Underground!
Set in the million-selling Rivers of London series, this comic adventure entitled DETECTIVE STORIES contains four self-contained magical crimes, as recounted by Detective Peter Grant to his superiors!
A Forbidden Planet-exclusive edition of of DETECTIVE STORIES #1 (pictured above) and BLACK MOULD collected edition will also be available at the event. The series is published by Titan Comics. Titan Comics has published all of the Rivers of London comics to date: BODY WORK, NIGHT WITCH and BLACK MOULD.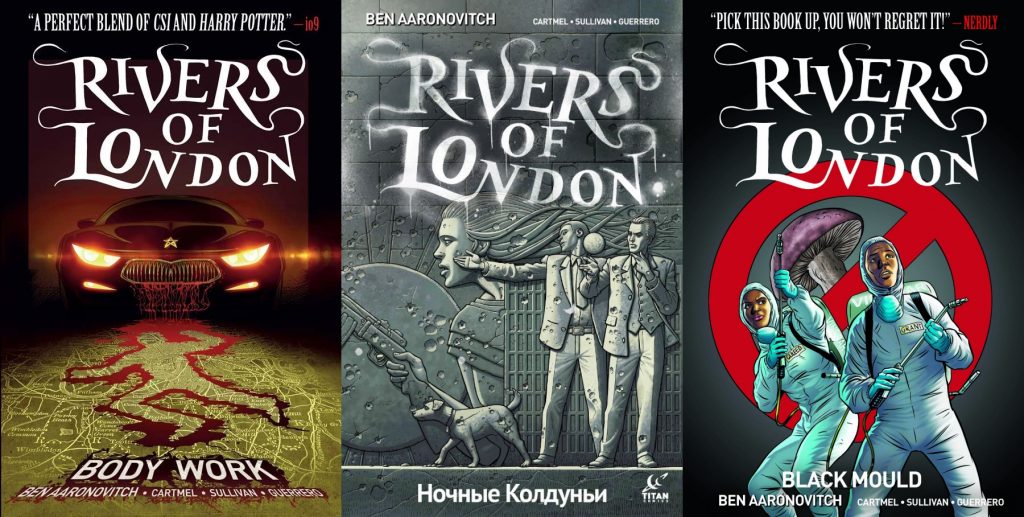 In case you are new to Peter Grant's story, FP have put together this handy reader's guide, which includes a timeline for the various books in the series…